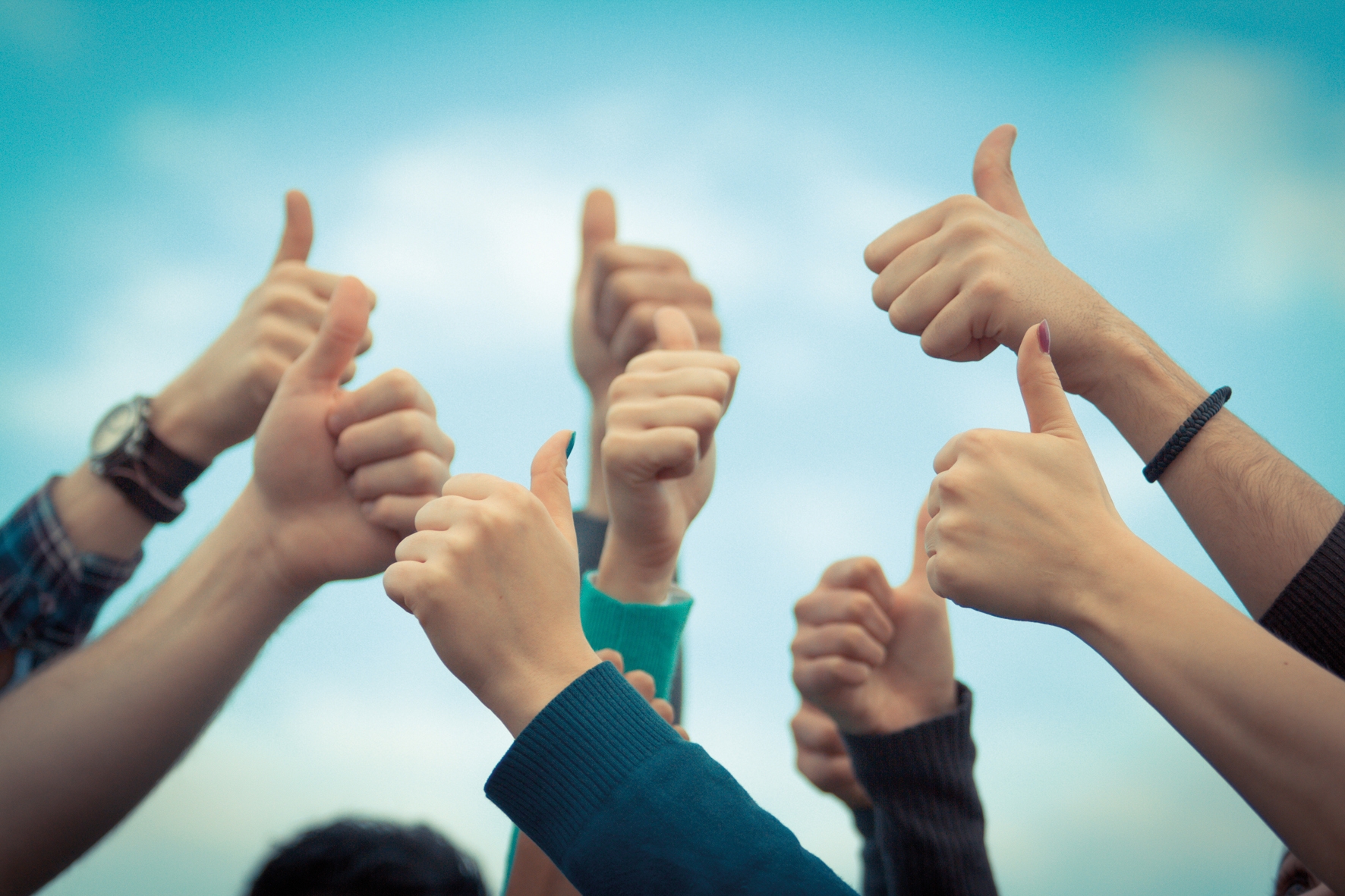 Schools in Calderdale are invited to apply for a new accreditation which demonstrates their commitment to tackling climate change.
Calderdale Youth Council has conceived and launched the ACE (Advocates for the Climate and Environment) Awards scheme – an accreditation encouraging schools to get involved with initiatives that support efforts to tackle climate change.
There are four levels of ACE – bronze, silver gold and platinum and the award is open to primary and secondary schools as well as sixth forms and colleges.
Members of the Youth Council will assess each application and award points to determine which level of accreditation a school or college will receive.
Basic points for primary schools would be awarded for initiatives such as holding 'green' days or organising recycling collections. At secondary and college level, basic points would be awarded for ideas such as holding fundraising events for environmental charities.
To achieve the top levels of award, schools should consider pledges that award the highest points. For primary schools this could include planting trees or setting up an environmental student leadership group. Secondary schools and colleges could pledge to stop any trips involving flights, increase the availability of sustainable food, or provide education for 'green' jobs (ie fixing electric cars, learning about sustainable development).
Other innovative, student-led ideas will also be considered and the suitable level of points will be determined and awarded by the Youth Council.
Calderdale Council's Cabinet Member for Climate Change and Resilience, Cllr Scott Patient, said:
"Young people are leading by example and inspiring change, to help us tackle the climate emergency and support a brighter future. I'd like to pay tribute to the amazing work of Calderdale Youth Council for coming up with the innovative idea of the ACE Awards.

"As a borough, we've set the ambitious target of becoming carbon neutral by 2038, with significant progress by 2030. By encouraging schools to get involved in the ACE Awards, the Youth Council is supporting real progress in achieving our target and contributing to the wider fight against climate change."
Calderdale Council's Cabinet Member for Children and Young People's Services, Cllr Adam Wilkinson, said:
"We know that many young people in Calderdale are already passionate about protecting our distinctive environment. The ACE awards are designed to be led by students and allow young people to come up with ideas to support climate initiatives.

"I hope lots of Calderdale schools get involved and send in their applications for the ACE Awards. Receiving one of the accreditation levels will be a mark of a forward-thinking school, promoting lifelong learning about protecting the environment."
Representatives from Calderdale Youth Council, said:
"Young people across the world have shown their support for climate action and as Calderdale heads for net zero by 2038 we are determined not to be left behind. The ACE Awards are designed not only to reduce schools' and young people's carbon footprints, but to also inspire young people to fight for climate justice and to find new ways to move forward to a carbon neutral society.

"However, ACE is only a part of a much bigger climate effort both in Calderdale and across the world. We are so grateful to the Council and everyone who has helped us along the way. And we can't wait to see schools to start signing up."
To earn an ACE Award (bronze to platinum) schools must complete an application form, available at http://www.calderdalecommunityenergy.org.uk/ace-awards(external link). Completed forms can be emailed to ace.calderdale@gmail.com.