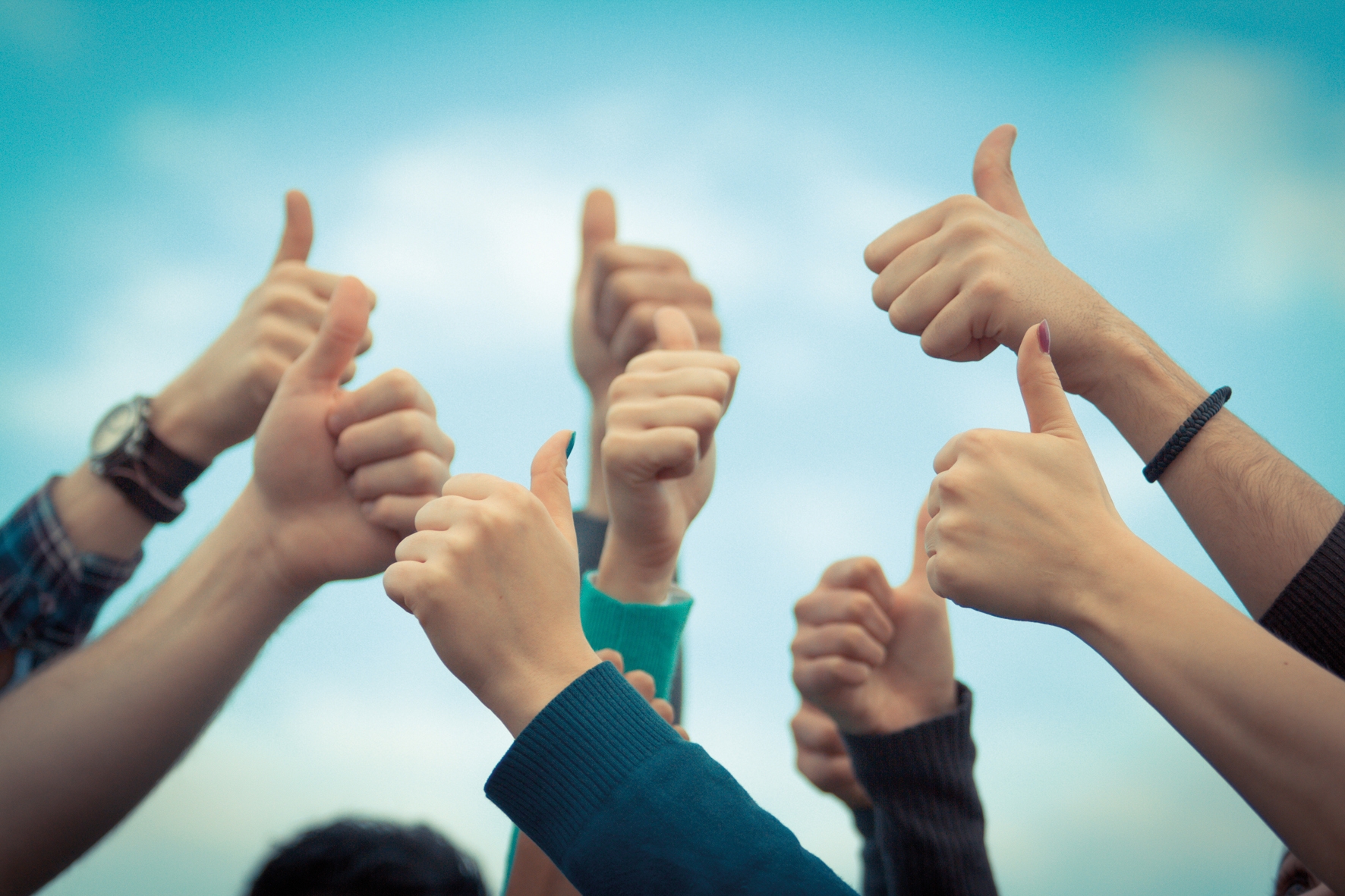 A kind donation of personal protective equipment (PPE) has travelled nearly 6000 miles to Calderdale, all the way from China, to help in the fight against COVID-19.
Recognising the UK's shortage of PPE, the Foreign and Overseas Chinese Affairs Office of Yingtan generously donated 2000 face masks to Calderdale Council. The masks are now being used in residential care homes across the borough, giving added protection to vulnerable older people and staff during this health crisis.
The Council continues to supply PPE to care providers to ensure they have enough of this vital safety equipment. During the pandemic so far, it has distributed over 585,000 PPE items, including around 30,000 face masks per week.
Calderdale has a long-standing relationship with the city of Yingtan in China, and over the past few years has been developing links to support tourism, economic development and digital access.
Yingtan's combination of heritage and beautiful landscape is similar to Calderdale. Just two hours away from Shanghai, it has a population of 2.3 million. The friendship and formal links between the two places have been ongoing for nearly 10 years.
Cllr Dot Foster, the Mayor of Calderdale, has written to the Foreign and Overseas Chinese Affairs Office of Yingtan to say thank you for the face masks on behalf of the Council and the whole borough. She says:
"We are incredibly grateful for this kind gesture from the people of Yingtan. We know how difficult it is to get hold of PPE, and that Yingtan has also been affected by COVID-19, so the donation really means a lot – it literally has gone the extra mile.
"I know that care homes, their staff and residents, and the entire community would join me in saying thank you. Kindness is one of Calderdale's key qualities and we're seeing so many examples of this at the moment – from near and far."