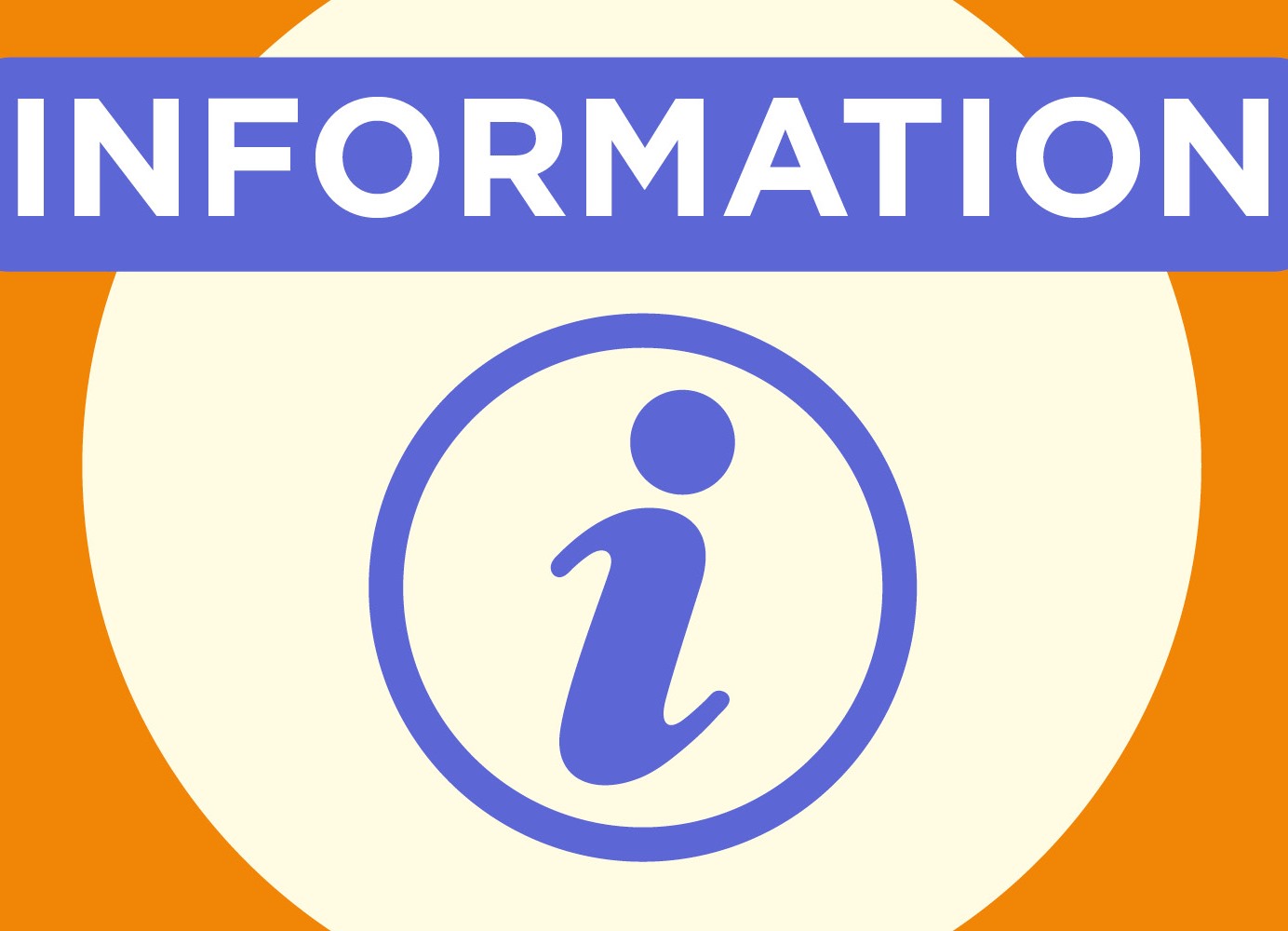 Extensive work to improve the safety of the A6033 from Hebden Bridge to Oxenhope is taking place from July.
The A6033 from Hebden Bridge to Oxenhope is rated by the Road Safety Foundation as being in the top 50 of 'A' roads in England where the risk of road traffic incidents resulting in death or serious injury is the highest.
Calderdale Council has successfully secured finance from the Government's Safer Roads Fund to address this and a series of road safety measures to improve the route have been developed.
Initial work to raise the parapet walls above Midgehole Road and carriageway resurfacing took place in September last year. A further, more extensive phase of work is now scheduled to begin from Monday 13 July.
This will involve the widening of bends, the replacement of around 3000 metres of kerb and the resurfacing of the carriageway from Bedlam Bends over the Calderdale boundary into the Bradford district.
A number of options have been considered to carry out the work safely whilst minimising the impact on commuters and local businesses. However, as the road is very narrow, it is necessary for it to be closed to traffic whilst some of the works are taking place.
The works are scheduled for weekdays from Monday 13 July until to Friday 20 November. For the first six weeks the road will be closed between Hebden Bridge and Oxenhope with local access only between Hebden Bridge and Pecket Well. However, the road will remain open at weekends.
Following this, the works will be reviewed in the hope that they can be delivered under traffic signal control.  The final element of the works, involving the resurfacing, will then require the closure to be introduced again.  Programme and delivery will be kept under constant review with regular updates provided.
As the A6033 passes through a Site of Special Scientific Interest it has not been possible to do the works earlier due to restrictions placed by Natural England around the bird nesting season.
Calderdale Council and its contractor will make every effort to complete the work as quickly as possible and reduce the period of the closure.
Workers will be following government guidance and will maintain a two metre distance throughout (or will be working in pairs if this isn't feasible). Strict hygiene regulations will also be followed, such as regular hand washing. 
Calderdale Council's Cabinet Member for Regeneration and Resources, Cllr Jane Scullion, said:
"Those familiar with this road will be aware how narrow it is, with frequent bends, some walls close to the carriageway and few passing points. All these features contribute towards the road's current rating as one of the most dangerous in the country – we're therefore introducing a number of important safety improvement measures, using funding from the Safer Roads Fund.

"Work began last year on the first stage of improvements and we're now at the stage when the more complex work can take place. We have explored every option to enable this work to be carried out without closing the road. Unfortunately, the layout makes this impossible to do safely, leaving closure as the only option.

"We really apologise for the disruption this will cause and will ensure the work is completed as quickly as possible to reduce the necessary closure period. We hope to complete some of the work under traffic light signals and have been able to limit our working to weekdays to leave the road free on weekends when it's generally busier.

"We know that the safety of our roads is one of our residents' top priorities and is something the Council takes very seriously. Although we're aware of the initial disruption, this work will make travelling on this route a much safer prospect in the long term – something that's really important to us all."
ENDS