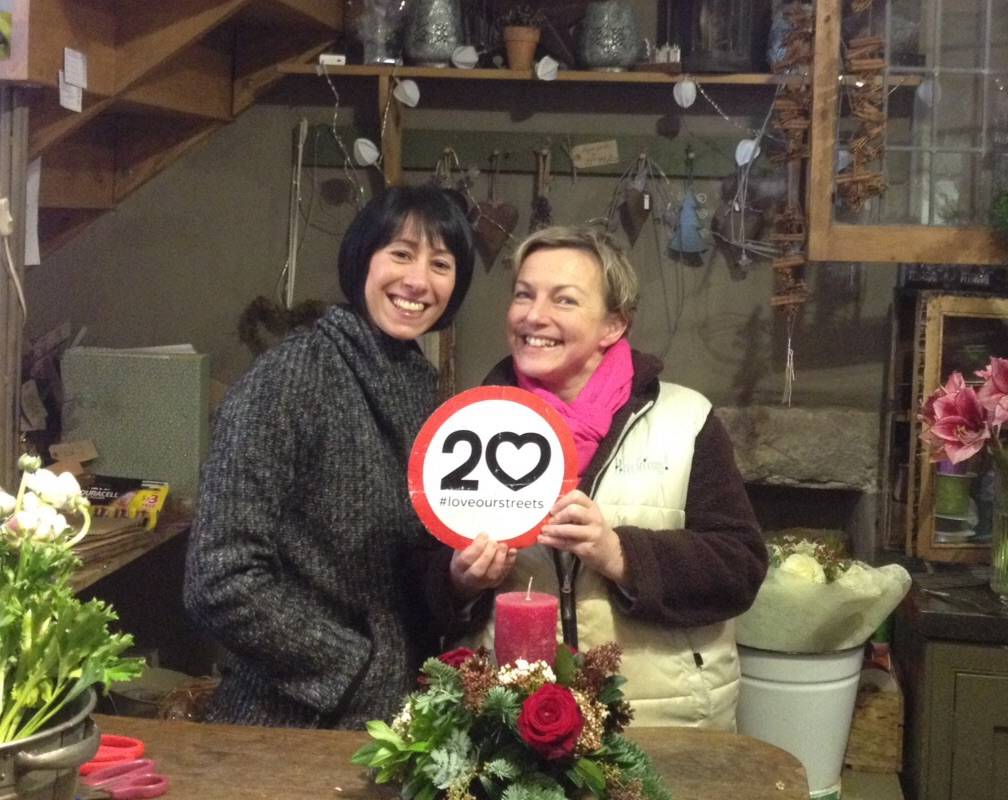 From Friday 27 May, a new 20mph speed limit will be in force in Hebden Bridge as part of the Love our Streets campaign.
Love our Streets aims to help make our streets safe and pleasant wherever we live and however we travel across Calderdale.
A total of 111 streets in Hebden Bridge will have a 20mph speed limit from Friday, launching alongside areas of Luddendenfoot, Pecket Well, Heptonstall, Old Town and Midgley. 
Hebden Bridge will join 11 other areas of Calderdale where 20mph speed limits have already been introduced. The rollout will continue in four further phases and will be complete by the end of 2017. 
The Leader of Calderdale Council, Cllr Tim Swift, said: 
"20mph is about everyone having the right to travel safely wherever they live and however they travel. We're encouraging everyone to get involved in the chat on our Facebook page Love Our Streets. 

"The lower, safer speed limit in Hebden Bridge and the surrounding areas will help create more pleasant communities for us all to enjoy, and also aims to reduce the number and seriousness of collisions."
For a list and map of the streets adopting 20mph in Hebden Bridge, head to 20mph speed limit. You can also find details of other phases of the 20mph rollout, including the areas and start dates.
For more information about the Love our Streets campaign, visit http://20mph.livingcalderdale.co.uk/(external link)