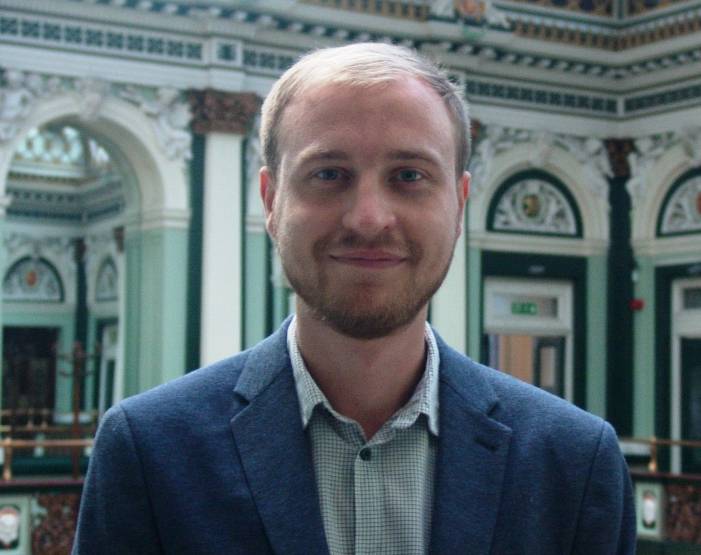 First-time buyers in Calderdale are invited to an open day on Saturday 25 February to find out about affordable ways to get on the property ladder.
The focus of the session is on 'shared ownership' – an increasingly popular stepping stone to owning your own home outright.
Calderdale Council is working with local housing providers to encourage more people in the borough to take up this option. 
Shared ownership schemes are mainly aimed at first-time buyers who are struggling to pay for a mortgage on 100% of a home. Instead they buy a share of their new home (starting at 25%) and pay a discounted rent on the remaining share. There is the option to buy a bigger share later on.
One example of shared ownership is the new housing scheme at New Street, Southowram, which was completed by St Vincent's Housing Association last December and offers four shared ownership, three-bedroom houses.
People can view one of the new houses and find out more about whether shared ownership is right for them at an open day at New Street in Southowram on Saturday 25 February, 10am – 12 noon.
For more information about the new houses and to register your place for the open day, please call St Vincent's Housing Association on 0161 772 2120.
Cllr Daniel Sutherland, Calderdale Council's Cabinet Member for Planning, Housing and Environment, said:
"We know how hard it can be to get a foot on the housing ladder, so we are working with housing providers to help first-time buyers take that important step. Shared ownership is a great way to get a stake in a home when you can't afford or can't borrow enough to buy outright. Giving more people access to affordable homes is a key part of our priority to reduce inequalities in Calderdale."
Rachel O'Connor, Development Manager for St Vincent's said:
"St Vincent's has a long history of working with the Council to provide affordable housing solutions in the borough. The new homes at New Street represent a fantastic opportunity for local people to buy a quality home at a reasonable price."
To buy a shared ownership home you need a mortgage to help buy the share of the property you want to own. One of the benefits of shared ownership is that you can get a mortgage with a smaller than average deposit.