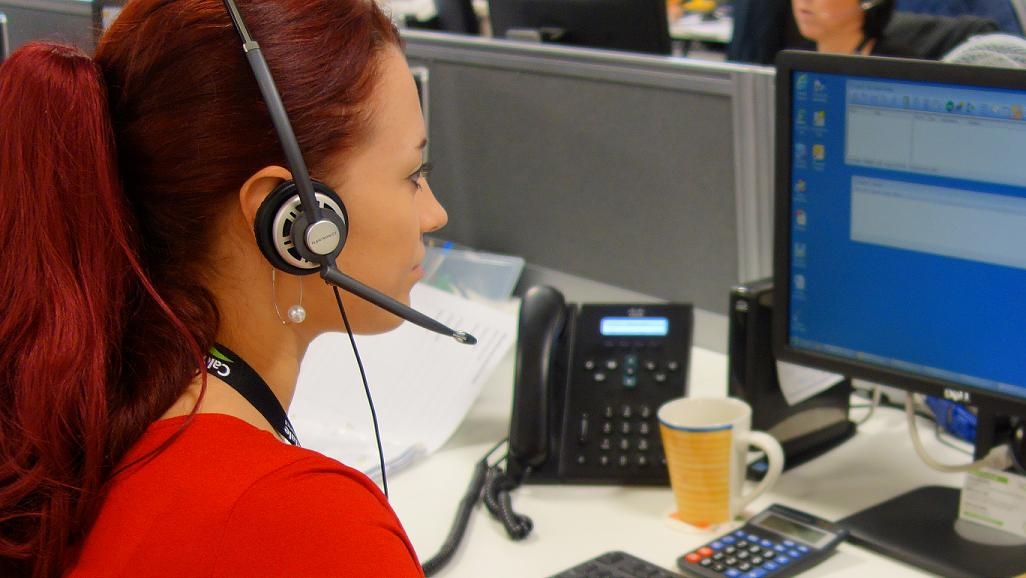 Calderdale Council apprentices are to be paid the national minimum wage.
 On Monday 20 January the Council's Governance and Business Committee agreed to pay all internal apprentices the national minimum wage – that's £3.72 an hour for under 18s, £5.03 for 18-20 year olds and £6.31 for over 21s, rather than the lower national rates for apprentices.
 This is part of Calderdale Council's work to give young people meaningful work opportunities and help tackle youth unemployment.
 The Council looked into why certain groups are not engaging in apprenticeship schemes, and found that one potential barrier was the apprentice salary. The Council has now gained the Silver Standard Award from Fair Train for its new approach to apprenticeships.
 Chair of the Governance and Business Committee, Cllr Barry Collins, said:
 "It's important to us to invest in young people in Calderdale to help tackle youth unemployment. The decision to implement the national minimum wage means that we provide a consistent approach and raise our reputation as a good employer, sending a clear message to external organisations employing apprentices."
 Anyone who is aged 16 or over can apply for an apprenticeship and receive help and support from the Council throughout every stage.
For more information email helen.saunders@calderdale.gov.uk or call 01422 288405