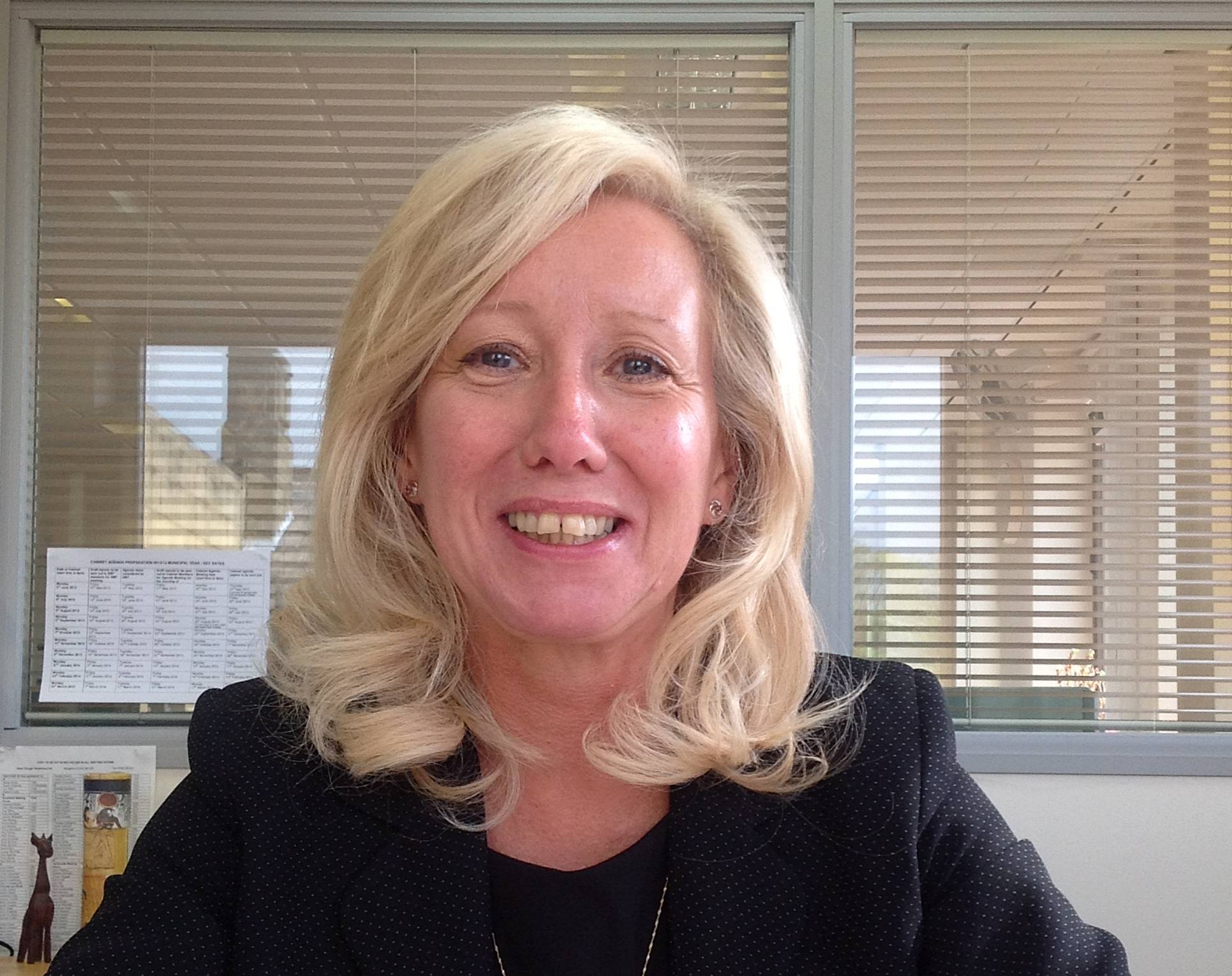 Joint press release from Square Chapel and Calderdale Council
Understanding how to make performing arts and theatre accessible
Beyond Ramps is a collaborative between Square Chapel Centre for the Arts and Purple Patch Arts. This has been supported by Calderdale Adults, Health and Social Care with funding from Arts Council England, enabling it to focus on understanding how to make performing arts and theatre accessible, relevant and appealing to people with learning disabilities. This has resulted in a relaxed performance of as part of the spring/summer programme, called Dinosaur Park taking place on Thursday 19 May at 2.30pm.
Purple Patch Arts exists to improve the lives and life chances of people with learning disabilities. They do this through delivering innovative, inclusive, life changing education for people with learning disabilities and the professionals who support them. A "purple patch" is a time in a person's life where things come together and they excel, hence their name.
Square Chapel Director, David McQuillan said:
"We wholeheartedly believe that art should be accessible for everyone, but we know that providing access to the arts requires far more than physical improvements to the building. 'Beyond Ramps' is part of a whole process of exploring routes into the arts for currently underrepresented groups, at every level: as participants, audiences, volunteers, performers and leaders. It's been a great pleasure to work with this group of individuals exploring accessibility and programming and I'm greatly looking forward to seeing the fantastic show they've programmed as Square Chapel's first relaxed performance."
Purple Patch Arts, Creative Director, Vicky Ackroyd said:
"People with learning disabilities are so often an unheard voice within the arts, and yet when offered choices and opportunities to engage are discerning consumers, as the Beyond Ramps steering group demonstrated. Working alongside Square Chapel, with the support of Calderdale Council has been such a great experience, and we are hopeful that this first relaxed performance of Dinosaur Park will be just the start of many more opportunities for people with learning disabilities in Calderdale, and beyond, to come together and enjoy the arts in ways that speak to them."
Calderdale Council's Director of Adults, Health and Social Care, Bev Maybury, said:
"I'm delighted that we've been able to support this innovative project with a grant of £2,500. Our ambition is to stimulate job creation in the arts for adults with disabilities and this project challenges stereotypes, proving that a learning disability isn't a barrier to making a creative contribution to our local economy. "This is just part of a wider project, and we are currently working with Square Chapel and creative partners on future collaborative events."
Together all three organisations have and will continue to work with communities to understand their needs and how this project can potentially support more people with additional needs access theatre, arts and culture.
The project started with user groups (made up of those with additional needs) taking part in a two-day workshop with Theatre Director Paulette Randall. Paulette is a renowned British theatre director of Jamaican descent. Her previous roles include chair of the board of Clean Break Theatre Company in 2006–07, and artistic director of the Talawa Theatre Company. She has also Directed at the Royal Court Theatre 2004 – 2005 and was the associate director for the opening ceremony of the London 2012 Olympics alongside Danny Boyle.
Paulette encouraged the group to think about what makes a theatre performance and a trip to the theatre, great so the criteria could be tested at a number of different shows and venues in Yorkshire including Square Chapel.
The group were supported and observed whilst attending nine shows at venues in Halifax, Bradford and Leeds to experience a range of performance styles. The group were also involved in booking a show they felt would suit people with additional needs, a show that now forms part of Square Chapel's wider programme. This is the first time a show has been booked at Square Chapel by a team outside of the centre's core programming team and is also the first relaxed performance for the venue.
The group were supported whilst attending nine shows at venues in Halifax, Bradford and Leeds to experience a range of performance styles. The group were also involved in booking a show they felt would appeal to them, their peers and a wider audience, a show that now forms part of Square Chapel's wider programme."
The group selected the show 'Dinosaur Park' showing at Square Chapel, Halifax on Thursday 19 May, 2.30pm as their main contender as part of the 'Beyond Ramps' project. This award-winning, laugh-out-loud spin on Spielberg's classic Jurassic Park is a theatrical celebration of cinematic nostalgia. Superbolt Theatre's five-star production is an epic adventure of show-stopping, spine-tingling theatrics and megalithic mayhem. Direct from a sell-out London season, and an official sell-out status at Edinburgh Fringe 2015, the show tours the UK for the first time. The relaxed performance is designed for the comfort of those who require additional access and support. Tickets for the 2.30pm performance are priced at £8 per person.