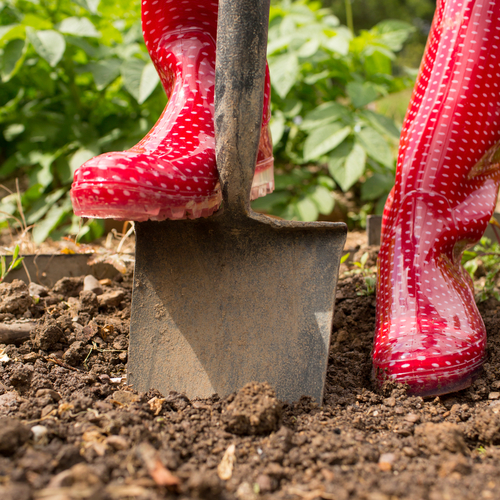 Green-fingered residents in Calderdale will soon have two new allotment sites.
 The Doctor Hill and the Cemetery Fields allotments in Pellon and Sowerby Bridge, will be officially opened by the Mayor of Calderdale, Cllr Ann Martin on Saturday 15 March.
 The two projects were funded by Calderdale Council, and will provide 13 allotment plots at Doctor Hill and 24 plots at Cemetery Fields.
 Allotments are becoming increasingly popular, and the creation of the new sites in the borough is part of the Council's work to reduce the amount of time people wait for a plot in Calderdale, and to give more people the opportunity to grow their own food.
 Both sites will continue to be owned by the Council, but the Cemetery Fields allotments will be managed by the Cemetery Field Allotments Association, who have leased the site.
 Calderdale Council's Cabinet Member for Communities, Cllr Steve Sweeney, said: 
"The new allotments will provide more local residents with the opportunity to work on a plot of land and grow their own fruit and vegetables and bring down the current waiting lists. 

"Producing your own food is increasing in popularity as people's interest and concern in food quality and local sourcing grows. Allotments are a great way of doing this as well as bringing local people together to work on something of common interest."
Calderdale Council's Cabinet Member for Economy and Environment, Cllr Barry Collins, said: 
"The new allotments are a real environmental gain, transforming previously unused land into places local residents can cultivate and be proud of.

"The Cemetery Fields plots have been used as allotments before, and have now been brought back to life with our funding and help from the Cemetery Fields Allotment Association and Calderdale Leisure Gardeners Association." 
To enquire about leasing an allotment contact parks@calderdale.gov.uk or call 01422 284412.