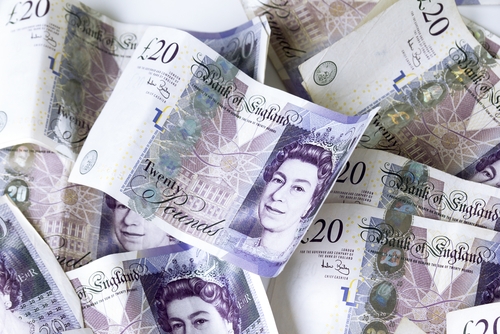 Young people in Calderdale could be given a helping hand to start saving.
Members will discuss the proposals for Junior Saver accounts at Calderdale Council's Cabinet on Monday 27 January.
If approved, Calderdale Council will develop the idea of providing children in Year 7 at school with £15 in their own account, which will remain as the minimum balance for five years – throughout their time at school. In the meantime they would receive financial education lessons with the aim of improving their budgeting and savings skills, so they understand money matters; skills they will be able to use throughout their life.
Calderdale Council's Economic Task Force has identified £50,000 of funding from the Economic Fighting Fund to develop and implement the scheme, working with Calderdale Credit Union.
The project would also offer engagement with the Credit Union, providing  an alternative to the increasingly predominant pay day lending schemes. By promoting a better understanding of money, it's hoped that young people will be more aware of budgeting, saving, borrowing and how to avoid scams.
Calderdale Council's Cabinet Member for Economy and Environment, Cllr Barry Collins, said:
 "The Junior Savings Project would provide young people with an easy way to start saving. The scheme mirrors a similar one in Glasgow, and is designed to educate children in money management, giving them a better understanding of the sometimes confusing world of finance. If accounts are not used by the time the child is 16 the money will be reclaimed."
Calderdale Credit Union's senior operations manager, Simone Armitage, said:
"The Credit Union believe that educating children from a young age about money matters will help to re-dress the balance (no pun intended) and assist in supporting youngsters in understanding the importance of finance, and strength that being financially resilient can bring."

"The Credit Union's ethos is one of equality and fairness to all, and this Junior Saver Account adheres very much to that. Every child who is eligible will have the same opportunity to save and grow their money regardless of status or background."