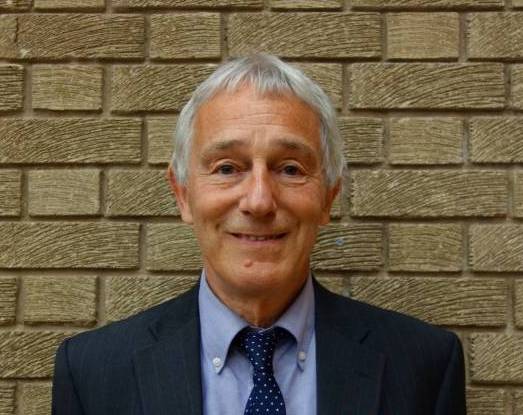 Plans are being put in place for major changes at Brighouse Open Market.
The market has been run by a private company for over 100 years; however the current operator, Northern Markets, no longer wishes to do so. The land on which the market operates is leased from the Council.
This means that the Council now needs to consider a number of issues in relation to the market's future, for example whether to find another operator or to manage it through the Council's Markets service.
Calderdale Council's Cabinet Member for Regeneration and Economic Strategy, Cllr Barry Collins said:
"This is an exciting time for our markets. They're at the heart of our communities and are one of the many things which make each of our towns distinctive.

"We've already made improvements to the markets in Todmorden and Hebden Bridge, and a major programme of investment is underway at Halifax Borough Market.

"Now we have a real opportunity to think about the future for Brighouse open market and we'll work closely with the Brighouse Town Development Board and local Councillors to consider a range of options. It's a well-supported market which has a lot of potential."
The Council is investing in markets to help them play an even bigger part in the economy and in people's lives.
Local markets are an important part of Calderdale's Vision2024, helping the borough stand out by making the most of its distinctive heritage features and boosting economic resilience.
The year 2024 marks Calderdale's 50th birthday. Where do we want to be by 2024? What's our ambition and what will be different?
Get involved with the debate on Twitter with #VisionCdale2024 and find out more at: www.calderdale.gov.uk/v2/council/vision-2024
ENDS