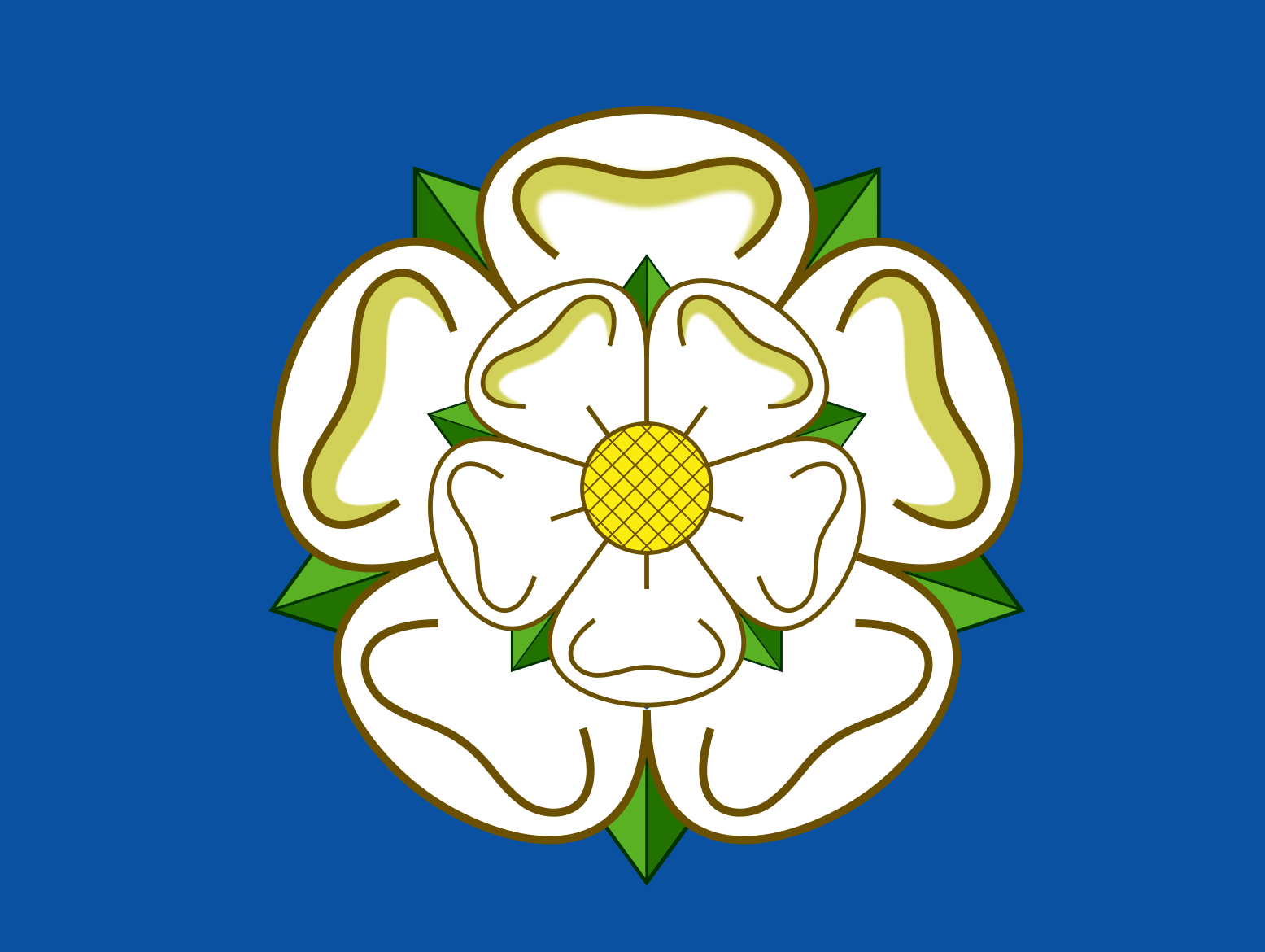 Yorkshire council leaders have asked the Government to work with them to deliver a One Yorkshire devolution deal which could deliver a £30bn-a-year boost to the region and the UK.
The findings of a new independent study confirm there is a coherent Yorkshire economy and that a devolution deal for the region could unlock benefits worth up to £5,400 per person.
The independent study's findings are included in a new submission to Housing, Communities and Local Government Secretary James Brokenshire setting out the compelling case for a One Yorkshire devolution deal with a One Yorkshire Mayor elected in 2020.
The study finds there is "strong evidence" that Yorkshire is a coherent economic area and business supports devolution at a regional level.
The research identifies areas where Yorkshire-level devolution could make a significant impact including transport, exports, inward investment and higher level skills.
Preservation of the Yorkshire brand and identity emerges as a key finding with business considering it an important asset in national and international markets and 75% of people within the region identifying with Yorkshire.
The study highlights how historic approaches to local transport may be hindering commuting between different parts of the region and limits the full potential of the strategic assets in the region such as our international ports.