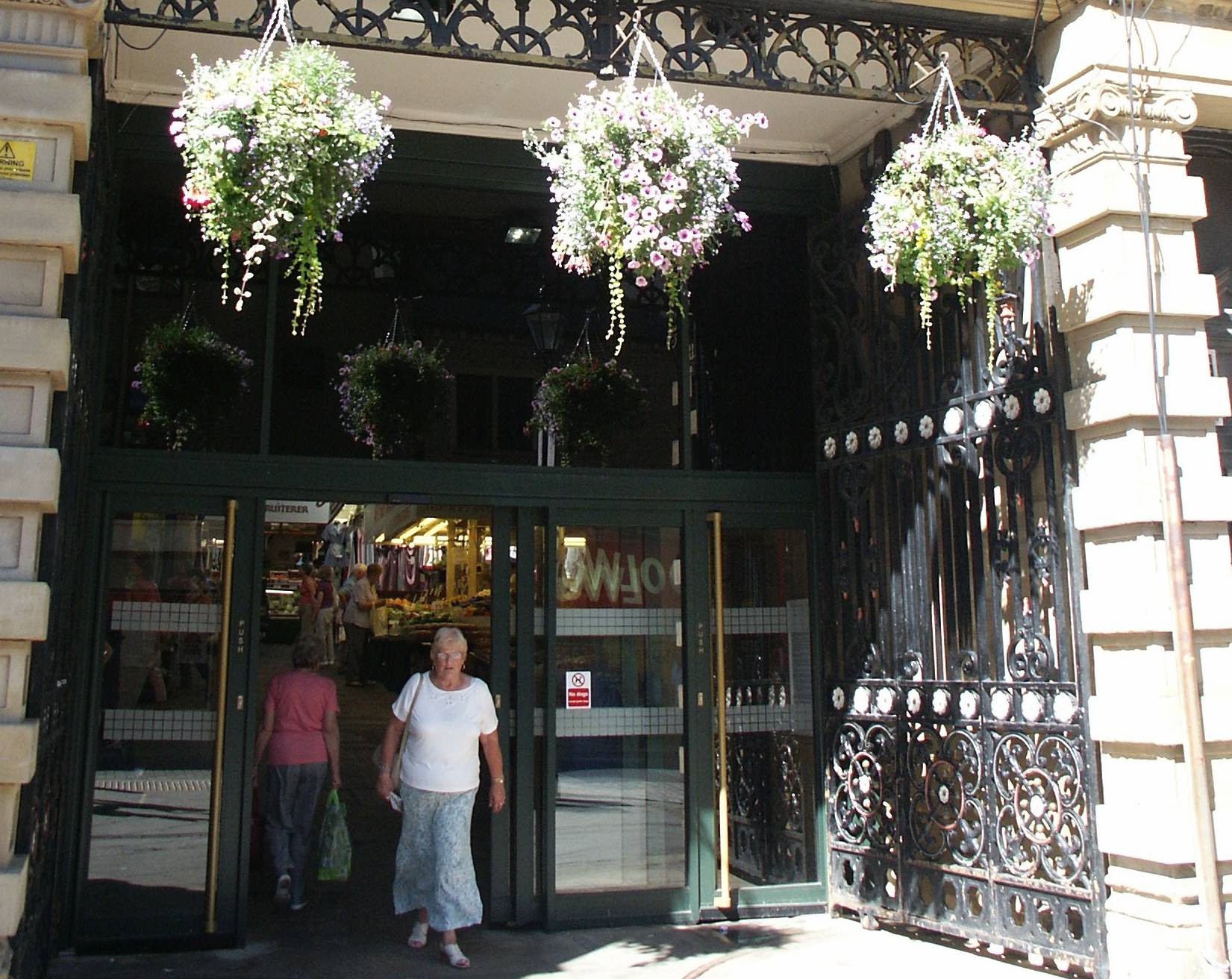 Calling all sons and daughters! Have you found that perfect Mother's Day gift yet? 
Calderdale markets have lots of choice to let you spoil your mum. Whether it's perfume, fresh cut flowers, handmade jewellery from Hebden Bridge or even local chocolates from Todmorden, you'll find exactly what you're looking for. If you're up for cooking, we've got lots of recipe ideas that your mum is bound to love! 
Not only do our shoppers receive quality and great value, they benefit from a shopping experience very different to typical chain store retailers. Shopping at Calderdale markets allows shoppers to browse at their leisure, soak in years of history and have real conversation with people who are passionate about the products they sell – bringing the shopping experience to life.
 Calderdale Council's Head of Planning and Highways, Geoff Willerton, said:
 "There's no better opportunity to support your local markets this Mother's Day. If it's a unique gift you're after or some inspiration for meal ideas to give your mum the day off then you'll be heading to the right place! A key thing about local markets is that many products are made with local hands – cheeses from Todmorden, chocolates from the valleys and even pies from Halifax. Supporting local businesses is really important, the more we support our local traders, the more successful they become."
 Markets across Calderdale serve regular customers of all ages and from all walks of life. We're actively bringing our markets up to date to appeal to customers of all ages. If you use the internet whilst out shopping, you can now connect to the world using our free Wifi at Halifax Borough Market. This means that you can shop and surf under one roof! Have you brought your shopping experience to life yet? Visit Calderdale markets and discover what you're missing out on! 
For more information, visit www.calderdale.gov.uk/business/markets or call 0845 245 6000.