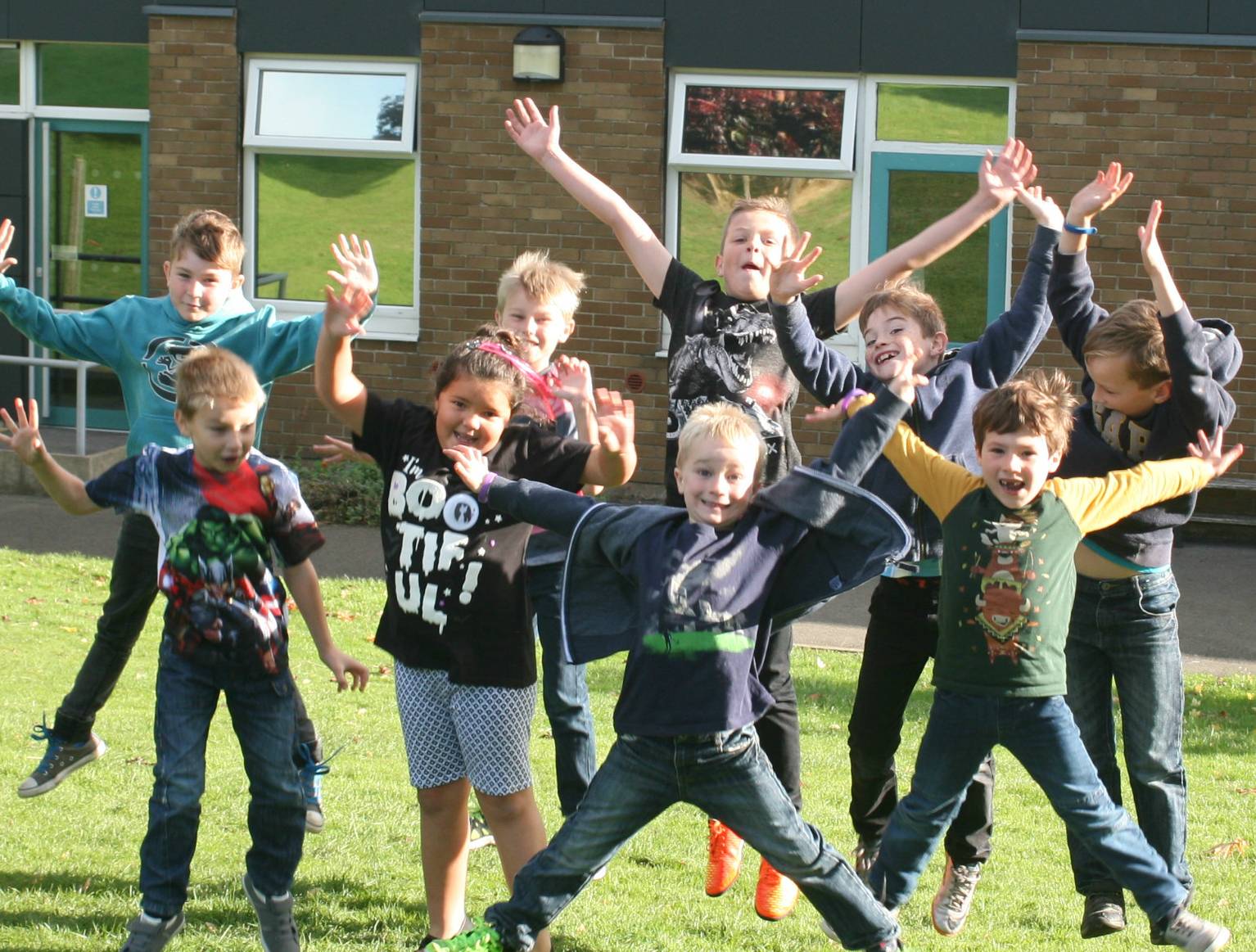 Children in Calderdale schools are achieving fantastic results that are putting them ahead of the national average. 
According to figures released by the Department for Education (DfE) children at Calderdale schools are exceeding the expected standard in numerous key stages throughout a child's education. 
Performance at Early Years is improving faster than the national rate, and at Key Stage 1, pupils have matched the national average in maths, with reading levels higher than the average nationally. 
Children in Key Stage 2 have matched or exceeded the national average for the last three years in almost all areas.  
At GCSE, Calderdale pupils continue to outperform their national counterparts in the key 5 A*- C grades, including English and Maths. The gap is widening further still between the national average and the high performance of Calderdale students, and Calderdale continues to be ranked first in West Yorkshire at this level. 
At A Level, performance is also above the national Average Points per Student score, which provides a measure of the average number of A level equivalent studied and the grades achieved. 
Calderdale Council's Cabinet Member for Children and Young People's Services, Cllr Megan Swift, said: 
"It's great news that Calderdale schools are consistently performing above the national average. There is steady progress overall for Calderdale, and the performance at GCSE is particularly impressive. 

"These fantastic figures are the result of the dedication and hard work of pupils, teachers and parents, and I'd like to congratulate them all for their efforts." 
Calderdale Council's Head of Learning Services, Jackie Nellis, said:
"I'm so pleased that Calderdale pupils are performing well across numerous different Key Stage levels. However, we won't be complacent, and will strive to continually improve to ensure that Calderdale is a place where children enjoy learning and achieve their best."