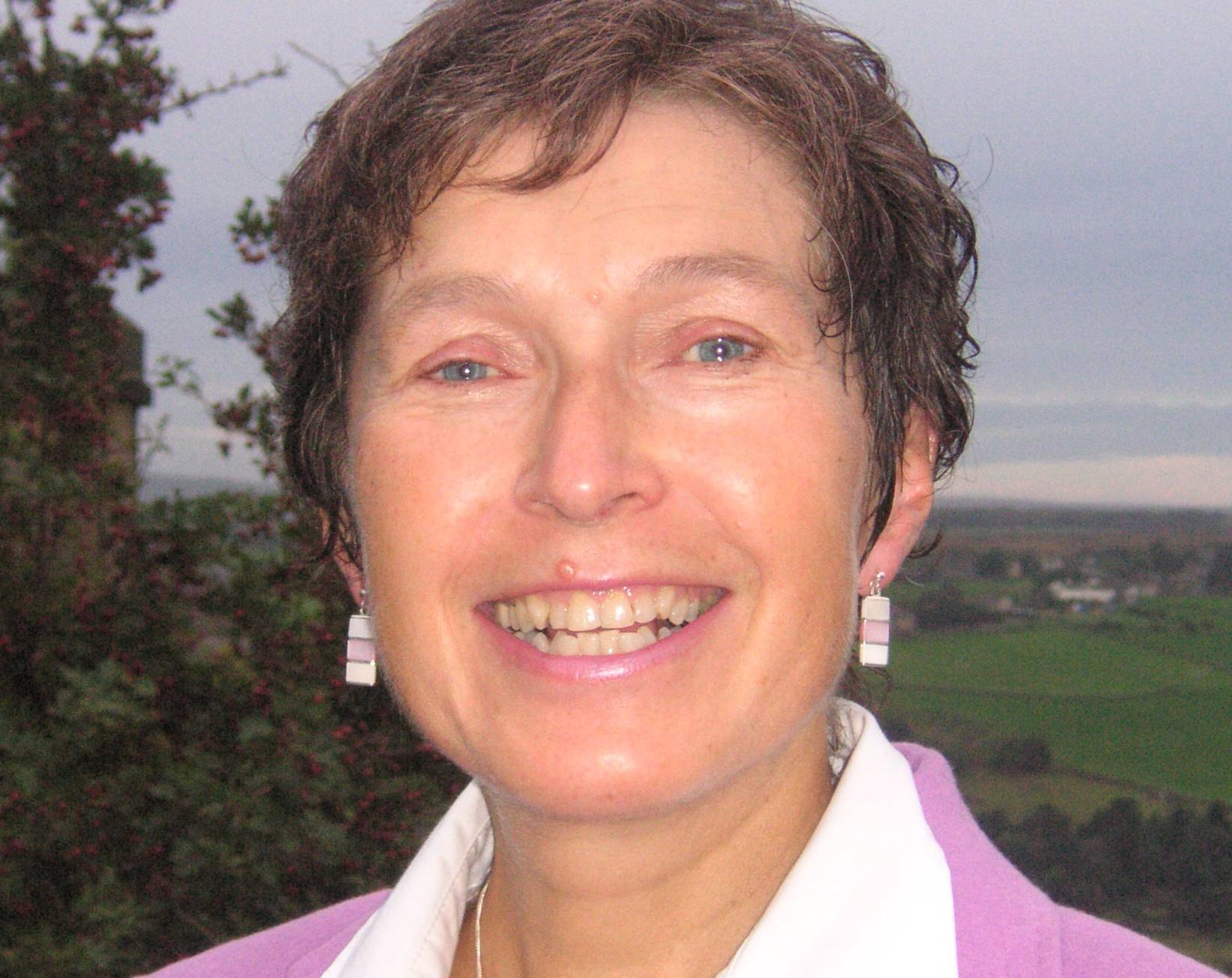 Regeneration of the North Halifax area is now a step closer as Wates Living Space Homes has been appointed as the lead development partner for the ambitious scheme. 
Calderdale Council is working with key partner, Pennine Housing to deliver investment to the areas of Mixenden, Illingworth and Ovenden as part of the North Halifax Transformation Project.  
The project will regenerate the area, creating new, quality places for people to live, work and play. This will include the construction of approximately 500 new homes on Council and Pennine Housing sites.  
The scheme will also include a large Extra Care scheme, for older or disabled people, providing high quality housing to meet their care and support needs.  
Wates Living Space Homes, was appointed through a competitive procurement process to deliver the scheme.  
Significant regeneration is already underway in North Halifax, with recent developments including the transfer of the former Ridings school to Centre at Threeways, the building of new affordable homes at the Dudleys Estate and investment from Pennine Housing in the high rise tower blocks at Mixenden. 
However, significant areas of land or property, owned by both the Council and Pennine Housing are under-used or empty. The transformation scheme will see these sites regenerated by the appointed developer, Wates Living Space Homes.  
Calderdale Council's Cabinet Member for Skills and the Environment, Cllr Jenny Lynn, said:  
"The North Halifax area has many positive features; it has a strong sense of community and is close to Halifax town centre, with good transport links, meaning it's well located for job opportunities.  

"A lot of work has already gone in to making the most of this area, and by working with Pennine Housing, we have good scope to further improve the facilities in this part of Calderdale. 

"Now Wates Living Space Homes has been appointed as developer, we can continue to progress this exciting scheme, bringing new jobs, improved open space and  good quality housing and extra care facilities to North Halifax. 

"This is just part of our ongoing commitment to developing new homes across Calderdale." 
Pennine Housing, part of the Together Housing Group, are a key partner in the North Halifax regeneration approach.   
Head of Pennine Housing Janette Pearce commented: 
"The Calderdale Together Investment Partnership between the Council and Together Housing Group is a major step forward.  It means we are able to work jointly to meet the housing needs of North Halifax and also the rest of Calderdale by providing the homes so desperately needed by local people.  We're looking forward to helping local people be able to rent an affordable home or be able progress into home ownership if they wish." 
Mick Holling, Business Director for Wates Living Space Homes, commented: 
"Our appointment as lead development partner is testament to our strong relationship with Calderdale Council and our excellent reputation for delivering high quality, affordable and energy efficient homes.  

"Being able to contribute to the regeneration of the area, by providing much-needed housing and Extra Care facilities, for the local community is an opportunity of which we are particularly proud.  

"We plan to create meaningful social and economic impact in the area by hiring local sub-contractors wherever possible, whilst providing employment and training opportunities in order to leave a lasting legacy for North Halifax."