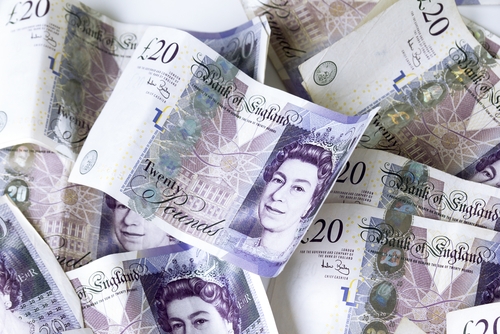 Playtime in Rastrick is set to become more exciting, thanks to a funding boost from SITA Trust. 
Carr Green recreation ground has received £31,850 from the Trust, which will be used to make improvements to the facilities on site. 
Work is due to start on the improvements in June 2016. There will be a toddler track, cycling track, cycle bumps and a zip wire for children to enjoy. 
There is already a small playground area at the park, but these improvements will offer something new and different, with activities suitable for all ages. 
Calderdale Council's Cabinet Member for Communities, Cllr Steve Sweeney, said: 
"It's great news that Carr Green recreation ground has received this funding to improve the facilities on site.  

"By the time the new improvements are installed, the weather should hopefully be a lot better, with longer days allowing children to play out and enjoy the new facilities. 

"The planned developments sound really exciting, and I'm sure children will love to play on the new equipment." 
Michelle Kite, a local resident and secretary of the Rastrick Plays Better group said:  
"This is fantastic news for Rastrick, and means that two of our four playground sites now have all the funding in place.  We've got almost enough now to do something on all four sites, however, if we could also raise some funding locally, we could do a lot more, and make sure each site has something for everyone." 
Marianne Ivin of SITA Trust added:
"SITA Trust provides grants through the Landfill Communities Fund. This important source of funding has been available since 1997 and has provided such worthy projects with more than £1.4 billion."