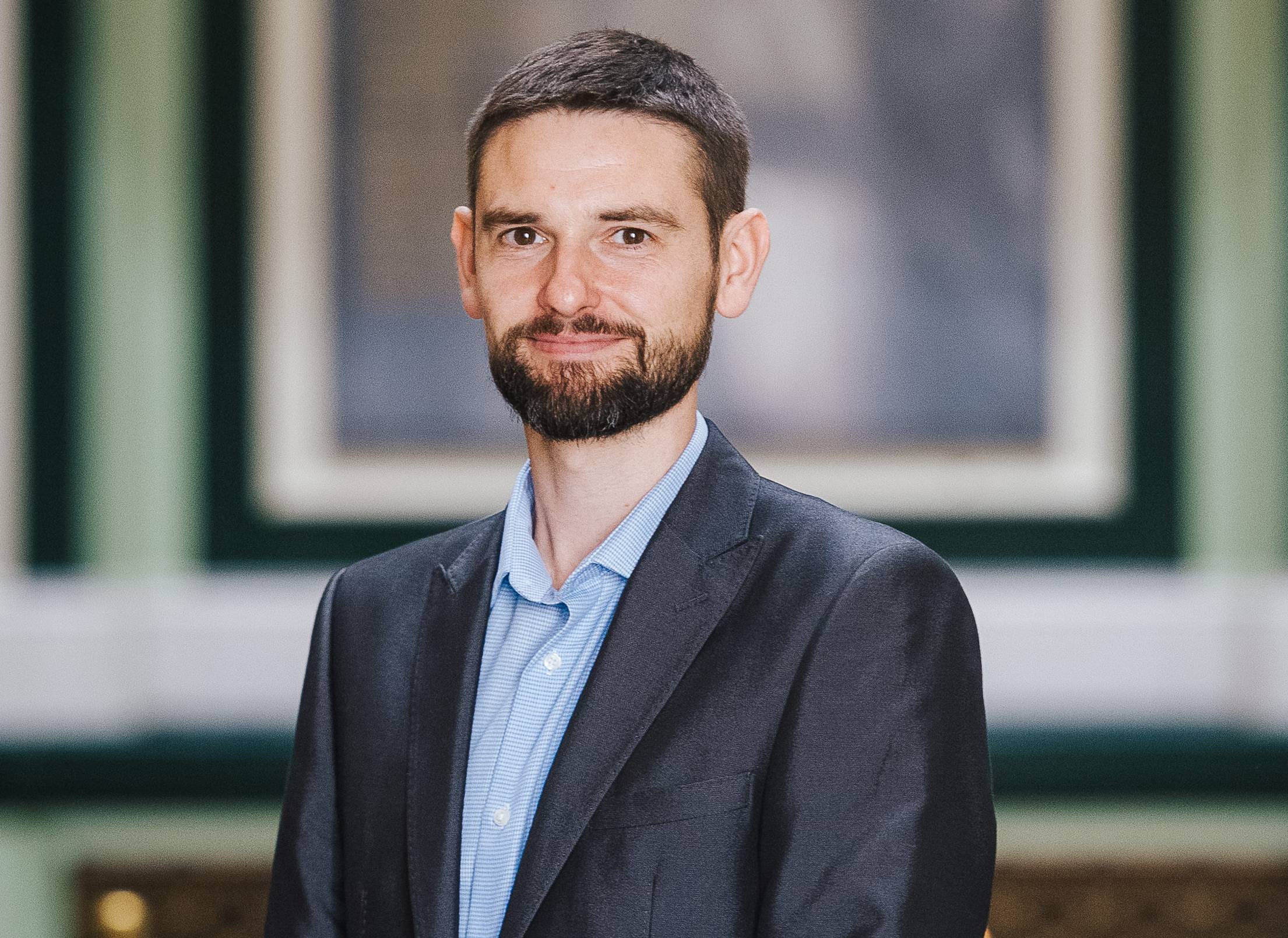 Calderdale Council has been named as one of the top 10 councils in the country for the provision of services for children with high needs.
Public service consultancy, IMPOWER has named the Council as a top performer in its annual analysis report measuring performance within high needs funding. This focuses on pupils with special educational needs and disabilities (SEND), pupils in alternative provision, and pupils who have been excluded.
The councils in the list of best performers are all achieving greater than average outcomes in high needs, from a less than average spend per head.
Calderdale Council's Cabinet Member for Children and Young People's Services, Cllr Adam Wilkinson, said:
"I'm delighted that IMPOWER has identified Calderdale Council as one of the best performing local authorities for outcomes for children with high needs. We want to make sure that children and young people are able to achieve their potential, regardless of their circumstances.

"The report takes an in-depth look at outcomes for children with high needs in relation to spending and I'm pleased that we've been recognised for directing our limited funding where it's most effective.

"I'd like to thank the Council teams and service providers for their hard work in ensuring that that young people with high needs have the right support. We also know that there's still room for improvement and will continue to strive for excellence in our provision for all young people in Calderdale."
Leo Jones, Director at IMPOWER, said:
"More than 1.3 million children and young people with some kind of special educational needs are returning to school this week or next. These children deserve to have the right support in place – whether in a mainstream setting or in a special school.

"Councils in England currently spend over £7 billion a year on High Needs. Our ranking highlights those councils who are getting the best outcomes for children and young people with additional needs, per pound spent. We publish this list every year because we want to prompt a discussion around the question 'what are we achieving for the money spent?' We want to encourage councils to learn from each other." 
ENDS