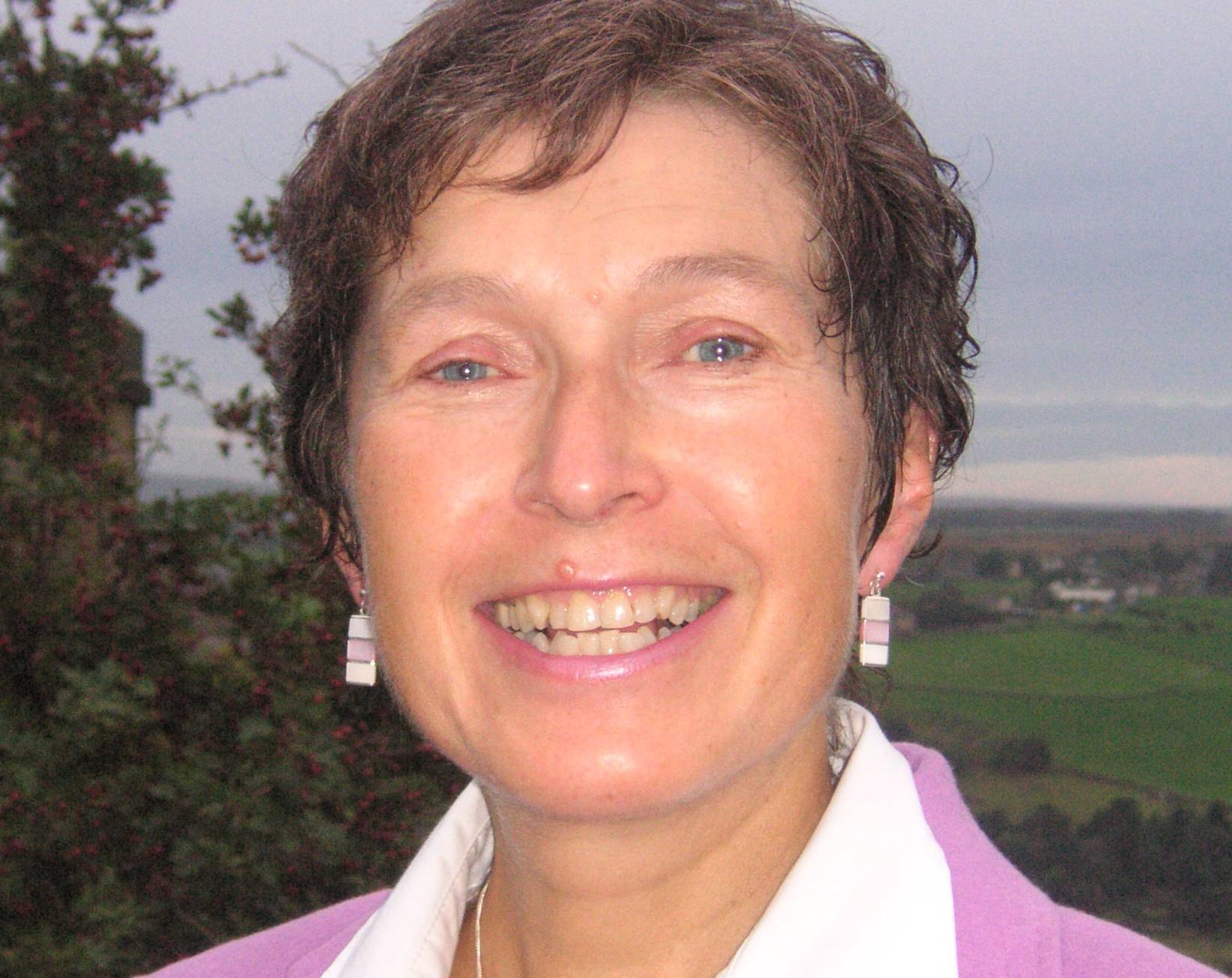 Ambitious plans to tackle climate change and boost people's health and the economy will be discussed by Calderdale Council's Cabinet today (Monday 7 March).
Climate change has been described as the "biggest global health risk of the 21st century". The Council is determined to tackle this, making sure everyone in the organisation plays its part.
Carbon dioxide emissions from burning gas and oil are leading to some worrying trends, including:
Increased risk of floods
Nationally, extremely wet winters could become up to five times more likely over the next 100 years, with intense downpours bringing a greater risk of flooding. As we have seen in Calderdale, especially with the Boxing Day floods, the impacts are devastating and widespread. The economy suffers and people's health can be affected physically and psychologically.
Increased risk of droughts and heatwaves
This is caused by warmer, drier summers, putting people at risk who are vulnerable to extreme heat, and increased pressure on health services. The main risks from heatwaves are dehydration, overheating, heat exhaustion and heatstroke. Very hot weather can make heart and breathing problems worse. In the 2003 heatwave there were up to 3000 extra deaths in England.
Air pollution
Emissions from vehicle exhausts pollute the air, and an estimated 5% of adult deaths in Calderdale are attributed to long-term exposure to such pollutants.
Cold homes
Almost a third of Calderdale's carbon emissions are from homes – for example, due to poor insulation. Rising energy prices can force people to make an alarming choice between 'heating or eating'. Cold homes are linked to increased health risks.
A great deal of work is already underway to tackle these issues. For example, the Council is working with other organisations to reduce Calderdale's carbon emissions by 40% by 2020. It is now being asked to commit to bring together all sustainability work across the Council into a single programme, known as 'Vitamin Green'.
Cabinet will consider the Vitamin Green action plan, which includes proposals to:
         Make sure all Council plans and projects address environmental impacts.

         Make greater use of natural measures to try to reduce flooding impacts, including:

Restricting drainage channels, restoring vegetation and controlling grazing.

Managing habitats such as flood meadows, ponds and wet woodlands.

Controlling erosion by re-vegetating, installing barriers and re-profiling on steep slopes.

A pilot project has been launched by the Council's countryside service above Brierley Weir near Luddendenfoot. This will look at the potential for improvement management of the upland natural environment.

Cut energy use within the Council, schools and businesses by informing and educating people about efficiency measures.
·         Introduce requirements into development plans, such as local community allotments when developing groups of more than 25 homes.
         Help people to improve their health through increased physical activity.

         Help to improve housing insulation.
Cllr Jenny Lynn, Calderdale Council's Cabinet Member for Skills and the Environment, said:
"Looking at the worrying impacts of climate change, it's clear that we need to act now – for our environment, our health and our economy. Vitamin Green aims to build on the progress already made – both within the Council and thanks to trailblazing work by voluntary groups and local businesses. It also reinforces our commitment to thinking globally and acting locally."