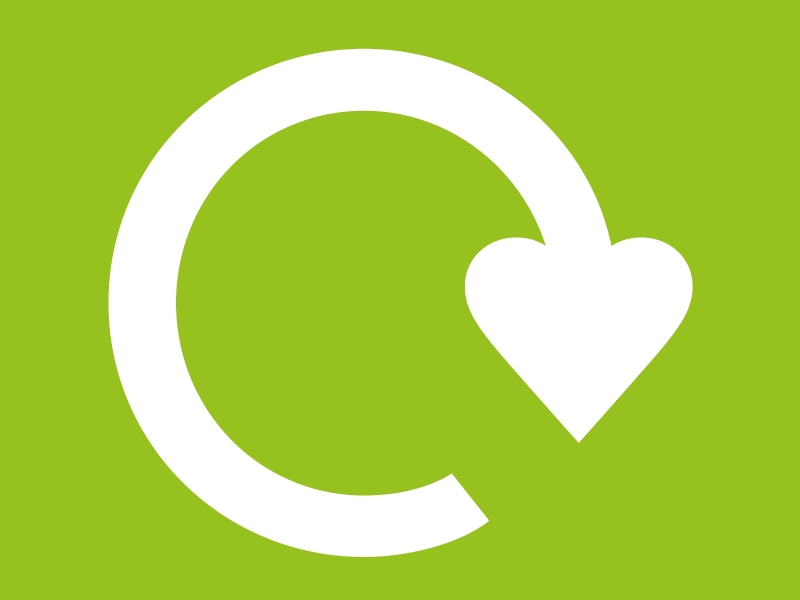 Green-fingered residents will soon be able to have their garden waste collected from their doorstep, as Calderdale Council launches a new garden waste recycling service. 
In partnership with waste contractor SUEZ, the Council is offering a new opt-in service for residents who would like their garden waste collected from home, using a green wheelie bin. 
Collections will start in April, but residents can start to sign up now at www.calderdale.gov.uk/gardenwaste.  An annual subscription of £40 covers the cost of the service, which includes a green wheelie bin and fortnightly collections between April and November. For properties which aren't suitable for a wheelie bin, a sack collection will be introduced at a later date. This will be advertised nearer the time. 
Most general garden waste products can be collected as part of the new service, including grass cuttings, leaves, hedge trimmings, pot plants and small branches. It doesn't include plant pots, soil, rubble or any other garden equipment. 
Residents can share a subscription with friends or neighbours to spread the cost, however the subscription must be registered and collected from one householder. 
The new service is optional; residents can choose whether to sign up. Alternatively, garden waste can still be taken to local Household Waste Recycling Centres or residents could choose to compost garden waste at home, visit www.getcomposting.com(external link) for more information. 
Calderdale Council's Cabinet Member for Regeneration and Economic Development, Cllr Barry Collins, said: 
"We have listened to residents' requests for a garden waste collection service and developed a solution with SUEZ as part of the new waste recycling contract. 

"The new garden waste service can work out as great value per collection, especially if neighbours club together to share a subscription. 

"This is the first step in a number of improvements to our waste and recycling services in 2016, to help people recycle more. These will include the introduction of a wider range of recyclable material, plus improvements to the local Household Waste Recycling Centres across the borough." 
SUEZ Senior Contract Manager, Gareth Richardson, said: 
"Calderdale residents are amongst the top recyclers in the country and the introduction of this new garden waste service will help them work towards a more sustainable future. We hope as many people as possible will sign up to this new service over the next few weeks and we look forward to delivering their new containers in advance of the start of the service in April."