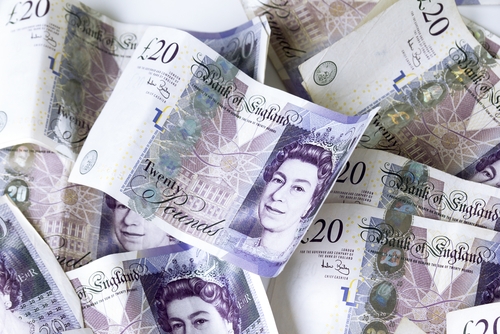 Calderdale Council's Cabinet has announced budget plans to freeze Council Tax and continue to protect frontline services in 2014/15.
The budget proposals for the next three financial years were revealed at a Cabinet meeting held at Halifax Town Hall on Monday 13 January 2014.
Leader of Calderdale Council, Cllr Tim Swift said:
"Our budget proposals are driven by affordability and fairness. They will help us to deliver our priorities: stimulating a strong business economy; tackling youth unemployment and building resilience in our communities. We are ambitious for Calderdale but we recognise the need to make the best use of public money.
"We know that household budgets are being squeezed at the moment, with the increase in the cost of living, and that any help which we can give to keep bills down will be very welcome.
"We have been able to freeze next year's Council Tax at the current rate by making sensible savings over the past three years through the innovation, hard work and improvements in efficiency introduced by our staff.
"This has been vital in allowing us to manage the very challenging reductions in government funding. However, we are very aware that our grant from government will be cut from £45.1m next year to potentially £26.7m in two years' time. With uncertainty about the three year settlement, we need to be prudent and continue to think long term so that we can minimise the effect on services to local people."
Since 2010 Calderdale Council's budget has reduced by £56m, with another reduction of £16m already planned over the next three years.
Recent Government announcements of further reductions in funding mean that our budget proposals for consultation are based on an expected reduction of another £17m by March 2017. By 2016/17 Calderdale Council will have nearly £90m less to spend on services compared to 2010.
You can find our full budget proposals on our website. We want to hear what you think and there are many ways in which you can get involved – make sure that you have your say:
Public meetings:
7.00pm to 9.00pm on Thursday 16 January 2014 at Halifax Town Hall
7.00pm to 9.00pm on Wednesday 29 January 2014 at Brighouse Civic Hall
7.00pm to 9.00pm on Tuesday 4 February 2014 at Hebden Bridge Town Hall
Business Breakfast:
8.00am on Wednesday 29 January 2014 at the Shay Stadium, Halifax
Email:  budget@calderdale.gov.uk,
Twitter: #AmbitionCalderdale
Online: www.calderdale.gov.uk/budget
All the responses we receive will be considered before the final recommendations are made by the Cabinet on Monday 10 February 2014.
Final decisions will be taken at the Annual Budget Council meeting on Monday 24 February 2014 at Halifax Town Hall. Please come along to the meeting to find out the Budget decision.