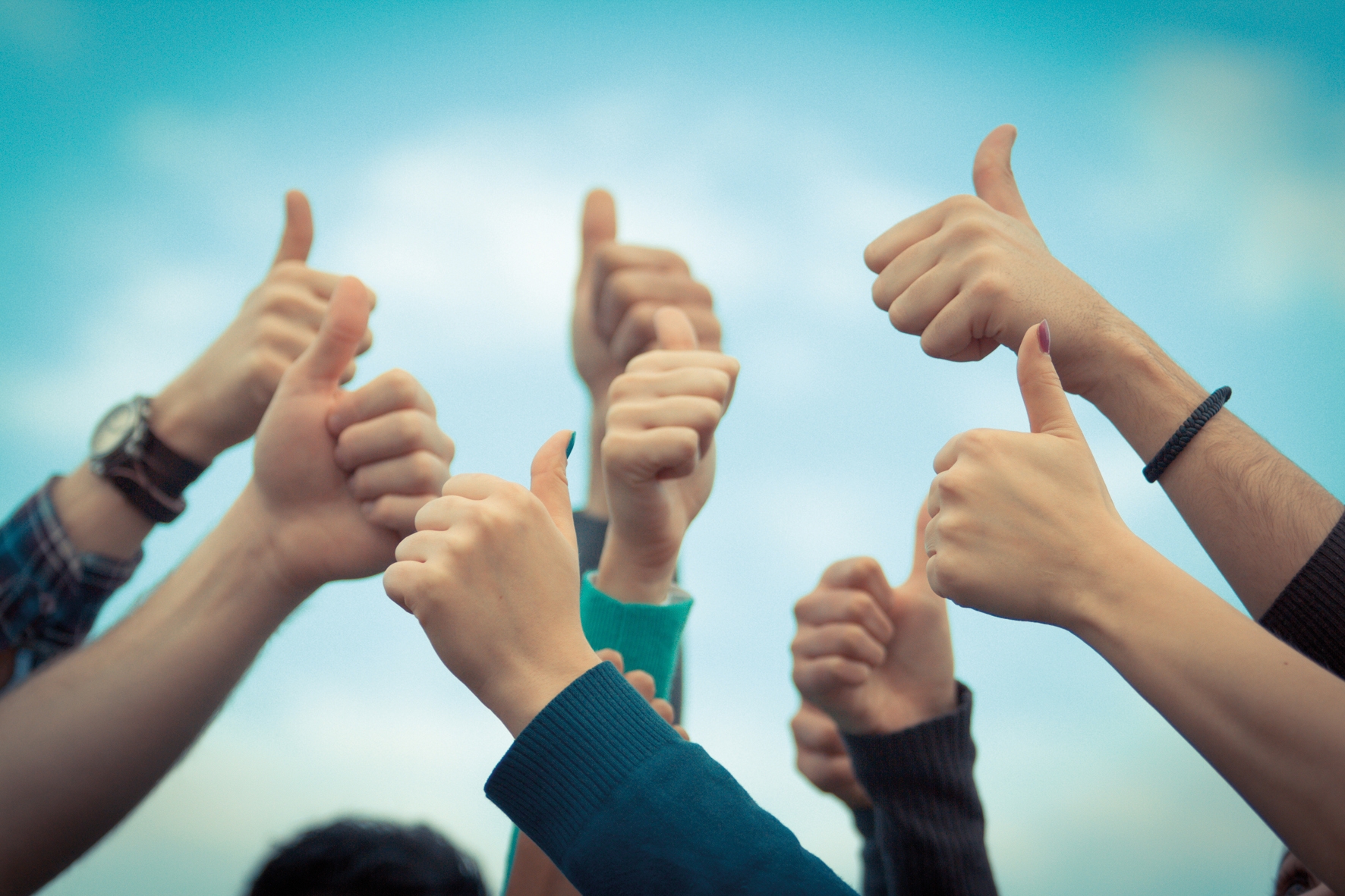 A section of the Rochdale Canal towpath between Hebden Bridge and Todmorden is to benefit from a £1.5m scheme to improve cycling and walking access, thanks to Department for Transport (DfT) funding secured by West Yorkshire Combined Authority and Calderdale Council.
The successful bid, which was announced today (Tuesday 12 June), is included in a wider package of £7m investment by the DfT as part of its Cycle Safety Review.
The funding will be used to resurface and widen a 6km stretch of the Rochdale Canal towpath between Hebden Bridge and Todmorden, building on improvements currently underway on the 10km section between Hebden Bridge and Sowerby Bridge, and linking the two communities with a traffic free route for cycling and walking.
The scheme will be delivered through the Combined Authority's £60m CityConnect programme, aimed at making it easier for people to cycle and walk, in partnership with the Canal & River Trust.Calderdale Council's Cabinet Member for Regeneration and Economic Strategy, Cllr Barry Collins, said:
"I'm delighted that we have been successful in securing funding for these important improvement works.

"Upgrading our canal towpaths enables us to unlock the potential of these traffic-free routes, providing safe and convenient options for cycling or walking.

"Projects like this are an essential part of our Active Calderdale mission, helping us become more active however we choose. It also helps us achieve better outcomes for air quality and reduced congestion."
Cllr Eric Firth, Deputy Chairman of the West Yorkshire Combined Authority, said:
"This is fantastic news for the region, particularly communities in Calderdale, who will benefit from a traffic free cycling and walking route through the valley.

"We've already seen the difference schemes of this kind can make.  Since improvements to the Leeds Liverpool Canal towpath, delivered through our CityConnect programme, there has been a 70% increase in the number of people on the route, with up to 700 people using it on a daily basis.

"This is another example of how the Combined Authority, working with our partner councils, is exploring all possible funding sources to enable schemes such as this – which enable more people to travel in a way that benefits their health, the environment and the economy – to go ahead."
Cycling Minister Jesse Norman said:
"I want us to become a nation of cyclists, and to make cycling the natural choice of transport for people of all ages and backgrounds. To support this goal, West Yorkshire Combined Authority will be creating a new 6km cycle route along the canal towpath between Hebden Bridge and Todmorden.

"While Britain has some of the safest roads in the world, we want to encourage still more people to take up cycling.

"We are determined to make cycling safer and easier across the country. This funding, as part of our overall cycling and walking strategy, will help local councils to make their roads safer for everyone."
The works between Hebden Bridge and Todmorden are due to start at the beginning of 2019 with the scheme completed by summer 2019.
The project is part of a wider package of canal towpath improvements being delivered across the region through the CityConnect programme.
Works are currently underway between Sowerby Bridge and Hebden Bridge on the Rochdale Canal, between Huddersfield and Milnsbridge on the Huddersfield Narrow Canal, and between Silsden and Riddlesden on the Leeds Liverpool Canal as part of the Airedale Greenway.
Improvements to a 2km section of the Calder and Hebble Navigation Towpath between Sowerby Bridge Basin and Hollas Lane Bridge, linking to the existing Calder Valley Greenway, have just been completed, providing a traffic free cycling and walking route towards Halifax, Elland and Brighouse.
For more information visit the CityConnect website(external link) (https://cyclecityconnect.co.uk/(external link))
ENDS