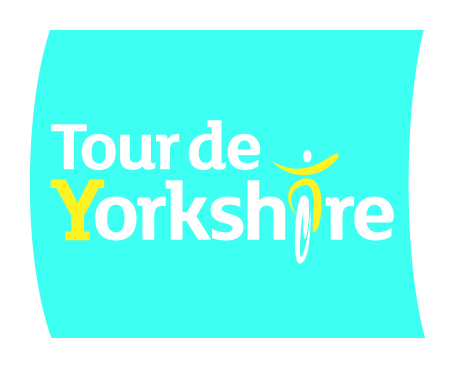 Communities across the county will be welcoming the official Tour de Yorkshire trophies when they set off on their own tour this month. 
Both the men's and women's trophies will visit each of the start and finish towns on their travels – of which there are eight this year due to the tour extending to a four-day race. 
The trophies will make appearances at schools and leisure centres, and various events and activities in host towns and cities. 
The trophies will be following the route of the tour by visiting: Beverley on Monday, March 12th, Doncaster on Tuesday, March 13, Barnsley on Wednesday, March 14th, Ilkley on Thursday, March 15th, Richmond on Friday, March 16th, Scarborough on Monday, March 19th, Halifax on Tuesday, March 20th and finishing in Leeds on Friday, March 23rd. 
Welcome to Yorkshire Chief Executive Sir Gary Verity said:
"The trophy tour is a fantastic opportunity for communities to build up their excitement for the upcoming Tour de Yorkshire. 

"It's always such a popular event and this year the trophies will be visiting eight towns and cities as the tour has extended to four days – so there are even more opportunities for people to see the trophies for themselves before the tour kicks off." 
In 2017, the men's trophy was won by Serge Pauwels of Dimension Data and Lizzie Deignan of Boels Dolmans claimed the women's trophy. 
Each host local authority has made arrangements for the tour and will alert media to activities while the trophies are in their areas.
ENDS