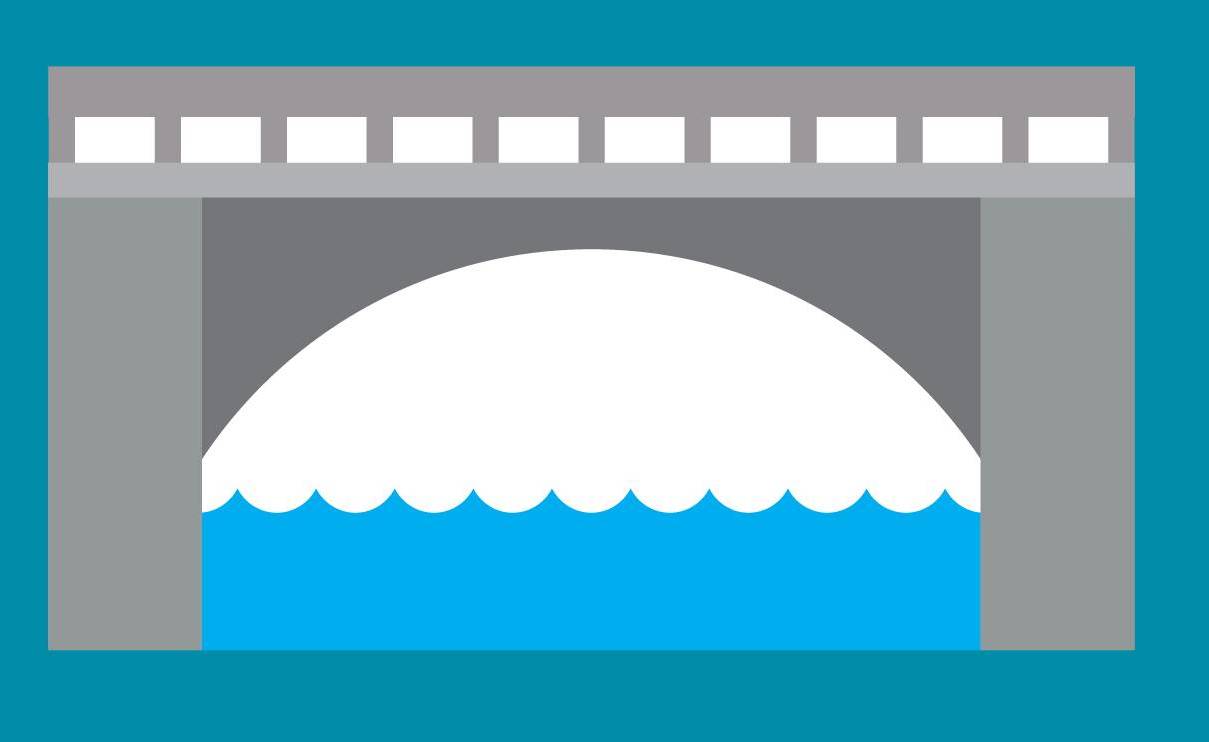 Calderdale is set to celebrate the official reopening of Elland Bridge on Sunday 2 April 2017, with a fun-filled day for all the family.
Calderdale Council and the Canal & River Trust, who have been working together to rebuild Elland Bridge since the 2015 floods, are organising an exciting event for the whole community to celebrate the completion of the bridge, the reopening of the canal and towpath and all that's great about Elland.
Cllr Tim Swift, Calderdale Council's Leader, said:
"We're really excited to announce the date of the grand reopening of Elland Bridge – put it in your diary as it will be a fantastic day to remember! The event will not only mark the official reopening of the bridge and canal; it will also bring people together from all parts of the local community to have lots of fun.

"It's also our way of saying a big thank you to all of the local businesses, residents and commuters for their patience during the difficult closure period, and to everyone that has worked so hard to build a better bridge. It's a real opportunity to look ahead to a strong future for Elland and help to bring business and tourism back into the town."
Graham Ramsden, Project Manager for the Canal & River Trust, said:
"We're really looking forward to celebrating the grand reopening with the people of Elland. They've been through a lot, both with the bridge being out of action and other flood damage in the area, but have shown great support and understanding throughout. Now, with a bridge they can be proud of and a the canal soon to be reopened, it's time for them to let their hair down and celebrate all that's great about their local community."
The event will take place on and around Elland Bridge and the Calder and Hebble Navigation from 10am until 4pm on Sunday 2 April.
The full details will be released soon, but there will be lots of great entertainment and activities for all ages; stalls showcasing local businesses; fabulous local food and drink; and a few special surprises!
Elland Bridge reopened for pedestrians and cyclists in January 2017, and for vehicles last month. The finishing touches are now being made ahead of the official reopening, such as facing the towpath wall under the bridge with stone.
The work to rebuild the bridge has been financed through £5.5 million from the Department for Transport flood recovery fund.
The final stages of work are also being completed to enable boats to use the canal again, and for walkers and cyclists to get back onto the scenic towpath. So why not come along to the event on foot or by bike?