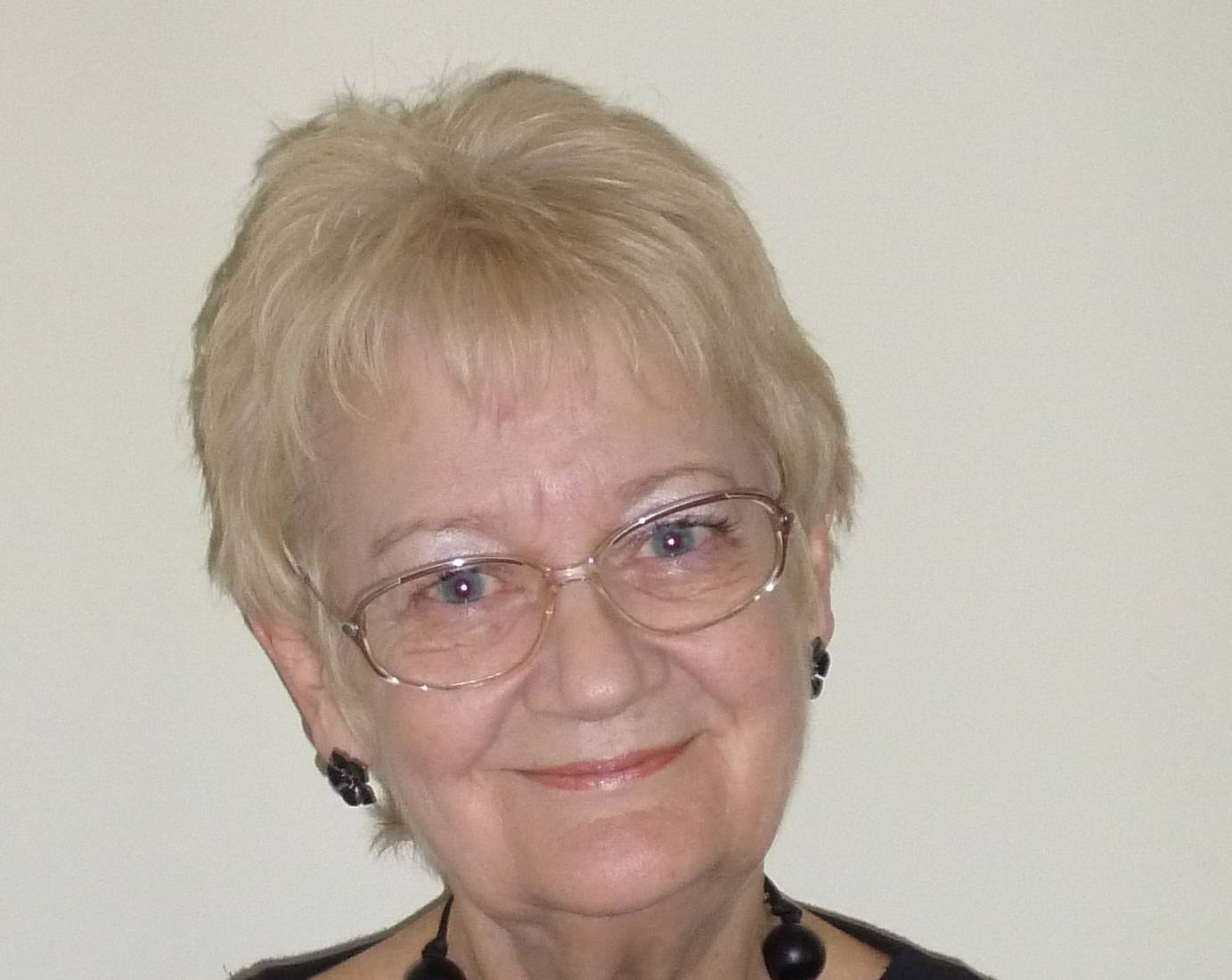 Calderdale Council has welcomed a national report launched today, looking at how building a strong sense of community in neighbourhoods can encourage people to socialise, look out for each other and feel comfortable asking each other for help when needed.
The report by the Joseph Rowntree Foundation is based on research carried out in Hebden Bridge, and includes looking into the ways in which kindness and mutual help can be developed in communities to reduce isolation. The report was launched in Hebden Bridge yesterday (Thursday 19 March) at Hebden Bridge Town Hall.
One of its main findings was that when people engage in group activities, they might be more likely to connect with others, express their own needs indirectly and identify where other people need support. A perfect example of this is the community hubs that Calderdale Council and NHS Calderdale Clinical Commissioning Group have set up as part of their £1 million project to tackle loneliness.
The hubs, which are similar to some of those highlighted in the report as places where help and support happens, provide access to an increasing number of activities matched to local people's needs – from exercise classes to knitting groups. They are made up of community organisations and are up and running at Hebden Bridge Town Hall, the Threeways Centre in Ovenden, Halifax Opportunities Trust and the North Halifax Partnership.
Extra support staff are now working with the Council's Neighbourhood Schemes team on the Staying Well project to help boost the number of people being matched to social activities in their communities. Work has been stepped up to help people find out more about the support available, with referrals coming from over 60 sources and volunteers working with GP practices to encourage active participation.
The hubs support existing groups and activities in communities, as well as the creation of new ones. Funding is available for groups to create new and innovative activities. For example, Hebden Bridge Community Association is offering grants for groups to create new activities or develop existing ones which benefit isolated people aged over 65. The deadline for applications is 5pm on Friday 27 March 2015.
Calderdale Council's Cabinet Member for Adults, Health and Social Care, Cllr Ann McAllister, said:
"We are delighted that our work with community hubs to tackle loneliness is in line with the findings of the new Joseph Rowntree Foundation report. It shows that by helping people to come together through shared interests, we are providing an informal and relaxing way for people to make friends and break down barriers, increasing their likelihood of reaching out to each other and providing ongoing support. Our work to end loneliness in Calderdale is well underway, with key teams set up to make a difference to the lives of lonely and isolated people."
Ilona Haslewood, Programme Manager at the Joseph Rowntree Foundation, said:
"Having an informal network of people for help, support and friendship is important for everyone, as our research has highlighted. I'm very pleased that the project's findings are being used by Calderdale Council to strengthen its work with isolated people."
The Joseph Rowntree Foundation(external link) works for social change in the UK by researching the root causes of social problems and developing solutions. Read the report here(external link).