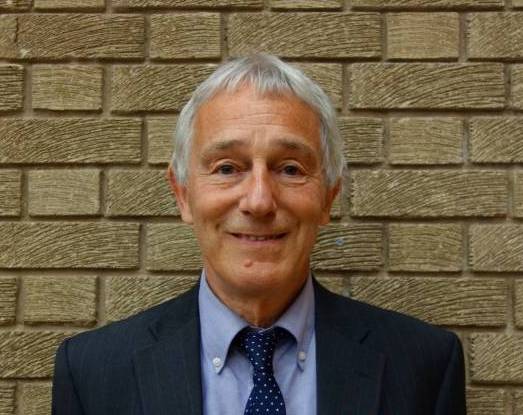 A new community scheme in Mytholmroyd will see local businesses making their toilet facilities available for visitors to the town.
The public toilet block in Mytholmroyd has been demolished as part of flood alleviation works with the Environment Agency. While options for alternative toilet provision elsewhere in the town are being investigated, Calderdale Council has been working with local businesses to encourage them to take part in a community toilets scheme.
In return for businesses making their toilet facilities available free of charge to visitors, the Council will pay a grant to cover the costs of additional toiletries and utilities.
A number of businesses have already signed up to the scheme and the Council is distributing stickers to participating businesses which will be placed in their window to let visitors know they're part of the toilet scheme.
Similar schemes are in place in a number of towns across the country, typically in tourist areas. The schemes have proved successful in these areas with many participating businesses reporting an increase in trade through additional footfall. If successful, this may become a pilot for introduction in other areas of Calderdale without public toilet provision.
Calderdale Council's Cabinet Member for Regeneration and Economic Development, Cllr Barry Collins, said:
"Although this scheme is an interim measure while we look at options for a new location for public toilets in Mytholmroyd, it's a great idea that could be mutually beneficial for visitors and businesses.

"I'd like to thank the businesses who have already signed up for the scheme and encourage others to do the same."
The Mytholmroyd organisations which have signed up to the scheme so far are:
The Blue Teapot
The Kitchen Coffee House
Russell Dean
The Dusty Miller
Mytholmroyd Community Centre
The Council is in discussion with other organisations to add more to the list.
For more information or any more businesses wanting to take part in the scheme please contact Anne Holdsworth anne.holdsworth@calderdale.gov.uk