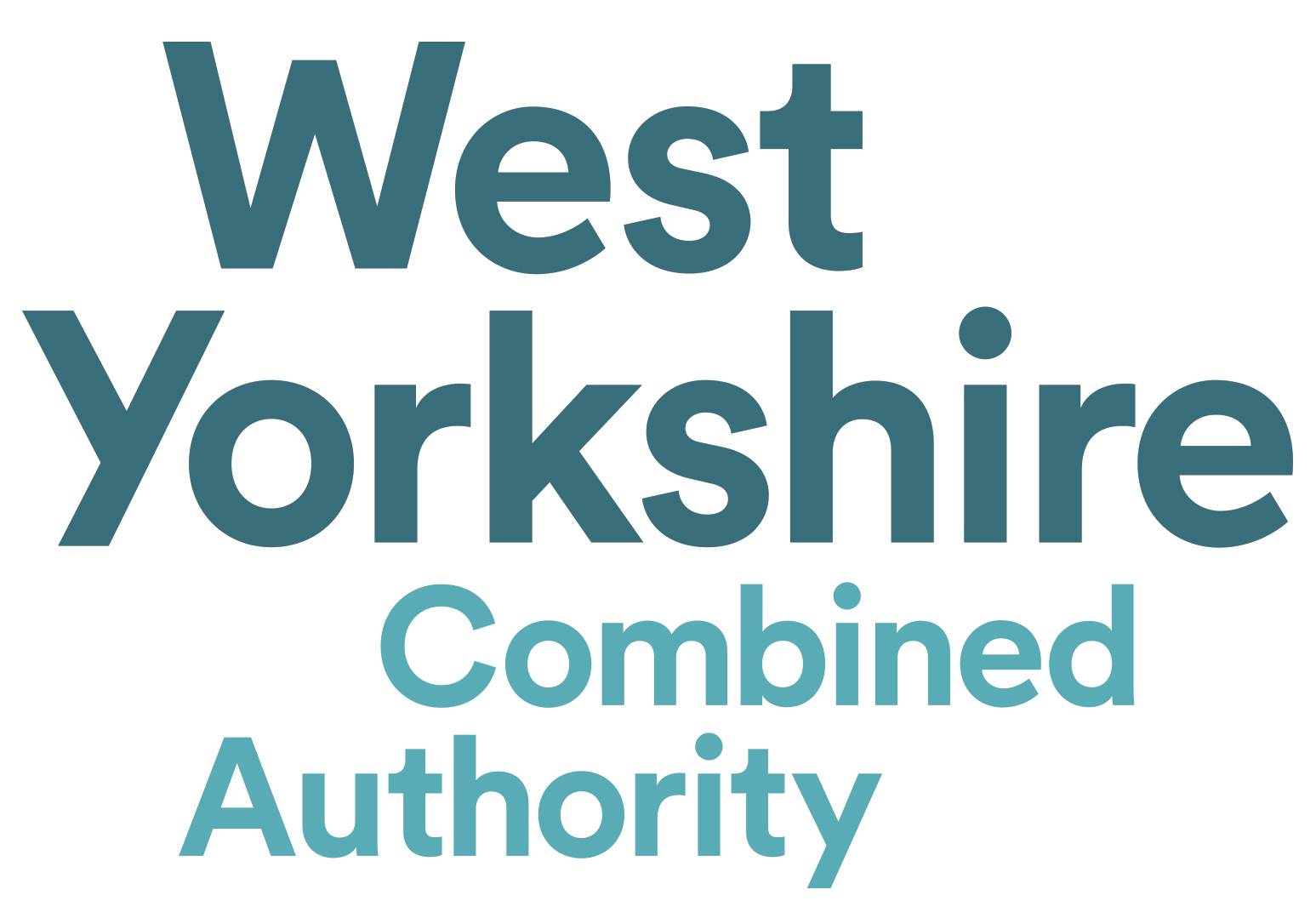 Leaders and the LEP welcome the relaxing of bank loan conditions for businesses
The Combined Authority and the LEP provide a stream of new resources for anxious business owners
Government bus funding welcomed as the Combined Authority works closely with the operators to ensure passengers who need vital travel are protected
Today, the West Yorkshire Combined Authority and the LEP welcomed the Treasury's changes to the emergency loans scheme for businesses.  The LEP, among others, held meetings with the banks this week to express concerns on the behalf of the regions' business owners and conditions on loans were relaxed, removing many of the barriers that had led to heavy criticism.
The Treasury said it had received more than 130,000 loan enquiries from firms but fewer than 1,000 had been approved.  Leaders in the region were pleased to welcome the changes that now allow firms easier access to financial support:
Previously, government-backed loans for small businesses were only available to firms that had been turned down for a commercial loan from their bank. That saw businesses being asked to pay interest rates of as much as 30%.  Following the changes to the scheme, applications will not be limited to businesses that have been refused a loan on commercial terms.
Larger firms with a turnover of up to £500m will also be eligible for more help. The revamped scheme will offer government-backed loans of up to £25m to firms with revenues of between £45m and £500m.
Banks will also be banned from asking company owners to guarantee loans with their own savings or property when borrowing up to £250,000.
Leaders stressed the urgency of resolving businesses' cash flow at this unprecedented and anxious time: The British Chamber of Commerce has reported that just 18 per cent of businesses reported less than a month's worth of cash in reserve, while 44 per cent reported only one to three months' worth of cash in reserve. 
Cllr Susan Hinchcliffe, Chair of the West Yorkshire Combined Authority and Leader of Bradford Council, said:
"At this time of crisis, it was vital that we expressed concerns on behalf of local businesses who are in a very anxious place.  We and the LEP are so pleased that conversations held on businesses' behalf with the major banks were part of the growing pressure to ensure fair terms on financing that allow businesses to survive – and to look forward to a successful future once the crisis has abated.

"In addition to that, we have also been working with the LEP to ensure that businesses have access to wide range of expert assistance, including mentoring schemes, coaching and, crucially, financial support.  We urge any business with concerns to contact our teams to help.  You are not alone."
The close of the week also saw a welcome £167m of funding come to bus companies to keep services running for key workers. The Combined Authority and partners are working hard to retain services for these key people and ensure that the service is operating well and safely to get them where they vitally need to be.
Cllr Judith Blake, Leader of Leeds City Council and West Yorkshire Combined Authority Transport Lead, said:
"It is important to say a huge thank you to those incredible people who are working through this pandemic to ensure key workers and those who need it can travel: they are heroes.  The additional funding from government is a welcome addition to ensure travel is fit for purpose –  and we will work with our partners to ensure that our services can run through the crisis, and ready when this time is over to get people back to work every day."
The additional services offered by the Combined Authority and the LEP to businesses during the pandemic include:
Expert Advice:  A dedicated support line (0113 348 1818) has now provided direct counsel and in-depth advice the thousands of businesses in the region.  This crucial guidance is also available through online resources and is being adapted and changed as the pandemic issues progress.
Helping the NHS Save Lives:  Offering guidance and financial support to firms who supply critical medical products and related services to the NHS has become a priority.  One manufacturer this week was, as a result, able to supply 12,000 mattresses to NHS super hospitals at speed. The Combined Authority and the LEP help enable the NHS' great work by investing in businesses' capital expenditure so they can increase supply chain manufacturing.
Webinars:  A series of exclusive webinars are to be launched, covering key issues for businesses, such as cashflow, business travel, remote working and effective use of ICT, contractual issues, and supplier and customer relations.
Mentoring:  Working with high profile, local professionals, the service also now offers free coaching sessions to help SMEs formulate and implement contingency plans for this period and beyond. Business coaches will work with businesses diagnose any problems ahead covering people, supply chains, finance, operations and customers.  Already 50 high profile individuals have offered their help, meaning 100 free coaching hours will be available.
Resolving Supply Chain Issues: Working with the University of Huddersfield's Supply Chain Development programme, the Combined Authority are also working hard to support businesses with supply chain issues.  This includes sourcing of Leeds City Region and UK suppliers, where access to overseas supply lines have been hampered, and assistance with understanding in more detail the current global supply chain issues for specific sectors.
Learning from the Best: the top 50 employers in the region are informing the next important planning process for the region: recovery.