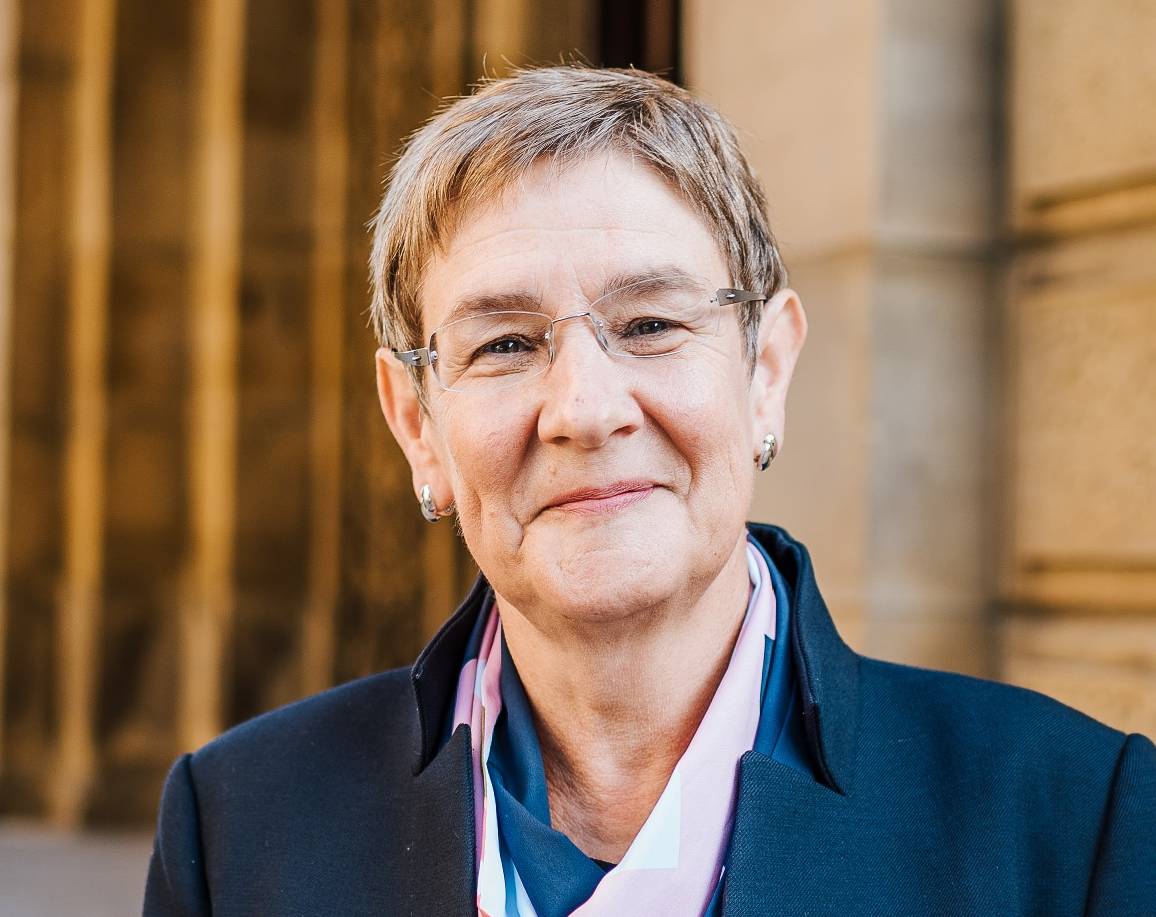 Businesses in Calderdale are starting to receive grant funding to help support them during the coronavirus outbreak.
Funding has been made available from government for Calderdale Council to issue grants to help businesses minimise the impact of COVID-19.  This includes small business grant funding of £10,000 and a grant of £25,000 for retail, hospitality and leisure businesses, subject to qualifying criteria.
It's estimated that around 5000 Calderdale businesses will benefit from the additional money. Now funding has been made available from government, payments are being processed in the order in which registration details were received.
Businesses which haven't yet registered for grants are encouraged to do so at https://www.calderdale.gov.uk/v2/businesses/business-rates/covid-19-business-support. The forms on this page need to be completed to ensure eligibility and also allow payments to be made to the correct bank accounts.
Businesses are advised to complete all the information on the forms to enable the Council to verify the business information. This will help speed up the process and allow payments to be made sooner.
Calderdale Council's Cabinet Member for Regeneration and Resources, Cllr Jane Scullion, said:
"We know that many businesses are understandably anxious about the uncertainty caused by COVID-19. I'm pleased that we're now at a point where we can start to award businesses with the relevant grant funding from the government and many will receive their grants this week.

"Council teams are working as quickly as possible to process these much needed grants to help support our valued local businesses through this difficult time. We appreciate the patience of businesses as we work through the many registrations.

"If eligible businesses haven't yet registered, we encourage them to do so as soon as possible, to ensure they don't miss out and allow payments to be made."
To find out more about all the support being offered for businesses, visit www.gov.uk/coronavirus(external link) or visit the Council's virtual business hub at https://dataworks.calderdale.gov.uk/dataset/covid-19–support-for-businesses. You can also contact business@calderdale.gov.uk