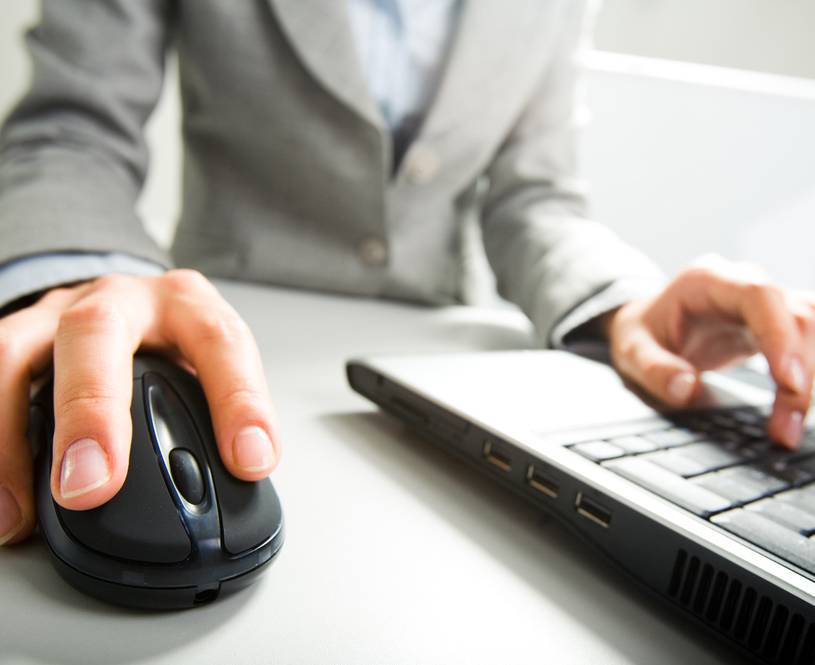 A system created by Calderdale Council to help manage adult social care records has received an official seal of approval as Leeds Council has started using the software.
In 2004 Calderdale Council launched a new adult social care case management system, which was created in-house and provides a database of all the adults who the Council supports.
Recently the Council began working with Leeds to further develop the software, which is now being used to support residents in Leeds.
Equipping social workers in both areas with an efficient tool to collect, store and manage information about their residents, the software allows them to update individuals' details instantly, see the actions and decisions of others and spot concerns through the integrated database.
For example, if a resident lives in a remote area, notes of this can be placed on the system and during bad weather all staff will know that this resident might need extra help.
The two councils are also working closely together to share resources and expertise to continually improve the system. This opens up opportunities for generating revenue in the future as other councils may wish to collaborate and purchase the system.
Calderdale Council's Cabinet Member for Adults, Health and Social Care, Cllr Bob Metcalfe, said:
"Supporting the increasing number of older and vulnerable adults is one of the biggest challenges facing councils across the country. One of the ways Calderdale Council addressed this was by developing our own in-house adult social care case management system to provide consistent information about all the adults we support. This helps us to ensure that we respond in a timely manner, and that we can adapt to the needs of residents quickly and efficiently."
Cabinet Member for Business Improvement and Resources, Cllr Bryan Smith, added:
"Calderdale Council has a proven track record of developing its own in-house software, and is now one of few local authorities doing this. This gives us maximum flexibility, saves money and administration time, and is an opportunity to generate revenue during difficult financial times. We are delighted that our adult social care system has been given official recognition through our partnership with Leeds Council, and is now benefiting Calderdale and Leeds residents alike."
Cllr Lisa Mulherin, Leeds City Council's executive member for health, wellbeing and adults, said:
"Demand for adult social care is increasing at a time when resources are more and more stretched, meaning it is vital that we find ways to work more efficiently so we can continue to effectively support vulnerable adults. Working with our colleagues in Calderdale to develop joint solutions is another great example of this.

"This new software will mean our social workers will have the important information they need at their fingertips which will allow them to respond better and faster to the needs of the people they work with."