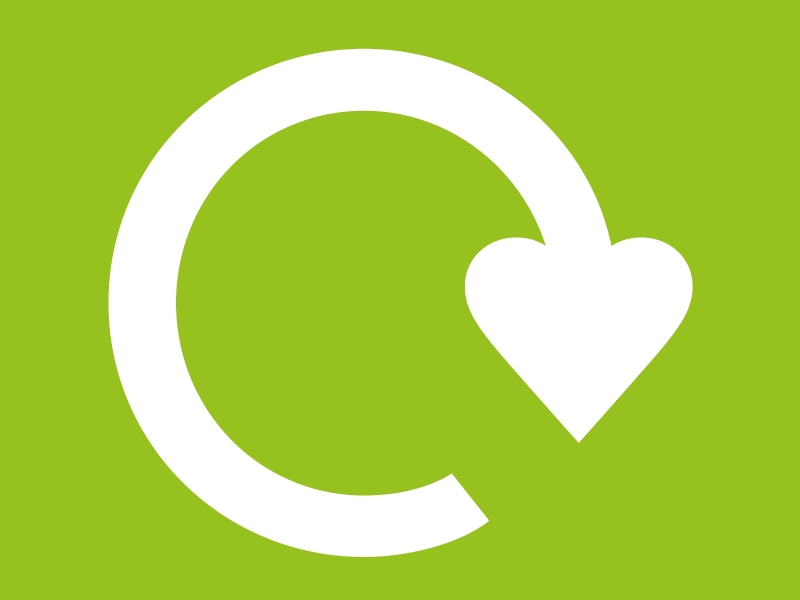 We all know that recycling is good for the environment, but did you know that it can also be turned into great prizes? 
Calderdale Council, along with waste contractor SUEZ, is offering monthly prizes to residents in Calderdale who put their recycling out every week. 
It doesn't matter how much or how little is placed out for collection. Even if you only have one type of recycling to put out, that's fine. We will randomly choose a number of streets to monitor for each collection day, every month and if you have put your recycling out every week you will be entered into the monthly draw.
The competition applies to any resident living in Calderdale, currently on the kerb- side collection round who puts their recycling out every week.  
There are great prizes up for grabs like an iPad mini, theatre vouchers or shopping vouchers, just for putting your recycling box, bag and/or caddy out for collection every week. 
Calderdale Council's Service Lead for Environment and Housing, Heidi Wilson, said: 
"Calderdale recycled 60% of its waste in 2014/15. This is a fantastic achievement; however, we can do more! 

"We want to encourage residents to put their recycling out every week. This helps us regulate the amount of material in the collection vehicles, resulting in fewer trips to the depot, making collections more efficient. 

"As an incentive we're offering great prizes to randomly selected homes. Make sure you're in with a chance of winning by putting your recycling out every week."