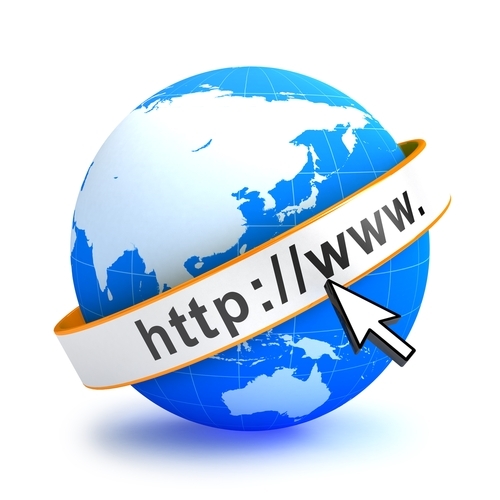 There's now a new convenient way to borrow books from Calderdale libraries, without even leaving your sofa! 
Calderdale Council's latest online service brings the pick of current publishing to your tablet or smartphone.  
If you're a Calderdale library member you can now browse and download from a choice of over 400 free eBook titles, to compatible e-readers, tablets and PCs, from the comfort of your own home, 24 hours a day. 
Titles range from bestselling blockbusters to self-help manuals, children's books to biographies, and customers can choose a loan period of between 1 and 14 days, using their Calderdale library membership card. 
There's also no need to worry about late fees; the eBooks are automatically "returned", with no fees to pay and no trip to the library needed. 
Also launched is a selection of e-Audiobooks, which can be downloaded in many formats, to suit most listening devices –  so it's easier to catch up with that latest bestseller when you're on the move. It's simple to suggest or request books for free too. 
Calderdale Council's Cabinet Member for Communities, Cllr Marcus Thompson, said: 
"This is a really exciting development for Calderdale libraries. The digital bookshelf is really easy to use, and there are plenty of titles available, whatever you like to read. 

"eBook devices are becoming really popular, so it's great that our libraries can offer this additional way for members to enjoy reading, with the added convenience of being able to download titles wherever you are. 

"New titles will continue to be added, balanced with the continued demand from Calderdale readers for printed books." 
You don't have to be a member to browse the many books available, but to download titles you can create an account using your Calderdale library number and contact details. Visit our Digital Bookshelf at http://calderdale.oneclickdigital.eu/Home(external link) to see what's on offer, and for more information about how to download eBooks. 
Why not pay a visit to your virtual library today!