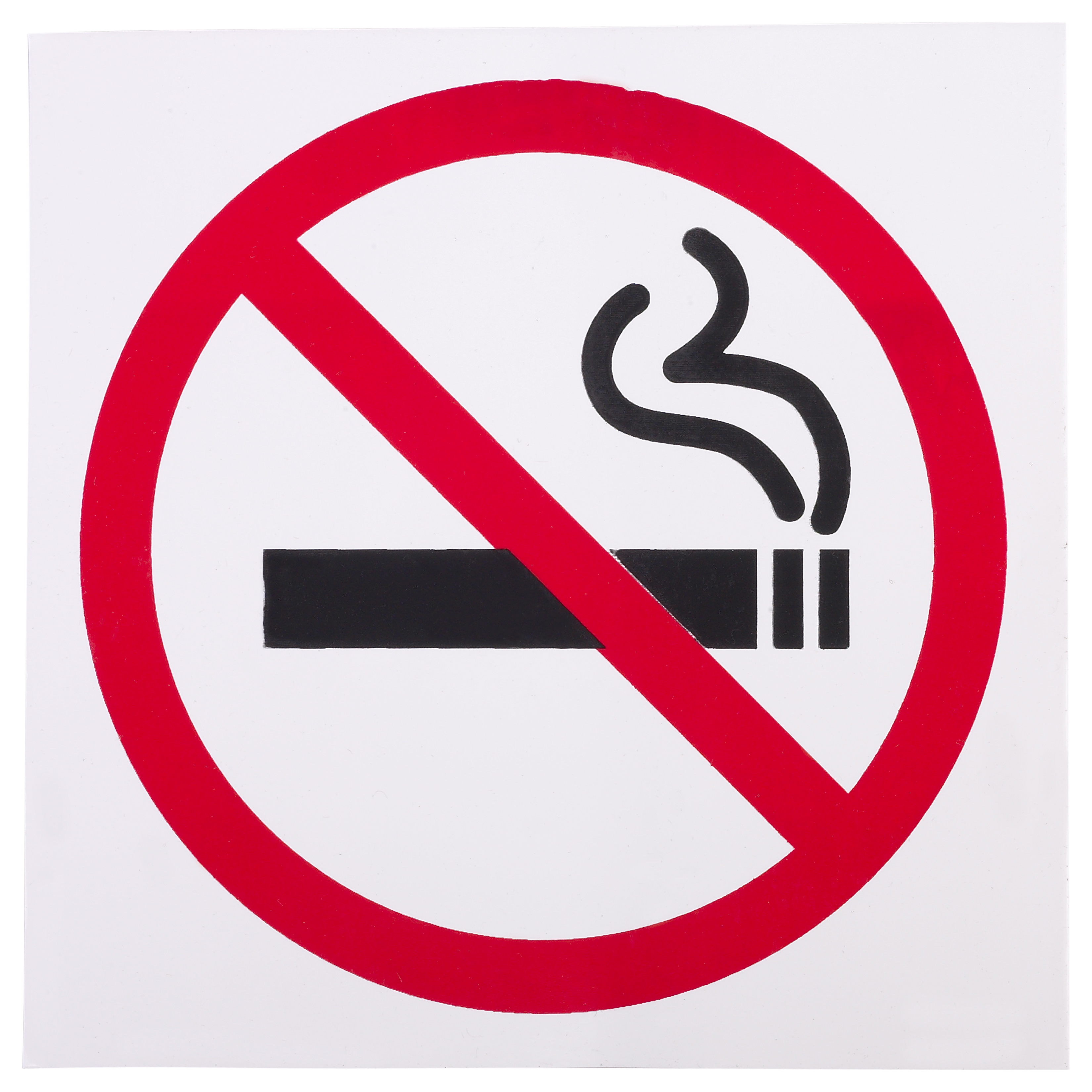 Calderdale Council will become the first local authority in England to offer smokers caught dropping litter the chance to attend stop smoking sessions rather than pay a fine, if the scheme is approved by Cabinet on Monday 13 October 2014. 
Currently if anyone is caught dropping a cigarette end they are issued with a fixed penalty notice of £80, payable within 14 days.  
If the scheme is approved, Council staff will be able to offer smokers the option to pay the fine or get help to quit from the local specialist NHS Stop Smoking Service. Not only will smokers save money by avoiding a fine but also on the cost of buying cigarettes – on average most people who quit save around £150 a month and around £1800 per year. It may also mean that there will be less smoking-related litter in the environment. 
Councillor Janet Battye, Chair of the Calderdale Health and Wellbeing Board said:  
"This is a really innovative scheme which is giving people other opportunities to help and encourage them to stop smoking.  

"We know that we have an above average number of smokers in Calderdale and that this causes health problems both to the smokers themselves but also to their friends and families." 
Dean Wallace, Calderdale Council's Consultant in Public Health said:
 "The responsibility for public health moved into the Council last year, which means that we can work much more closely with other Council services, such as our environmental health team, to have a positive impact on the health of local people. We're keen to support smokers who want to stop and this scheme gives them an extra incentive to quit." 
Many smokers believe that the ends of cigarette are so small that they aren't really litter. As they contain plastic, which can take up to 12 years to degrade, and toxic chemicals which can be harmful to birds and pets, they have a very damaging impact to the environment.   
Andrea Cadwell, Manager of Yorkshire Smokefree Calderdale from the NHS Stop Smoking Service at South West Yorkshire Trust said:  
"We help smokers in Calderdale successfully quit every day. We know they have to be ready, but sometimes a life change happens because it comes to you, you don't always go out looking for it.  

"Our Stop Smoking Service programme includes face to face support which we know is extremely successfully – smokers are five times more likely to quit where they receive help in person. If you would like help to stop smoking you can call confidentially on 01422 397372, email help.2quit@swyt.nhs.uk or visit www.yorkshiresmokefree.nhs.uk(external link) 

"There is never anything to lose by quitting smoking and so much to gain – in your wallet, in years and in your sense of freedom." 
People will need to be committed to attending the stop smoking sessions, accessing support at least once a week for a minimum of four weeks. A 'quit date' will be determined for about four weeks after the date of the smoking-related offence. Attendees will need to work hard to achieve this, and qualified advisors will monitor progress. If they don't attend the sessions, they will have to pay the fine for the litter offence. 
Calderdale Council's Cabinet will be asked to approve the scheme at the next meeting on Monday 13 October 2014 at 6pm at Halifax Town Hall.