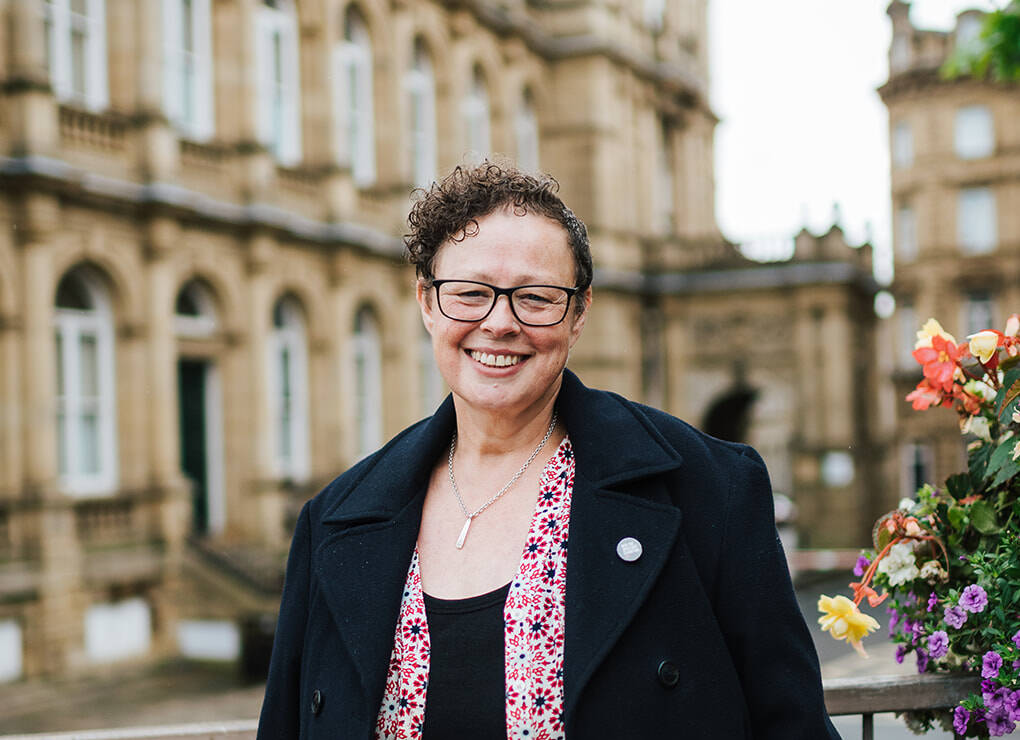 Businesses and event organisers are invited to a conference to get tips on improving accessibility, to help Calderdale be a welcoming place for all.
The Accessible Calderdale conference is being hosted by Calderdale Council and Halifax-based social enterprise, Visits Unlimited, which aims to improve access and work towards a barrier-free world for disabled people.
The Council and Visits Unlimited work together to make places across the borough safer and easier for everyone to visit and enjoy.
The two organisations are now joining forces to bring information and advice to more people who can contribute towards a more accessible Calderdale.
On Thursday 23 March at The Shay Stadium, Halifax, people who run businesses, organisations and events are encouraged to go to the Accessible Calderdale conference.
From 10.30am to 2.30pm, key features of the event include a speech by Hannah Lowe from VisitBritain, covering the importance of the Purple Pound (the estimated spending power of disabled people and their families) and the key pillars of accessibility; stories from local businesses and organisations about how they strive to be welcoming to everyone; and networking opportunities.
Cllr Sarah Courtney, Calderdale Council's Cabinet Member for Towns, Engagement and Public Health, said:
"We want everyone to be able to enjoy the wonderful businesses, attractions and events that Calderdale has to offer.

"As part of the Council's priority to reduce inequalities, and our commitment to an inclusive and age friendly borough, we're pleased to be working with Visits Unlimited to help create more welcoming environments for a wide range of people, including those with disabilities, older people and families with pushchairs.

"The Accessible Calderdale conference is a great opportunity to open up conversations on how everyone can play their part in making the borough more accessible."
Katie Clarke, Director at Visits Unlimited and Liaison Officer for Accessible Calderdale, said:
"The Accessible Calderdale project ensures that disabled people and family members are at the heart of improving access and inclusion throughout Calderdale.  We believe that if you get things right for disabled people you get it right for everyone."
For more information about the Accessible Calderdale conference and to book your place, please visit www.eventbrite.co.uk/e/accessible-calderdale-conference-tickets-541101738867(external link)
To see all the great things Calderdale has to offer, head to www.visitcalderdale.com(external link) and explore #CultureDale at www.visitcalderdale.com/culturedale(external link)
Having an inclusive and welcoming borough supports the Vision 2024 for Calderdale for a place where you can realise your potential whoever you are, whether your voice has been heard or unheard in the past. The year 2024 marks Calderdale's 50th birthday. Where do we want to be by 2024? Get involved on Twitter with #VisionCdale2024 and find out more at www.calderdale.gov.uk/vision