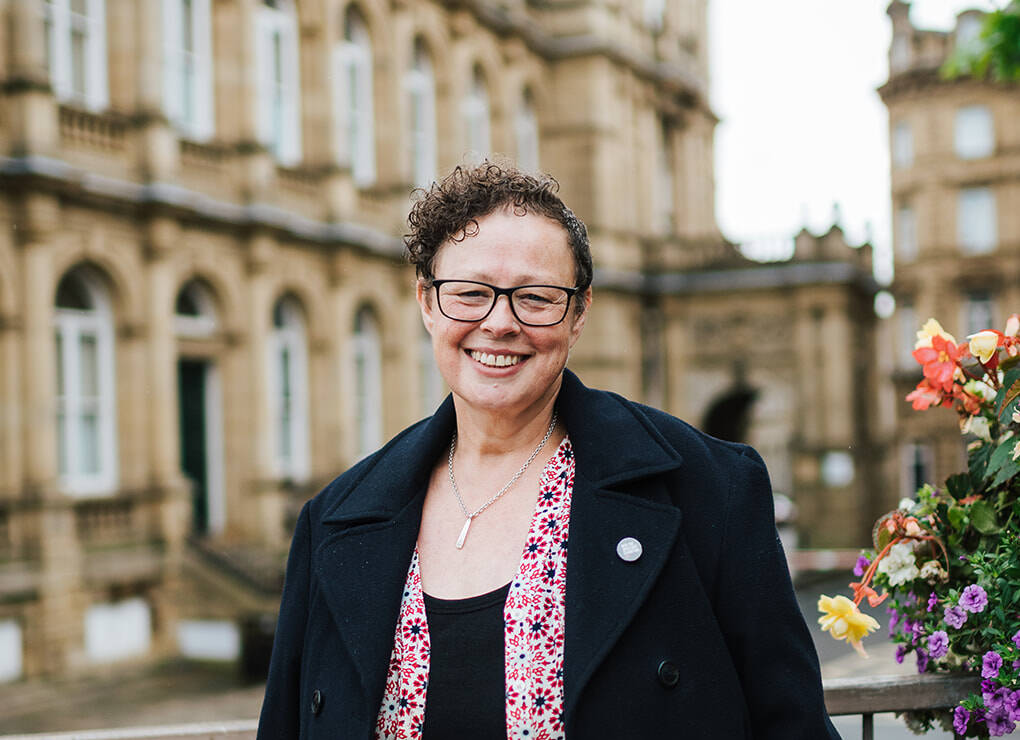 Further options designed to improve public spaces in the centre of Elland are being presented at an event in the town on Saturday 18 March 2023.
Over £6million of funding from the Future High Streets Fund is set to transform the centre of Elland, including improvements to public spaces and the addition of landscaping and green spaces. This significant investment will help to create a thriving market town which is vibrant, safe and a great place to live, work or visit.
Following feedback, the Council has been reviewing the proposals for the car park area of Coronation Street. Three options for the space are now being presented at Southgate Methodist Church, Langdale Street, Elland, HX5 0JL on Saturday 18 March 2023 from 10am to 5pm.
This will be the first time that the new options have been shared and anyone is welcome to attend and share their thoughts on the plans and indicate their preferred option.
The design options and accompanying survey will also be shared on http://www.calderdalenextchapter.co.uk/projects/elland-future-high-street-fund(external link) from Monday 20 March 2023, allowing those unable to attend the event to view the plans and have their say. The Council is asking for anyone interested in the proposals to submit their feedback by Sunday 2 April 2023.
The other proposals to transform Elland will also be on display at the event, including revised road layouts with wider pavements and other measures to support pedestrian and cyclist access, particularly on Southgate, where improvements will ensure that access for vehicles is controlled. Further enhancements to the Market Square are also proposed as well as the refurbishment of local building, the Cartwheel Club, bringing the building back into use as a multifunctional hub for the community.
Calderdale Council's Cabinet Member for Towns, Engagement and Public Health, Cllr Sarah Courtney, said:
"We're passionate about supporting strong, thriving towns and places where residents and visitors want to spend time and businesses want to invest.

"Significant investment is creating an exciting future for Elland, bringing benefits to the whole community. Transformative plans aim to improve amenities for people who live, work in or visit the town, by creating welcoming and accessible spaces.

"We've listened to feedback on our initial plans and have worked on revised options for improvements around the Coronation Street area of the town. We really want to hear more from local people about these plans and hope as many people as possible come along to the event at Southgate Methodist Church to view the proposals and speak to the team."
Supporting strong and resilient, thriving towns is a priority for the Council and contributes to the Vision 2024 for the borough. In the year 2024, Calderdale will celebrate its 50th birthday. Where do we want to be by 2024? Join the conversation by following #VisionCdale2024 on social media and visit www.calderdale.gov.uk/vision
For more information about this and other investment projects around the borough, visit www.calderdalenextchapter.co.uk(external link)
ENDS