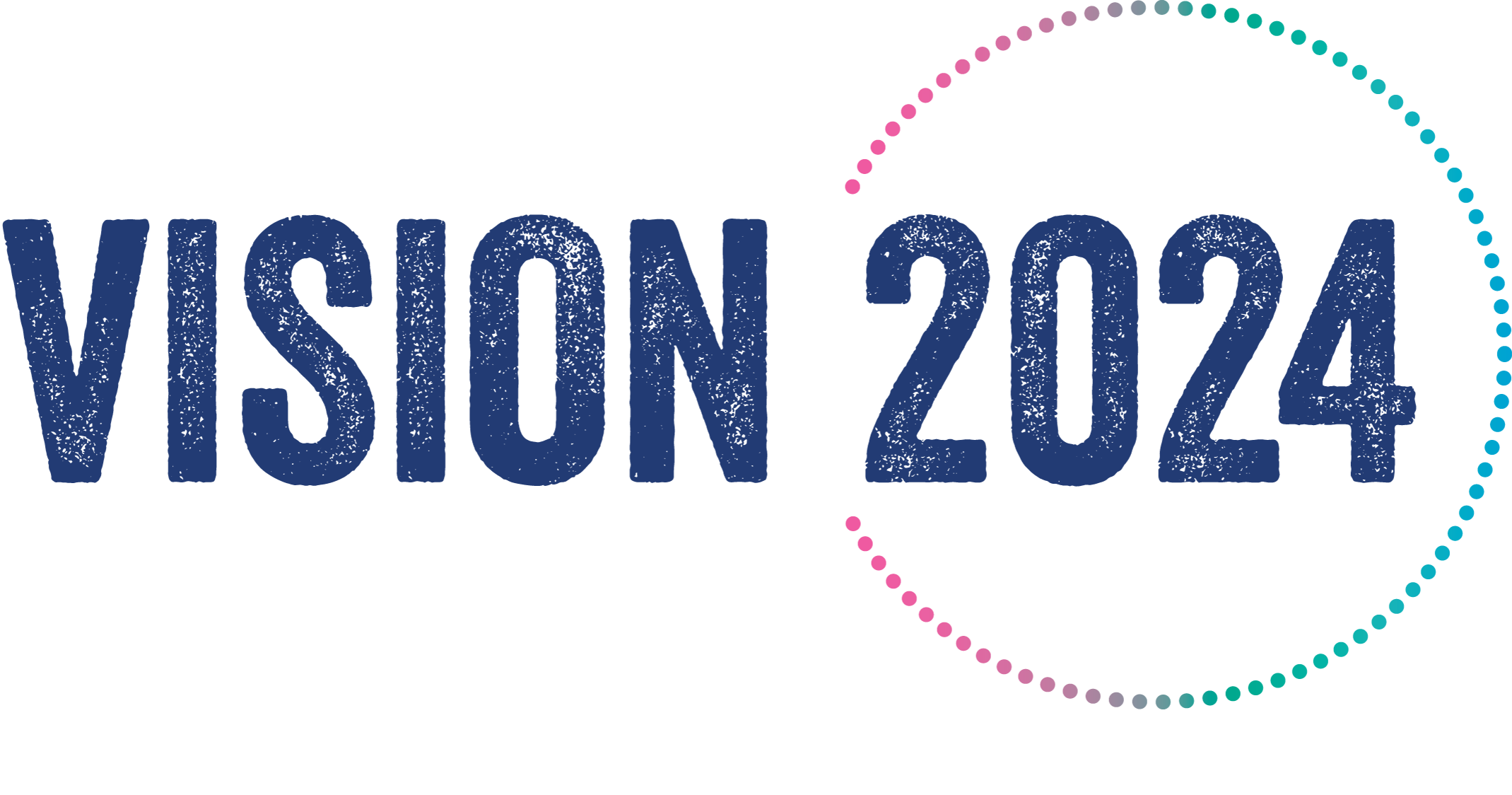 Calderdale's Vision 2024
2024 is an important year for Calderdale. It marks our 50th anniversary as a borough. In 2018 organisations and communities developed Our Vision 2024, setting out our aspirations for Calderdale on our 50th birthday.
Why are we refreshing our Vision?
As 2024 is only a few months away now. It's important for Calderdale to think about what has been achieved over the last 50 years and whether our Vision 2024 is a reality. It's also important that we all think about our hopes and aspirations for Calderdale in 2034, when the borough will celebrate our 60th birthday.
We need to know if Vision 2024 has been achieved, so we want to hear from residents, communities, businesses and partners about whether Calderdale really is distinctive, kind and resilient and enterprising and talented. This will also help us work together to set our Vision for 2034
Gathering Stories
We are working with Ideas Alliance to reach people and hear their experiences of Calderdale by listening to stories and creating images. We are using an approach called snowballing, where we hear people's stories and then ask them who else we should hear from. This helps us reach deeply into local communities.
How we will share the stories we have heard
An event called We Are Calderdale 2023 will take place on the morning of 25th May, at Calderdale College in Halifax. It will bring together lots of people from organisations, businesses and communities to consider how close we are to achieving our Vision with one year to go.
The stories that have been gathered will be showcased in different ways at the event, through people telling their stories in person, through films and photographs.
The event will also include time for people to work together to start to develop our Vision for 2034.
Ideas Alliance will ask if you are happy to tell your story at We Are Calderdale or on a film. It would be fantastic if you could do that. We know people will find them really inspiring.
We know that not everyone will want to share their stories publicly, but every story is important as it will help us understand how close we are to Vision 2024 being real and help develop themes for our Vision for 2034.
To find out more about Calderdale's Vision for 2024, and this year's flagship We Are Calderdale event, visit https://www.calderdale.gov.uk/vision/.