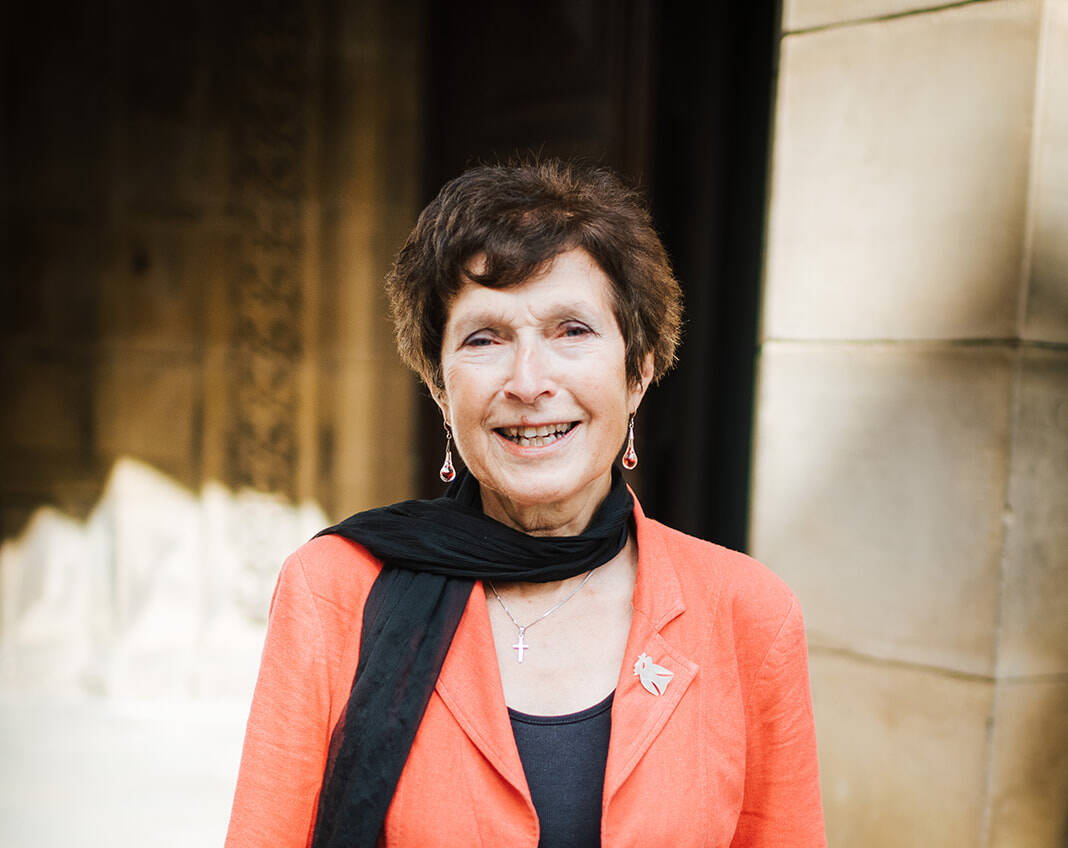 Could you pick up one bag of litter to make a big difference to your local community?
Residents are invited to roll up their sleeves and help Calderdale sparkle by joining a litter pick in their local area.
Calderdale Council teams will be out in force during Keep Britain Tidy's national Great British Spring Clean 2023, from Friday 17 March to Sunday 2 April 2023.
Litter picks are being held across Calderdale to make it easy for everyone to get involved in giving their neighbourhood a fresh look. Equipment will be provided.
Keep Britain Tidy's mass clean-up campaign brings together individuals, voluntary organisations, businesses and councils to tackle litter that blights communities.
As well as polluting our streets, parks and other public areas, litter harms wildlife, pets and cattle, and costs councils a significant amount each year to clean up. The Great British Spring Clean, now in its eighth year, saw people up and down the country come together last year to clean up nearly half a million bags of litter.
As well as being good for the environment, after the 2022 campaign, 85% of people who took part said they felt more pride in their local area.
Cllr Jenny Lynn, Calderdale Council's Cabinet Member for Public Services and Communities, said:
"We're pleased to be backing the Great British Spring Clean in Calderdale once again. It supports our priority to tackle the climate emergency and protect the environment, and to have thriving towns and places where people enjoy and are proud of Calderdale's distinctive outdoor spaces. 

"We take action all year round to keep the borough as clean as possible, and we know that local people kindly volunteer their time to clear litter. During the Great British Spring Clean we're encouraging more local people to lend a hand, whilst at the same time getting active in the fresh air and meeting new people.

"Could you pledge to pick a bag or more of litter to help make a huge difference to the environment?"
Keep Britain Tidy's Chief Executive, Allison Ogden-Newton OBE, said:
"The Great British Spring Clean simply would not be possible without the backing of our local authority partners.

"We are so grateful for the ongoing support from Calderdale Council and residents.

"Now into its eighth year, the Great British Spring Clean is a fantastic way for people to really show their pride in where they live, and connect with like-minded residents, while taking serious and immediate action to protect the environment on their doorstep.

"During this year's campaign, we are calling on everyone to show #PrideinPlace and help us harness the power of collective environmental action by taking on the #BigBagChallenge. It's inspiring to see so many councils have made a commitment this year to support this vital call to action to protect our environment.

"Local authorities play a critical role in engaging and supporting volunteers on the ground. Calderdale can feel proud to see their armies of #LitterHeroes volunteers carrying out these acts of kindness to make the borough a cleaner, safer place for our future generations."
Pledge to get involved today at www.keepbritaintidy.org/gbspringclean(external link) and show your support on social media with the hashtags #GBSpringClean and #BigBagChallenge
Find your nearest Great British Spring Clean litter pick in Calderdale:
Saturday 18 March: James Steet play area, Elland – 9.30am
Saturday 18 March: Shroggs tip, Carriage Drive, Pellon – 1pm
Sunday 19 March: Tuel Lane car park, Sowerby Bridge – 9.30am
Sunday 19 March: Outside Clay House, West Vale – 1pm
Saturday 25 March: The Paddock, off The Grove, Ovenden – 10am
Saturday 25 March: West View Park, Halifax – 1pm
Sunday 26 March: Kershaw, Luddendenfoot – 9.30am
Sunday 26 March: Mount Pleasant, Midgley Road – 1pm
Saturday 1 April: Blakeborough's Bridge, Brighouse – 9.30am
Saturday 1 April: The Outback, Hanson Lane – 1pm
Sunday 2 April: Woodside play area, Boothtown – 9.30am
Sunday 2 April: Jubilee Road, Siddal – 1pm
On Monday 21, Tuesday 22 and Wednesday 23 March, the Council is joining forces with volunteers and other local organisations to do a big clean-up of Oldham Road, the gateway to Calderdale. For registration, location, equipment and traffic management details, please visit www.eventbrite.co.uk/e/oldham-road-big-clean-up-help-us-to-litter-pick-oldham-road-tickets-570833848407(external link) For more information about local clean-ups and how to borrow equipment, please email litter.watch@calderdale.gov.uk