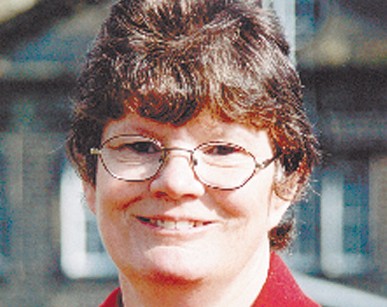 The future is looking bright for Orangebox as Calderdale Council discusses plans to transfer the lease of the building to Calderdale College.
The Orangebox young people's facility is situated in Halifax town centre, and includes facilities such as rehearsal rooms, a recording studio, a café and much more. 
The building is currently leased, managed and run by Square Chapel Trust. However, this was always a temporary arrangement. It was the role of Square Chapel Trust to launch an arts-led centre for young people aged 11 to 19 years old, in the hope it would continue to be used by the wider partners and organisations who work with young people from across the area. 
Calderdale College has expressed an interest in taking control of the building and using the state of the art facilities to provide a new and exciting course offer in digital, creative and media skills, maximising the facilities within Orangebox.
Calderdale Council's Cabinet will consider these plans, subject to further approval from the Department for Education who provided the original grant for the facility.
Reassurances have also been sought from the College in relation to current tenants and also the requirement that the site is maintained as a venue for youth work during evenings, weekends and school holidays.
Calderdale Council's Cabinet Member for Children and Young People's Services, Cllr Megan Swift, said:
"The Orangebox facility is situated in the heart of Halifax town centre, close to the Piece Hall development, the new Central Library and Archive, the refurbished Square Chapel, and the planned new Leeds Beckett University Business Centre at Piece Mill.

"We want to secure the future of this fantastic facility and ensure that it continues to provide innovative opportunities for young people in the borough.

"Calderdale College's exciting plans for the building would add to the educational offer in this part of town, making Orangebox a real hub of creativity and complementing the idea of this area being Halifax's cultural quarter."
David McQuillan, Director of Square Chapel Arts Centre and Orangebox young people's centre says:  
"Square Chapel and its partners are committed to ensuring that Orangebox remains a centre with young people at its heart, and we are committed to working towards ensuring there is a sustainable business model to safeguard its survival. We have been part of these exciting conversations with Calderdale Council and Calderdale College to build on these foundations which will keep Orangebox strong for decades to come, so it can grow and continue this success, with young people at its core."
The report will be discussed at the meeting of Calderdale Council's Cabinet on Monday 19 June at Halifax Town Hall, starting at 6pm.