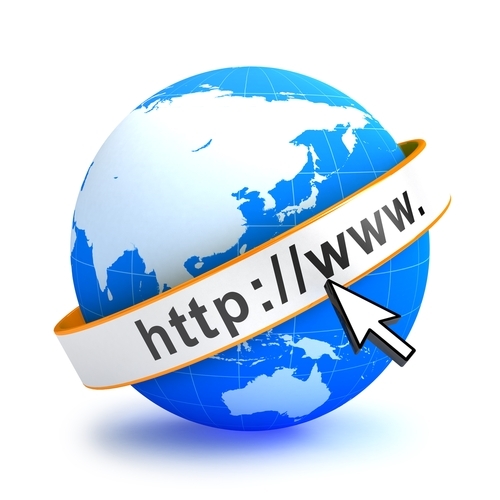 Calderdale Council has been made aware of fake emails being sent from addresses using the calderdale.gov.uk domain. 
The emails being sent come from addresses ending '@calderdale.gov.uk', and state that a PayPal transaction has been processed. These emails are part of a phishing scam and have nothing to do with the Council. 
The Council will never ask for any personal details or payment information by email.
The best way to spot these emails is to look at the full address. The fake emails use a jumble of letters rather than a name or a department as the first part of the email address.  
Anyone receiving an email of this type should delete it without clicking on any of the links. 
The Leader of Calderdale Council, Cllr Tim Swift, said: 
"Email scams of this type are called spoofing scams. This is a phishing tactic used by cyber criminals to trick users into thinking an email is being sent from a legitimate source. 

"We'd like to thank those customers who let us know about these emails, and make it clear that these have nothing to do with the Council." 
For further advice about spotting fraudulent emails, visit http://www.actionfraud.police.uk/scam-emails(external link)