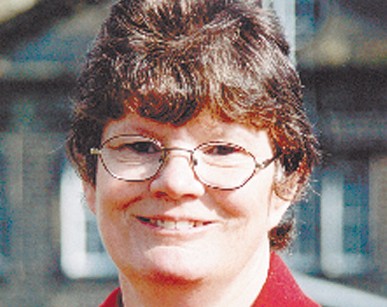 An inquiry into Children's Social Care in England has recognised the work of Calderdale Council's Social Workers in supporting vulnerable children. 
The 'No Good Options' report summarises the findings of the inquiry by the All Party Parliamentary Group for Children. 
The inquiry found that young people who are looked after are happier and more successful in education if they have a consistent relationship with the professionals and carers in their life.   
Unfortunately many local authorities struggle to recruit and retain social workers, which can prevent good relationships developing with the children and young people in their care.   
Many social workers across the country also have a high case load which means they struggle to have enough time to build a strong relationship with the children and families they work with. 
To tackle these issues locally Calderdale Council introduced a number of changes to reduce staff turnover and these are highlighted within the report to demonstrate good practice. 
Calderdale Council's Cabinet Member for Children and Young People's Services, Cllr Megan Swift said: 
"It's vital we provide a stable, supportive and consistent service for our vulnerable children so that they can achieve their potential despite the difficulties they may have experienced in their short lives.  

"That means giving our social workers the time and the opportunity to really get to know them so that they can build a trusting relationship. Not only is this better for our young people, it's also improved job satisfaction in our teams, which means it's easier for us to recruit and keep experienced practitioners and we don't have to rely on expensive agency staff." 
The Council increased the number of managers within the team so that social workers receive enough support when they are managing their case load.   
The Social Care team also introduced systemic practice, which uses small teams of social workers to tackle challenging and complex family and child protection issues.   
Social workers look at all the relationships in a vulnerable child's life and then work together to improve these so that the child begins to get the right support. The team works with the whole family, rather than addressing the needs of one member in isolation. Working closely with families at a very early stage has been very successful in reducing the number of children and young people coming into care.  
This is the second time this year that Calderdale Council's Children's Social Care team has received national recognition.   
In January Ofsted's National Director of Social Care, Eleanor Schooling CBE, included the Council's work on identifying and supporting children who regularly miss school in her monthly commentary.