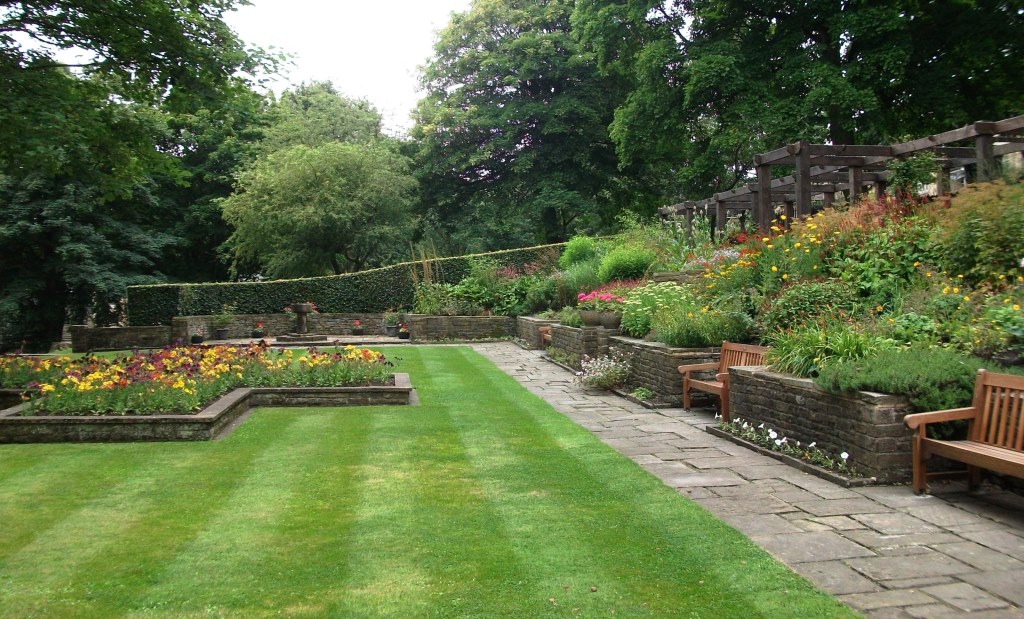 Calderdale parks have once again been recognised by the Green Flag Award scheme as some of the best in the world.
Seven parks in Calderdale have received the prestigious Green Flag Award, which is the mark of a quality park or green space.
Calderdale Council's Cabinet Member for Communities and Neighbourhood Services, Cllr Susan Press, said:
"Our parks and green spaces are really valued by our residents, so it's good to see that once again, so many have been awarded the prestigious Green Flag.

"Together with our volunteers and community groups, we work hard to make sure our parks and green spaces are great places to visit. I'm pleased that this work has been officially recognised and we can continue to proudly fly the Green Flag."
Clay House Park in West Vale, Wellholme Park in Brighouse, plus Manor Heath Park, People's Park, and Ogden Water Country Park all in Halifax will once again fly the Green Flag. Bailiff Bridge Memorial Garden has received the special Green Flag Community Award and Shibden Park has been awarded the prestigious Green Flag Heritage Award.
This international award, now into its third decade, is a sign to the public that the space boasts the highest possible environmental standards, is beautifully maintained and has excellent visitor facilities.
Judges were impressed with the way the Council and community works together to maintain parks, particularly at Clay House and Bailiff Bridge which judges called 'real credits'. They also commented on how well used the parks are, particularly Shibden and Manor Heath and praised the conservation standards and the well managed facilities at all the sites.
International Green Flag Award scheme manager Paul Todd said,
"It has been a record-breaking year for Green Flag Awards, and it's fantastic to see such a diverse range of locations have been recognised. We are proud to have so many wonderful green spaces in the UK for people to experience, and encourage the public to head outdoors, explore their local area and find even more unexpected green spaces they can enjoy."
To find out more about parks in Calderdale, visit www.calderdale.gov.uk and search for 'parks and open spaces'.
ENDS