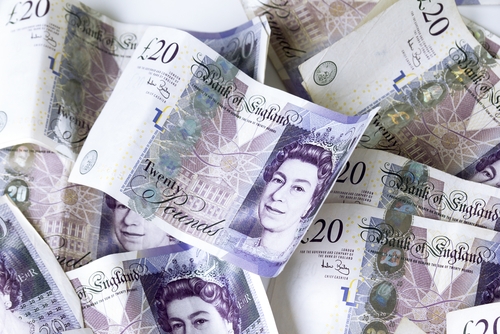 A Brighouse play area is to receive a make over after a successful bid for funding from SITA Trust. 
Calderdale Council will receive £29,980 from the Trust to use at Woodhouse Lane play area in Brighouse. 
The play area is located within a small park and has remained pretty much unchanged for 30 years.  
The park is very popular, particularly with primary school age children. To help improve the facilities on site, Calderdale Council has been working with the community group and charity 'Woodhouse Lane Play Area Brighouse' to help raise sufficient funding. 
The funding from SITA Trust will be used to transform the park into a modern, accessible, multi-age play facility and community space.  
The improvements will include a new toddler area, an improved swings area with a new surface and replaced seats, plus a new climbing net and other facilities for a wide age range of children. 
Calderdale Council's Cabinet Member for Communities, Cllr Susan Press, said: 
"It's great news that the play area at Woodhouse Lane has received this funding to improve facilities at the park. 

"The new equipment on site will be an exciting addition for local children, with the improved access facilities benefitting the whole community." 
Hazel Cooke from the community group said: 
"We are delighted that our park has been selected to receive this funding.  This grant will make a huge difference to our park and we hope to the whole community, giving local people an inspiring place to come together to socialise, play and exercise.   
"The funding will be used to make the park more accessible, safer and will enable us to purchase some new and exciting play equipment.  We can't wait to get started! 
"We would like to thank SITA Trust for the generous grant and the Council for their support." 
Marianne Ivin of SITA Trust added: 
"This project is a great demonstration of how community groups can work closely with their local council to bring about changes in their area. We are looking forward to seeing the results  the funding will bring to the play area.  
"SITA Trust provides grants through the Landfill Communities Fund. This important source of funding has been available since 1997 and has provided such worthy projects with more than £1.4 billion."