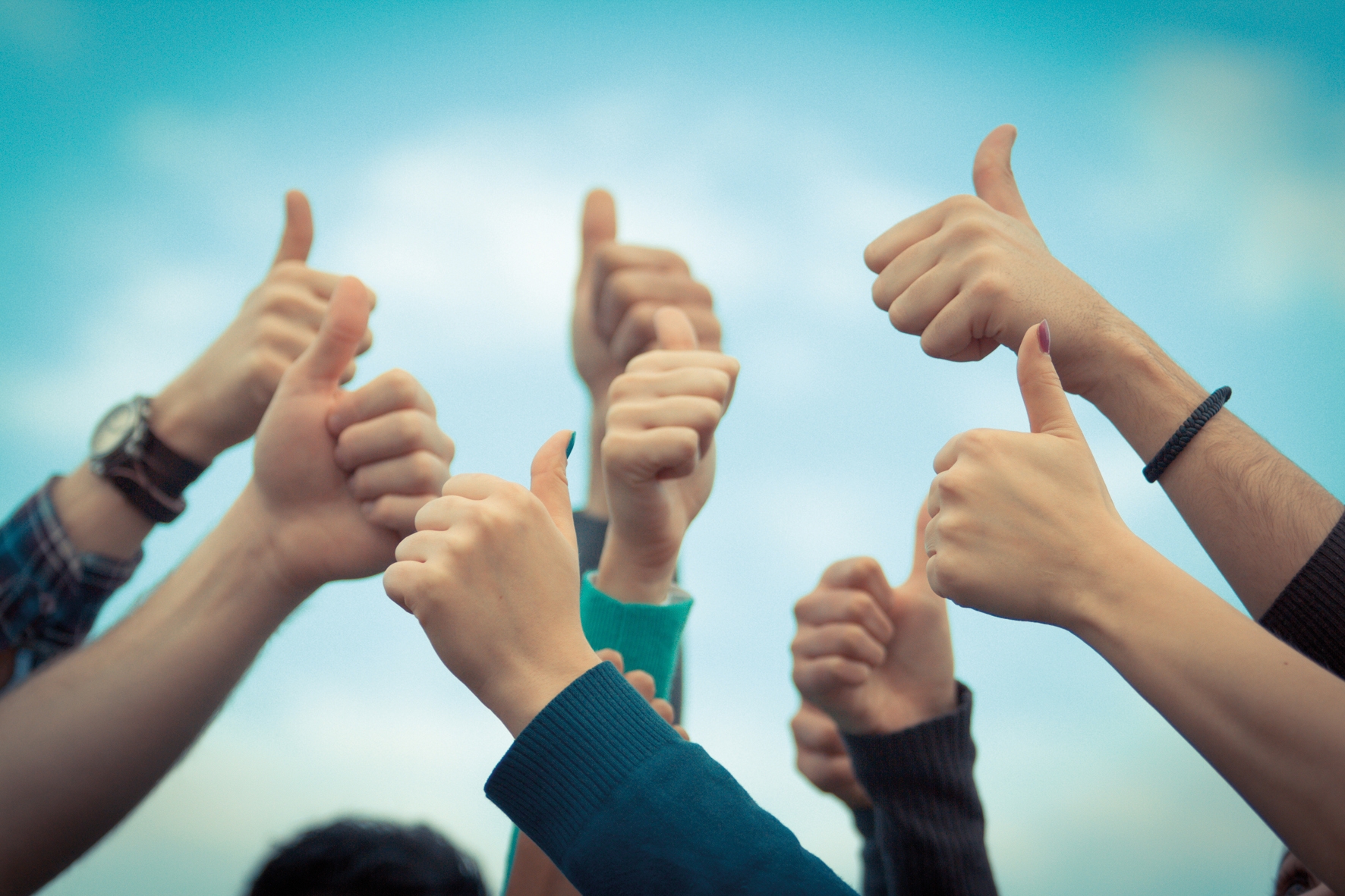 Young people in Luddenden will soon be able to enjoy an improved play area in the village, thanks to Suez Communities Trust funding. 
Calderdale Council will receive over £30,000 from the Trust, which will be used to make improvements to the play area in Luddenden village. 
The Council worked closely with the local Luddenden Mayor's Fund on the funding application. The community group also consulted with local children to find out what they wanted to see in their play area. 
The new equipment set to be installed includes climbing blocks, a new basket swing and spinning bowl as well as educational play panels for younger children. The play items will improve the local outdoor facilities and encourage more children to be active more often, complementing the Council's Active Calderdale movement. 
Calderdale Council's Assistant Director – Neighbourhoods, Andrew Pitts, said: 
"It's great news that residents and visitors to Luddenden will soon be able to enjoy improved facilities at the local play area. 

"It's especially important that young people in the village have contributed to the design of the play area, by providing feedback on the type of facilities they would like to see installed."  
Gill Radford, Chair Person of the Playground Subcommittee at Luddenden, said: 
"I am delighted that the grant application has been successful and that SUEZ Communities Trust has made it possible for the village to update its playground."    
Marek Gordon, Chairman of SUEZ Communities Trust, added:
"SUEZ Communities Trust provides funding awards through the Landfill Communities Fund. This important source of funding has been available since 1997 and has provided such worthy projects with more than £1.4 billion. We were delighted to be able to offer funding to Calderdale Council."