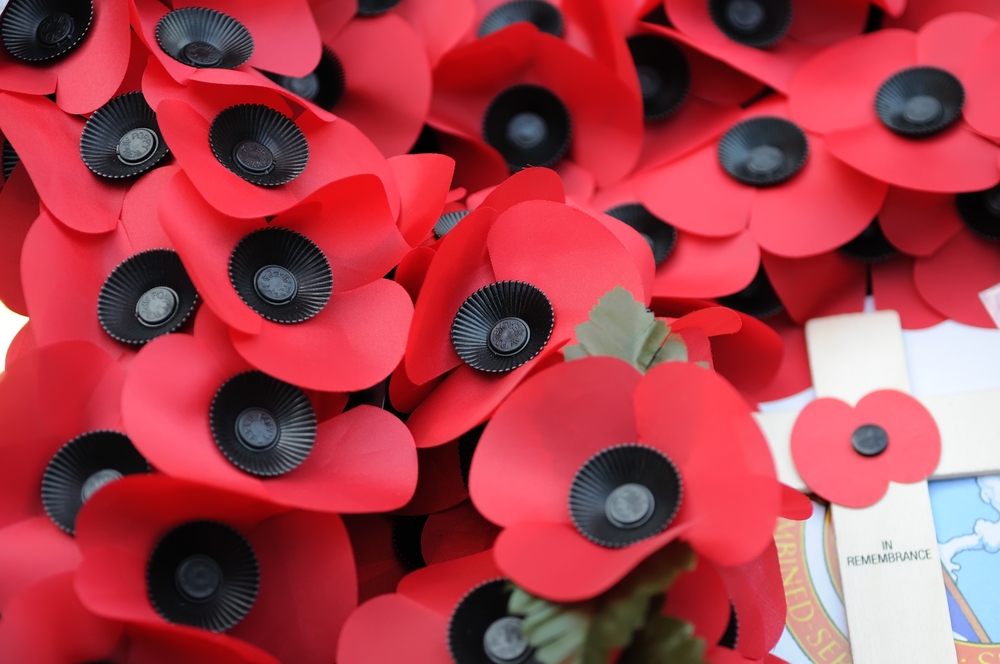 Around Remembrance Sunday, the support offered to members of the Armed Forces both past and present, is something that many people are thinking about. 
To coincide with commemorations, members of the Council's Cabinet will look at ways in which those who are serving, or have served in the Armed Forces, can be better supported in Calderdale communities. 
In 2012 Calderdale Council pledged its support to the Armed Forces Community Covenant, which is about supporting local people and their families who are serving, or have served, in the Armed Forces.
A number of initiatives have been implemented since signing the Covenant, including the provision of advice and support for ex-service personnel on available benefits, health support, job opportunities and discounted travel. The Council's sports service also offers significant discounts for facilities (with free use for those serving). 
At the meeting of Calderdale Council's Cabinet on Monday 14 November, members will discuss ways to further support the Armed Forces Covenant, with the recommendation that the Council supports two national initiatives – the Defence Employer Recognition Scheme and the Royal British Legion's 'Count them in' campaign. 
The Defence Employer Recognition Scheme encourages employers to support defence and the armed forces community. It offers bronze, silver and gold level accreditations depending on what the employer offers for the military personnel. Calderdale already meets the criteria for the bronze level award, so the recommendation is for the Council to work towards achieving silver. 
The Royal British Legion's 'Count them in' campaign, looks to include questions on military service in the next census in 2021. This would help provide a better understanding of the needs, location and profile of the Armed Forces community across the UK. The Council would pledge its support to this campaign and encourage others to do the same.  
The Council will also look at ways to improve opportunities for the Armed Forces community, by implementing a guaranteed interview scheme for ex-miltary who meet the essential criteria of externally advertised positions. 
Calderdale Council's Cabinet Member for Neighbourhoods and Communities, Cllr Susan Press, said: 

"The Calderdale Armed Forces Covenant is designed to make a difference to the lives of those who are serving or have served in the military. It's important that we regularly look at the progress of delivering the commitments of the Covenant and also look at ways we can further our level of support. 

"This support is a small way for us to express gratitude and respect to those members of the community who have given so much in their service." 
The item will be discussed at the meeting of Calderdale Council's Cabinet on Monday 14 November, at Halifax Town Hall starting at 6pm.