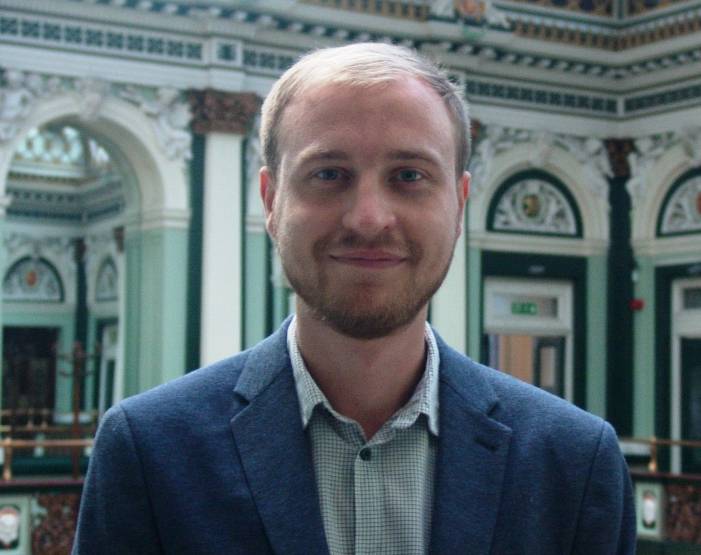 Calderdale councillors will discuss plans to extend a mortgage support scheme to help address the financial issues facing some older residents in Calderdale.
At the meeting of Calderdale Council's Cabinet on Monday 30 January, members will look at plans to extend the existing Breathing Space loan scheme.
The scheme was originally set up in 2009 to help people in sudden financial difficulties, through illness, or the loss of a job, to get an interest free secured loan to clear arrears on mortgages.
An extension to this scheme to assist homeowners aged 55 and over has now been developed and has been in operation in Wakefield since April 2016. 
This extension will assist a number of older residents in the borough, who have interest only mortgages which are due to expire without the necessary finance to pay back some, or all of the outstanding balance. This isn't covered by the current scheme as this is not a sudden difficulty but a shortfall which has occurred over time.
For these people the extension of the loan scheme would allow residents over 55 access to a loan of up to £15,000, giving them greater stability, security and peace of mind. 
Anyone applying for a Breathing Space loan would need to receive independent financial advice before their application would be accepted. This is so they can consider all their longer term options. A repayment plan would be agreed before acceptance of the loan. 
Wakefield Metropolitan District Council would continue to administer the loans on behalf of Calderdale and the other 17 participating local authorities in Yorkshire and the Humber.
Calderdale Council's Cabinet Member for Planning, Housing and Environment, Cllr Daniel Sutherland, said:
"The Breathing Space loan scheme has helped some of the most vulnerable residents remain in their homes after facing financial difficulties due to unforeseen circumstances.

"By extending the eligibility for this type of loan, we can also help older residents who are facing a shortfall on their interest only mortgage balance. This support could give the resident the 'Breathing Space' they need to stave off repossession action and prevent homelessness."
The extension of the scheme will be discussed at the meeting of Calderdale Council's Cabinet on Monday 30 January at Halifax Town Hall, starting at 6pm.