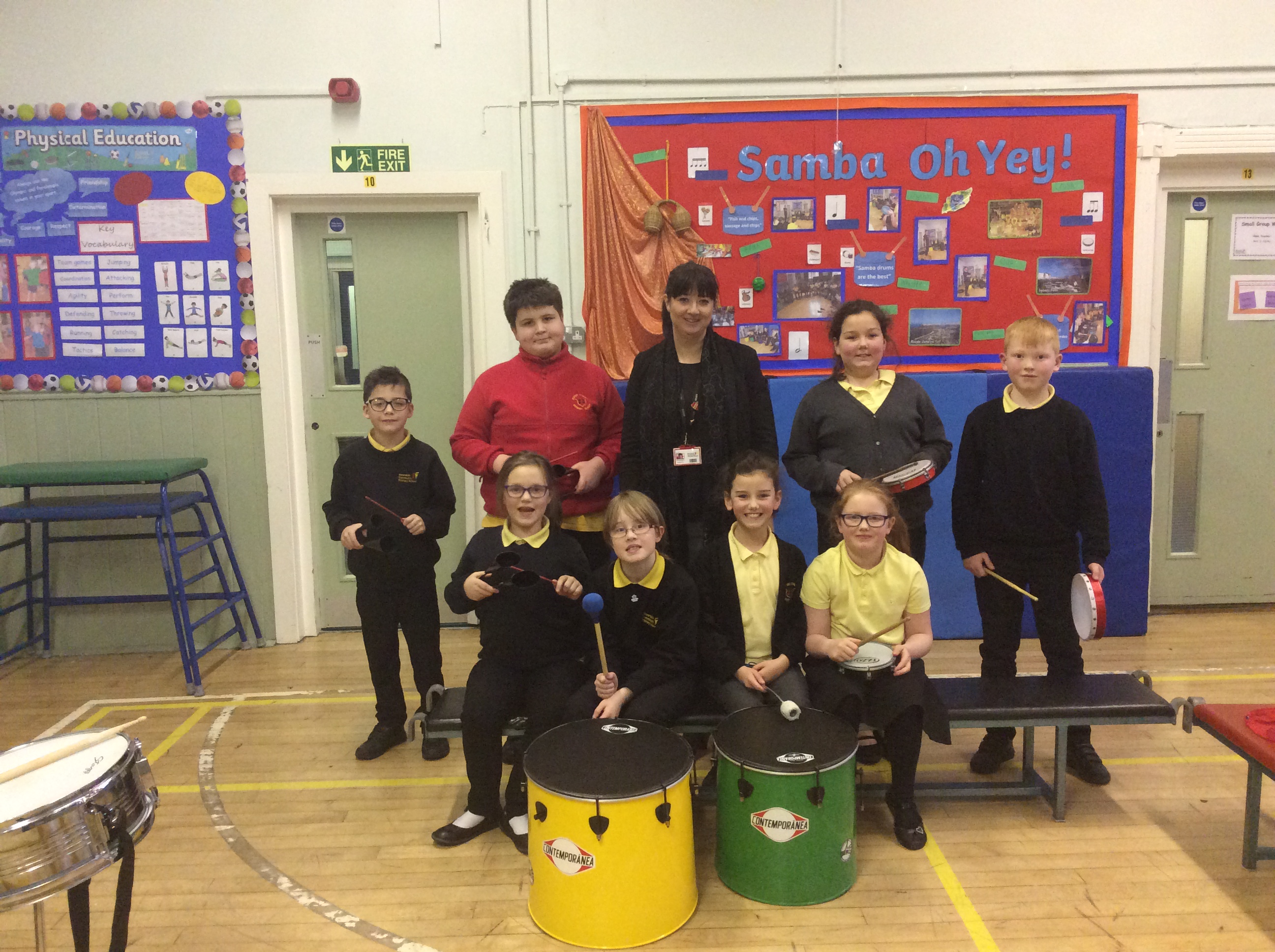 Moorside Community Primary School in Ovenden is a friendly and welcoming school where pupils are happy, safe and enjoy their learning, according to a recent Ofsted inspection.
Ofsted visited the school in autumn this year and rated the school as 'good'. Inspectors visited all classes in the school and looked at pupils' workbooks across the various subject areas. They also met with governors and leadership at the school and spoke to pupils and parents.
Ofsted praised the consistently strong teaching in the school and noted that pupils are challenged well and make good progress. They also praised the early years provision and found pupils to be well prepared for year 1.
The Ofsted result is another high point in what has been an exciting year for the school. Construction work started in November on a brand new school for Moorside, as part of a significant Council investment.
Building is underway on brand new, state-of-the-art facilities,  which should be finished in time for the new term in September 2018.
Calderdale Council's Cabinet Member for Children and Young People's Services, Cllr Megan Swift, said:
"I'm so pleased that Moorside Community Primary has retained its good rating from Ofsted. The inspector's report is glowing and really praises the efforts of the school to improve and ensure pupils reach their potential.

"I'm sure the school will continue to improve, as their new building will be tailor made for their requirements, helping children to learn in a high quality environment."
The head teacher of Moorside Community Primary School, Dani Worthington, said:
"As a school we are extremely proud of our pupils and families who along with the staff and governors have worked hard over the last two years to ensure the children of Moorside receive a good quality education. It is great to see that the hard work and achievements have been recognised by Ofsted and we look forward to continuing our journey over the coming years.

"We already have plans in place to address the next steps identified in the Ofsted report in addition to our own ideas on working towards outstanding. The quality of teaching and learning can now only be enhanced through moving into our new building next year where we will benefit from purpose built provision designed specifically for the children of Moorside.

"I would also like to take this opportunity to thank Calderdale as a local authority who provided excellent support to the school during this journey of improvement."