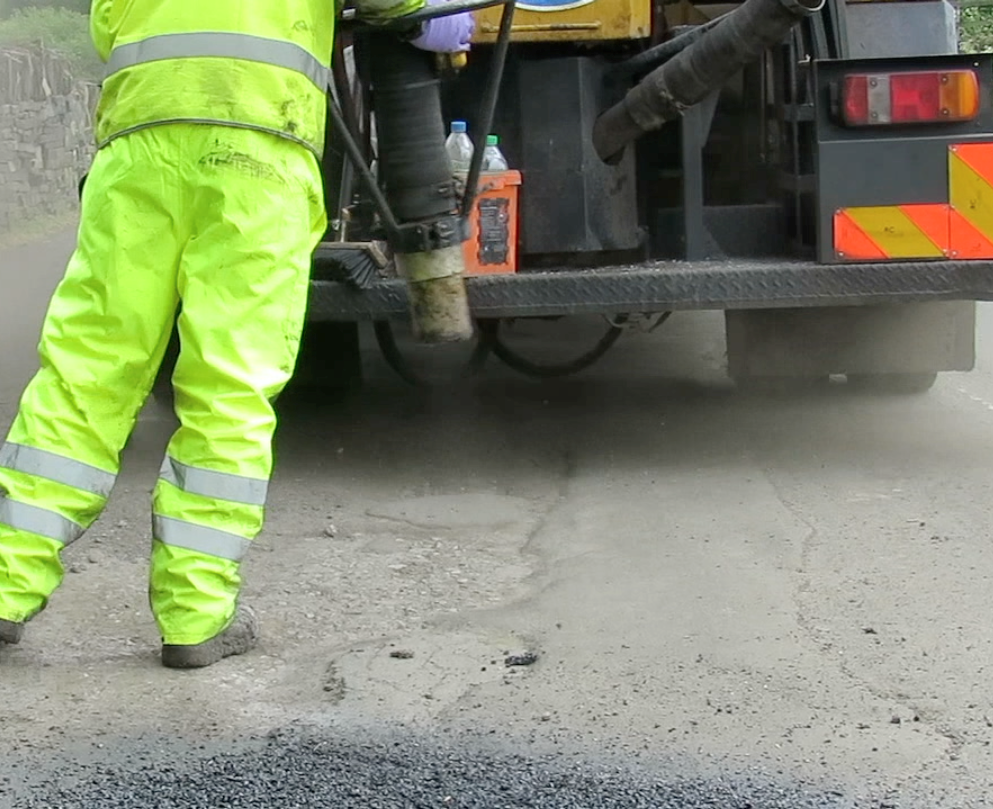 Local people are being asked for their views on Calderdale's highways and transport services – from the condition of roads and footpaths to the quality of cycling facilities.  
Calderdale Council is one of 106 Local Authorities taking part in the National Highways and Transport Public Satisfaction survey, which will ask people exactly the same questions, wherever they live in the country. 
Calderdale residents' views will be compared with others across England. The aim is for councils to share best practice, identify opportunities for improvement and look at ways of working together in the future. 
The questionnaire will be sent to a minimum random sample of at least 3300 of Calderdale's residents from this week onwards, with local and national results to be published in mid-October 2016.  
Residents that receive the questionnaire can complete it online if they prefer. A short URL link will be printed on the front of the survey and a code will need to be entered before completing it online. 
Calderdale Council's Cabinet Member for Regeneration and Economic Development, Cllr Barry Collins, said: 
"The Highways service is a key area within the Council, which impacts on everyone's life in some way. This survey, sent out to a random sample of Calderdale residents, will enable us to see where we're doing well and also identify areas where we can improve. 

"I hope that as many people as possible who receive the questionnaire complete it, to help give us a better picture of how we deliver services in different parts of the borough."