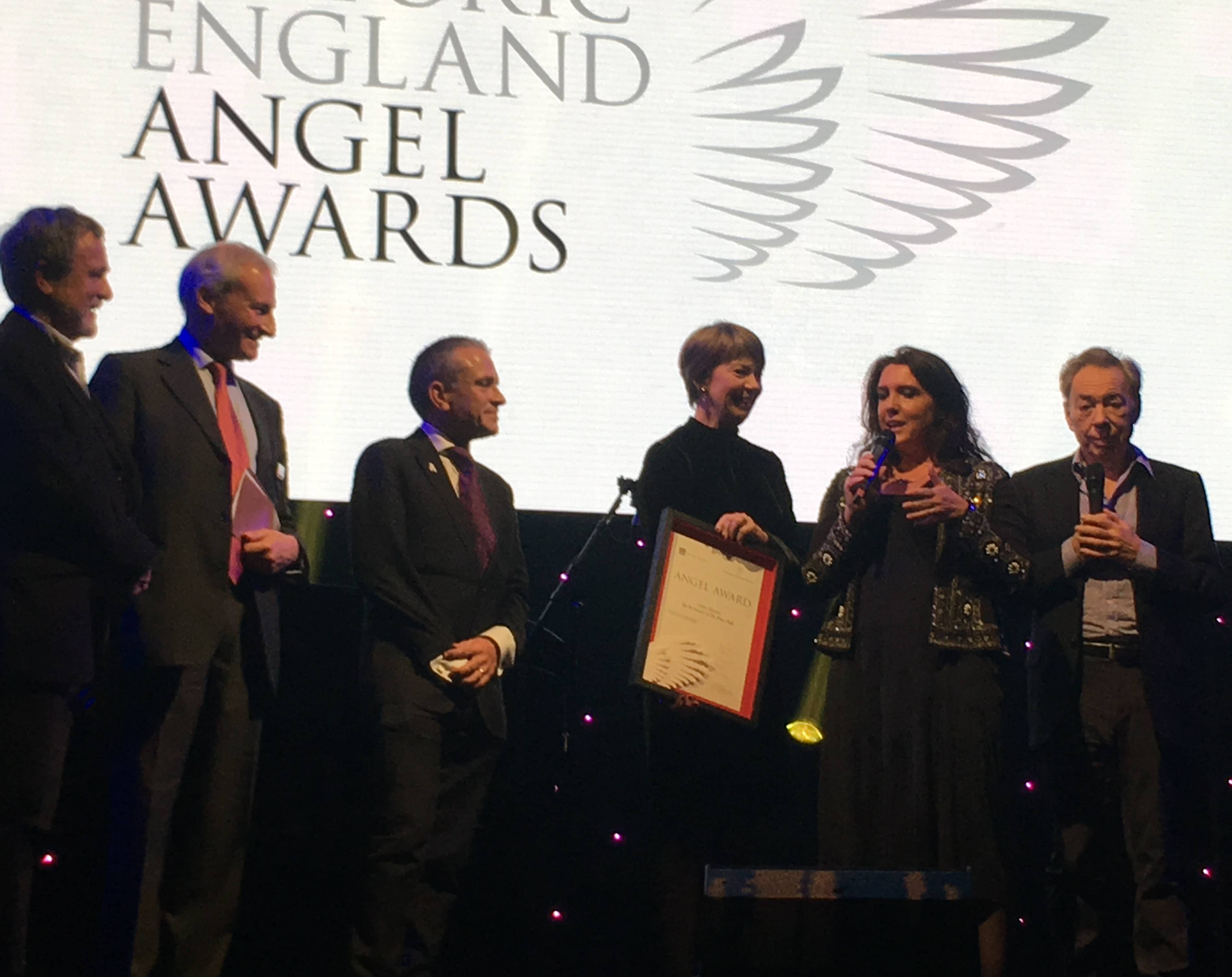 The success of the multi-million pound transformation of Halifax's Piece Hall has been recognised in a national report on the conservation of historic buildings and monuments.
'The Heritage Statement 2017', published by the Department for Digital, Culture, Media and Sport, outlines the Government's vision and strategy for heritage and the historic environment.
A case study on the Piece Hall transformation is included, providing a text book example of how the restoration of a historic building can bring economic, social and environmental benefits.
The report notes that the 'inspirational rescue of this unique Georgian building has returned the Piece Hall to its rightful place as the vibrant centre of the town'.
Leader of Calderdale Council, Cllr Tim Swift said:
"We're delighted that the Piece Hall has received national recognition as an example of how the transformation of a historic building can re-energise a town. It's a unique and iconic building, and the opening day on Yorkshire Day was certainly a highlight of the year, putting Halifax and Calderdale well and truly on the map."
Roger Marsh OBE, Chair of The Piece Hall Trust said:
"The first six months have seen a phenomenal start to this new life for The Piece Hall, putting it well and truly on the map and welcoming over one million visitors. Our retail spaces are almost 70% full now with a considerable list of further business enquiries that we are working through to ensure quite simply the best offering for visitors. 

"We know that The Piece Hall is a culturally significant building and the Trust will continue to shine a light on all aspects of it from the independent bars, cafes, restaurants and retailers inside to the events programme and the building's significant historic legacy with a view to the long term value it brings to Halifax, Calderdale and the UK as the only example of an eighteenth-century cloth hall which has survived intact in the country."
Since the official re-opening on 1 August 2017 the Piece Hall and Calderdale Council's Arts and Heritage Manager, Claire Slattery, have won two Historic England Angel Awards, including Best Rescue of a Historic Building and overall UK winner at the Historic England Angel Awards.
Founder of the Historic England Angel Awards, Andrew Lloyd Webber said:
"This stunning example of urban renewal should spur on the councils of every major city and town in Britain to do something similar. It is as if St. Mark's Square in Venice has been deposited in West Yorkshire and puts Halifax on a par with major cities in Europe. The only word I can use to describe it is inspirational."
The Piece Hall is owned by Calderdale Council and managed by The Piece Hall Trust. The transformation was made possible by funding from Calderdale Council, a generous £7 million grant from the Heritage Lottery Fund – thanks to National Lottery players – and kind support from the Garfield Weston Foundation and the Wolfson Foundation.