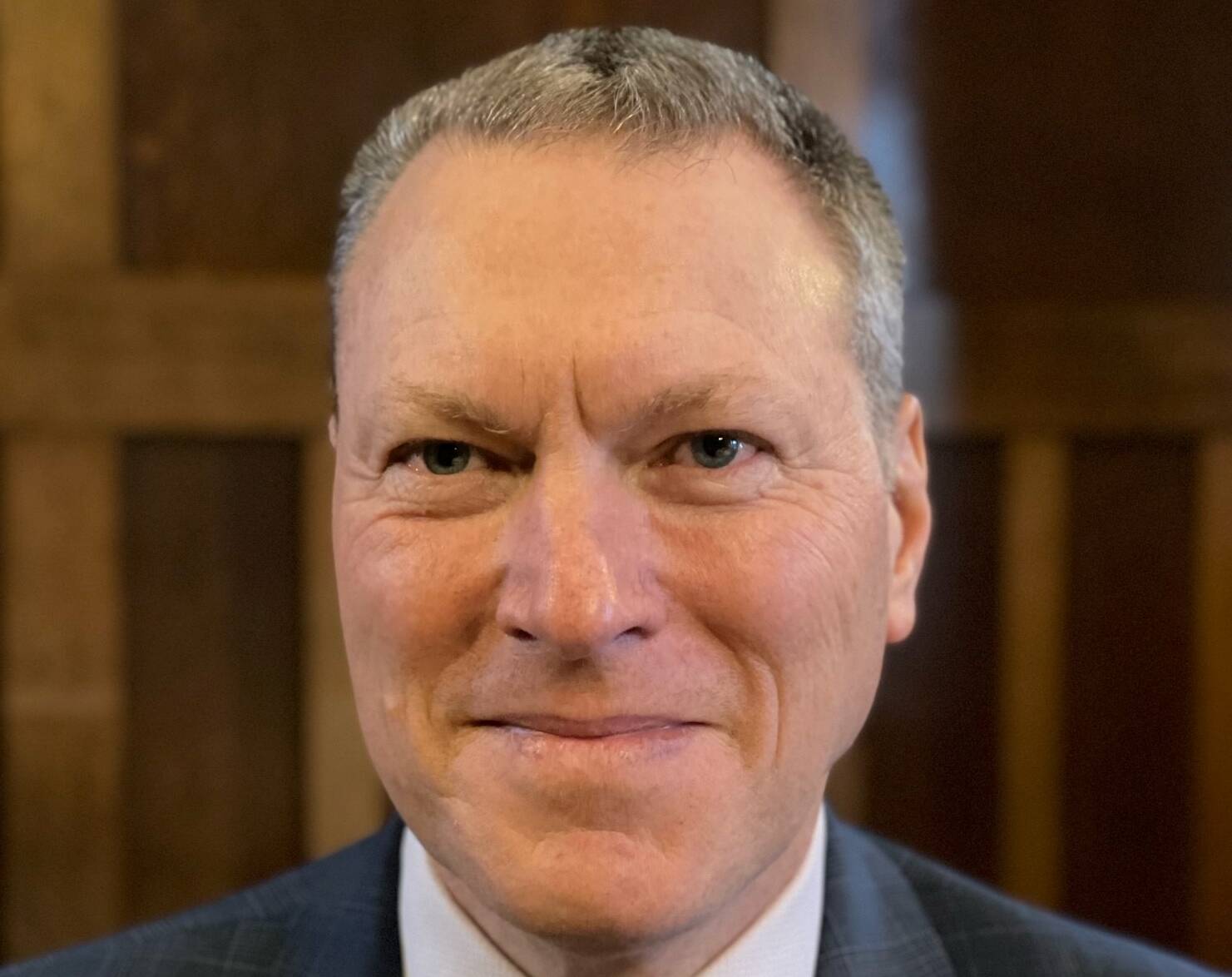 Ian Day has been appointed as Calderdale Council's Director of Public Services, and will lead on delivering first-class services that place customer care at the heart of everything the Council does.
Ian will take up his new post on 30 January 2023, following the retirement of the previous Director, Zohrah Zancudi at the end of 2022.
Currently Assistant Director for Neighbourhood and Customer Services at Bradford Council since 2014, Ian's new role will take forward Calderdale's work on public sector reform; delivering effective, resident-focused public services; and driving forward the Vision 2024 for Calderdale and the Council's priorities for thriving towns, reduced inequalities and climate action.
Ian's responsibilities will include:
Leading on waste and recycling, community safety, emergency planning, enforcement and keeping Calderdale's public areas clean and attractive.
Working with partner organisations and leading initiatives to develop positive relationships with and between communities.
Ensuring equality, diversity and inclusion as an employer and when providing services to communities.
Building on the #CultureDale work to harness Calderdale's distinctive heritage, arts and culture.
Leading on customer services and supporting local residents through key life moments by continually developing registrar and bereavement services.
Overseeing library, leisure and cultural services to help with people's wellbeing
Developing innovative approaches to digital and IT services and ensuring everyone in Calderdale can access them.
Within a few weeks of being born in Bradford, Ian and his family moved to Kenya in East Africa, where he spent his early childhood, before returning to West Yorkshire to complete his education.
He has worked in local government for most of his adult life, leading a range of services, projects, business transformation, National Lottery schemes and multi-million-pound contracts.
In Bradford, Ian's role has included working with communities and leading on a range of operational services such as parks, street cleaning, community safety and cohesion and customer services.
As part of his passion to reduce inequalities and make sure all communities have a voice and can access services, over the past four years Ian has provided strategic leadership in Bradford as one of the UK's five 'Integrated Communities' pilot areas. In 2019 he was invited to join representatives from national, regional and local governments across the European Union as part of a Council of Europe Steering Committee on Anti-Discrimination, Diversity and Inclusion.
Ian says:
"It is a real privilege to have been given the opportunity to lead Calderdale's public services and I am looking forward to working with colleagues, councillors, communities and partners, building on the great work that already takes place across the borough and delivering Calderdale's ambitious vision as a place where you can realise your potential whoever you are, whether your voice has been heard or unheard in the past." 
In his spare time, Ian enjoys walking and cycling in Calderdale's great outdoors and eating out at its amazing restaurants with his partner, since moving to the area together in 2016.
Cllr Jenny Lynn, Calderdale Council's Cabinet Member for Public Services and Communities, said:
"Congratulations to Ian on his new role. We look forward to welcoming him to the Council, where he'll bring a wealth of talent and experience to build on Zohrah's brilliant work.

"Ian understands and shares Calderdale's vision and priorities, placing equality and the voice of the resident at the heart of services to help make life better for all."