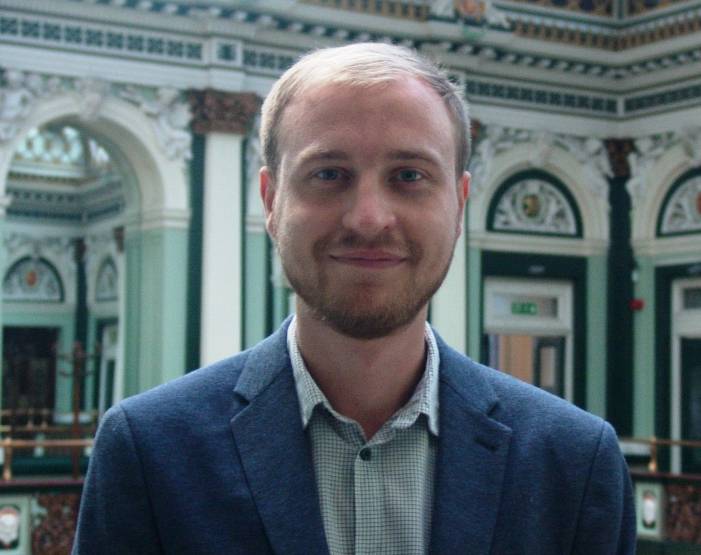 The Beech Hill area of Halifax is set to benefit from an investment of over £300k, after Calderdale Council and Together Housing submitted a successful bid to the government's Estate Regeneration Fund.
The Beech Hill area is conveniently located just minutes from Halifax town centre with Beech Hill Primary School, which is rated as Outstanding by Ofsted, on its door step.
However, the community and local organisations have identified that parts of the area would benefit from regeneration, with the Council, along with Together Housing and other interested parties pursuing options for improvement for some time.
Previous consultation exercises with the local community have identified areas which would particularly benefit from improvement, such as the three tower blocks, the Council's Highways depot and the existing housing.
The funding will be used for site investigation, feasibility and design work, and activity with local communities and other interested parties, to produce a detailed, ready to go, scheme.
Over 100 areas across the country are receiving a share of the £32 million Estate Regeneration Fund, but Calderdale is the only West Yorkshire council to receive this funding. 
Calderdale Council's Cabinet Member for Planning, Housing and Environment, Cllr Daniel Sutherland, said: 
"The Beech Hill area of Halifax has many positives; it has a strong community and is well located close to local amenities and transport links. However, it's fair to say that the area would benefit further from investment, and this funding will be used to further develop previous plans for the area. 

"We've been looking at the regeneration of this area for some time, but this extra funding means we can continue to pursue our ideas – improving the quality of life for those living in this area." 
Hilary Brady, Group Head of Development at Together Housing Group said:  
"Together Housing Group has been working with Calderdale Council over a period of time to look at regeneration options within the Beech Hill area.  We've worked with the local community and listened to their concerns and ideas about improvements.  This funding will help us move forward in looking at what is feasible and assess further opportunities for the area."