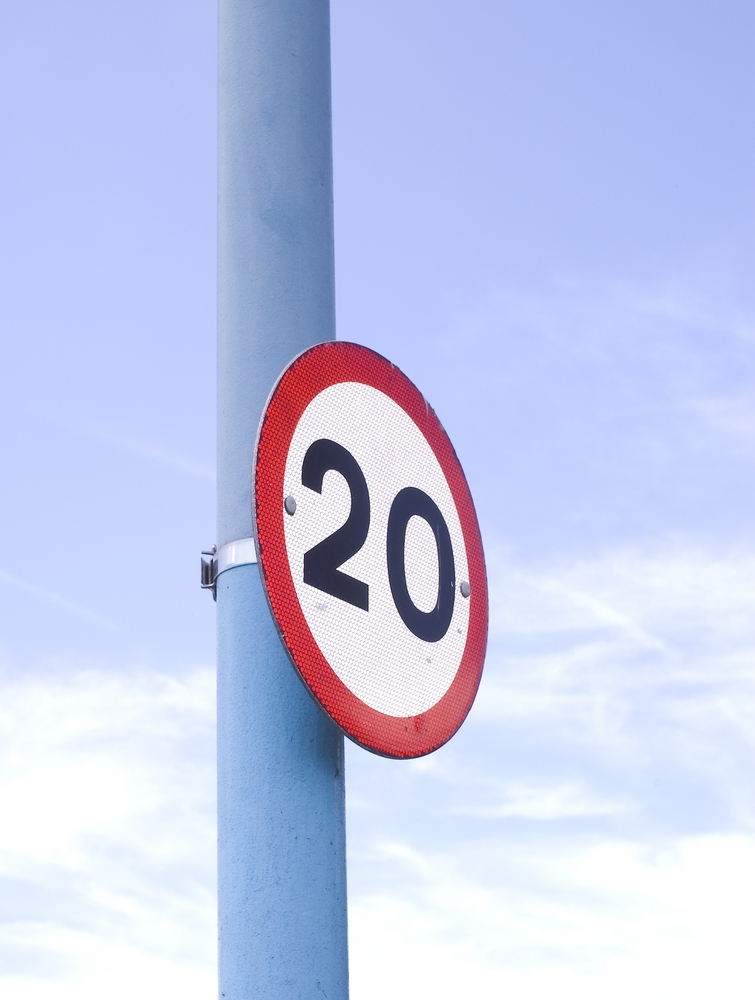 This week is your last chance to help shape the future of 20mph speed limits.
 Residents have been able to put forward their views since mid-November 2013 and the deadline to have your say online is Friday 31 January 2014.
 From the three options below, the Council is asking which you prefer:
Continue with the current scheme of introducing two or more schemes each year in specific areas of Calderdale
Introduce 20mph speed limits outside all Calderdale schools, or
Introduce 20mph speed limits in all residential areas across Calderdale
Calderdale Council's Cabinet Member for Economy and Environment, Cllr Barry Collins, said: 
 "It's really important that we take the views of local people into account when making a decision about the 20mph speed limits in Calderdale. The Council's Cabinet would prefer to introduce 20mph speed limits in all residential areas to slow down vehicles and reduce the number of accidents and improve pedestrian safety. If the 20mph speed limit is only introduced outside schools, it wouldn't necessarily do the job, as roads outside schools are only a small part of a child's journey. Introducing this limit across Calderdale should encourage more people to walk, run and cycle, whilst improving safety for all road users.

 "We would like as many people as possible to contact us about their views by completing the online questionnaire."
 Let us know your views online at Calderdale speed limits – Is 20 plenty?