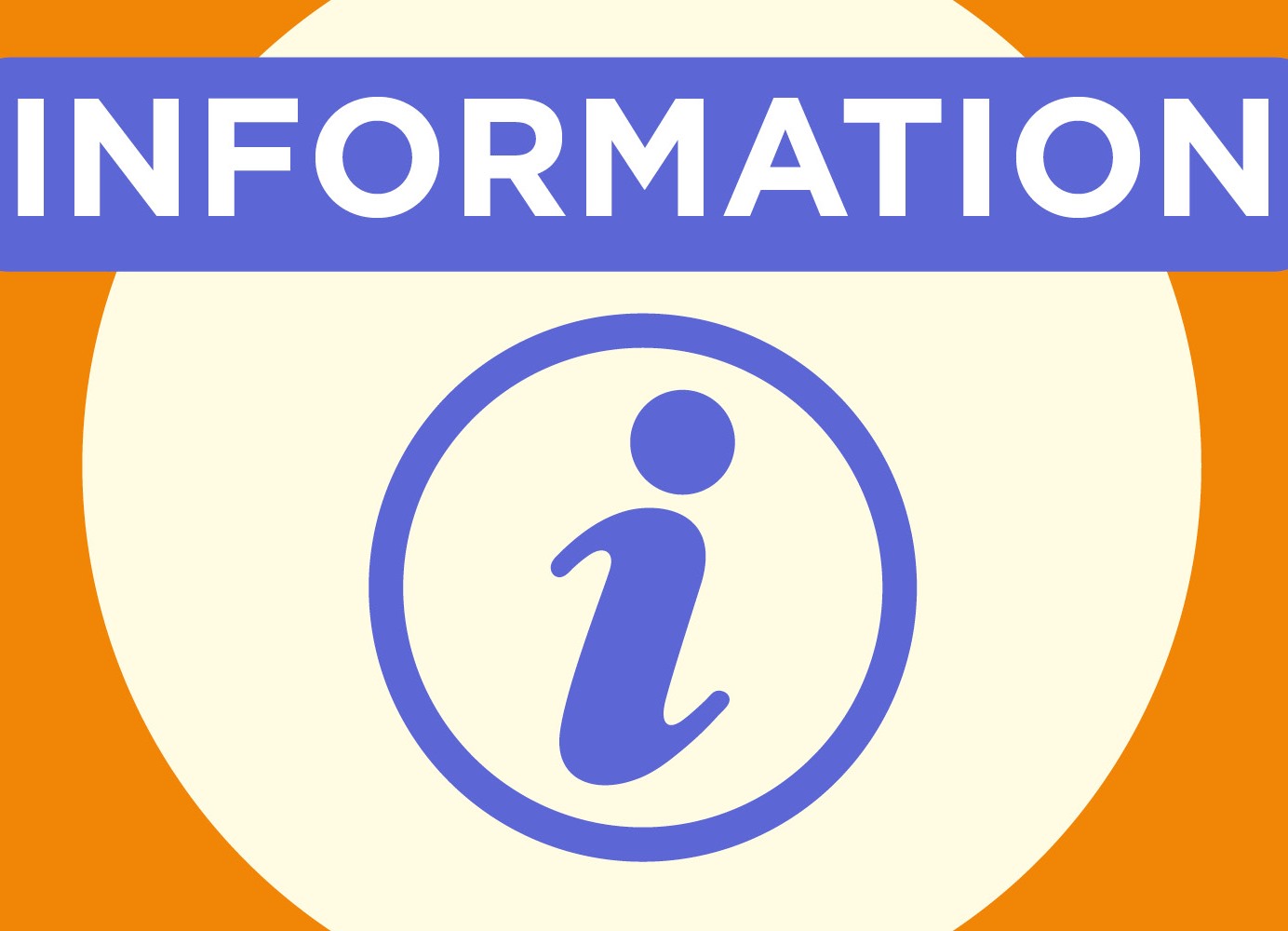 Calderdale Council will reopen two of its Household Waste Recycling Centres (HWRC) from Monday 11 May 2020.
The Brighouse and Halifax sites will reopen on a restricted basis, with strict safety measures in place to protect both staff and visitors.
The use of these HWRCs is for Calderdale residents only and only one person is allowed per car. Proof of postal address is required on entry (ie a utility bill or driver's licence) and residents are asked to display this clearly in the windscreen of their vehicle.
Calderdale Council's Cabinet Member for Public Services and Communities, Cllr Susan Press, said:
"At this challenging time for us all, we are very grateful that most households have dealt with their waste safely and responsibly, and have stored any excess waste safely at home.

"As we start to reopen our sites, you can help everyone in our community by only using the recycling sites if it is absolutely essential and you are not able to continue to safely store the waste to dispose of at a later date. We expect the open sites to be busy, so please consider if your journey is really necessary and please be aware that long queues are expected."
Sites can only accept bagged general household waste, garden waste and bulky items of household waste such as old furniture, no electrical bulky items. Please do not bring any other types of waste or recycling. This is to ensure each visit is completed as quickly as possible. Due to restrictions, please be aware that staff cannot assist with unloading, so please only bring items you can safely carry alone.
Traffic management will be in place at each site and queuing will be monitored and managed by staff at entrances and on approach roads. People must remain in their vehicle whilst queuing and are asked to switch off their engines to reduce idling and protect staff and other site users.
The two sites will open Monday to Friday 8am – 4.30pm, Saturday 8am – 3.30pm, Sunday 9am – 3.30pm (early closure to allow time for thorough cleaning). There may be short closure periods throughout the day for cleaning or skip exchanges. Long queues are expected. At busy times and close to closing time, cars may be turned away.
The Council's other HWRCs at Todmorden, Elland and Sowerby Bridge will remain closed for the time being. There are difficulties in safely opening these sites due to staff capacity and their layouts potentially causing issues with social distancing, as well as likely traffic management concerns.
Cllr Press, added:
"We know that some residents are eager for our HWRCs to reopen, but it's important that this is done safely and sensibly in order to protect both staff and residents.

"As always, safety is our top priority and our staff will be doing all they can to ensure that all visits can be conducted safely and in line with government restrictions. Thorough cleaning of the sites will be taking place regularly, which may cause further delays. We ask residents to be patient and to please cooperate with the important restrictions at both sites – they are in place for a reason."
Before attending the HWRC, residents are asked to read the full guidelines on site safety. Do not attend the HWRC if you are self-isolating or are having COVID-19 symptoms. If anyone in your household has had COVID-19 symptoms, then the waste should be double bagged and stored for 72 hours before being brought to site.
ENDS