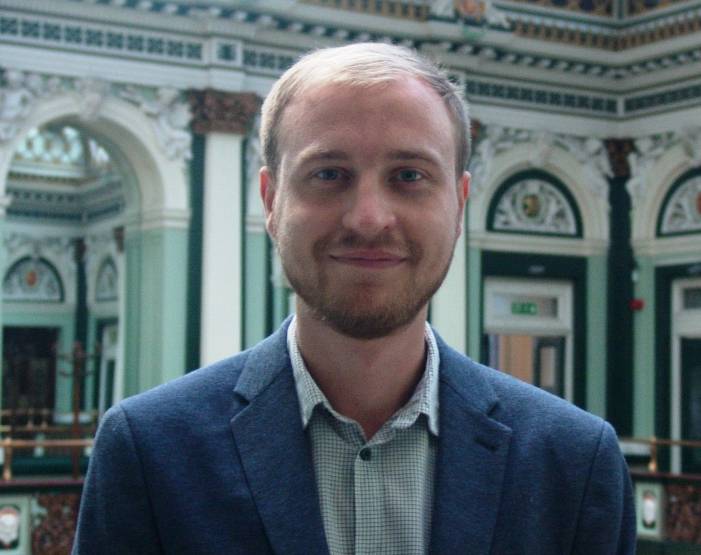 The deadline for people to respond to Calderdale Council's draft Local Plan has been extended to 12 noon on Monday 1 October 2018. 
The draft Local Plan identifies development areas for economic growth, and sites for around 9,500 new homes, over the next 15 years. 
 The six week representation period was extended after intermittent technical issues with the Council's website meant that some people were unable to leave comments over the weekend of 15-16 September 2018.   
The Council has already held two full public consultations on the draft Local Plan, which has influenced the proposals as they have developed.  
The representation period is a technical and legal consultation and people are now only able to comment on three very specific aspects – whether they think the draft Local Plan is compliant with current legislation; if the plans are 'sound' and if they comply with the Duty to Co-operate.  
The draft Local Plan can also be viewed at Calderdale libraries, and officers will be available from 9am until 1pm at Halifax Customer First(external link) every Monday, Wednesday and Friday.   
Calderdale Council's Cabinet Member for Planning, Housing and Environment, Cllr Daniel Sutherland said:  
"We want everyone to have the chance to comment on the draft Local Plan so we've extended the representation period so that people have a bit more time to respond." 
Once the representation period closes, the Council will not be able to amend the draft Local Plan after reviewing the representations made, but they will be included with the draft Local Plan when it is submitted to the Ministry of Housing, Communities and Local Government for Examination by an independent Planning Inspector.  
The Council is following a timetable for publication which was agreed with the Ministry of Housing, Communities and Local Government, which will see the draft Local Plan, including the representations from the public, submitted in December 2018.  
Calderdale's Local Plan will then be examined in detail by an independent Planning Inspector appointed by the Secretary of State. The examination could last around nine months.  
Adoption of the plan by Calderdale Council, following receipt of the Inspector's Report, is expected to be confirmed by the end of 2019.